After yesterday bumping into this "Looking Up Challenge" that has been started by @melinda010100 and @pixelfan, I am not sure why... But I am kinda hooked to this challenge... So here's one more from me. Looking up and looking down... From the side too... 😂 Thanks to @tattoodjay...
Picked up my second girl from school. Home we are not yet... Waiting for her and her elder sister to finish their homework at their daycare center which is just a few minutes walk away from their school.
Normally before my second girl's accident, her teacher will pick her up from school and walk back to the daycare center. I will come pick them up around 7pm.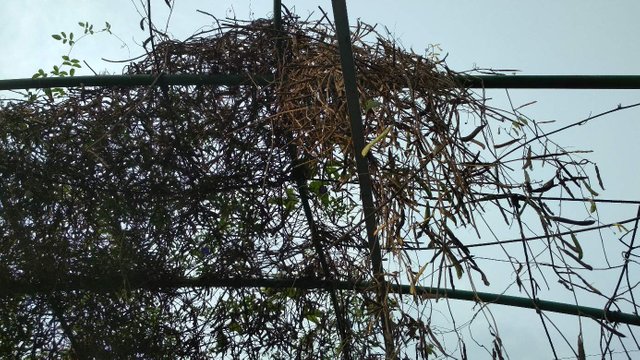 Looking up... The plants seem to be a little wilted... The weather is just too hot here... Even the plants can't take it too... 😵😵😵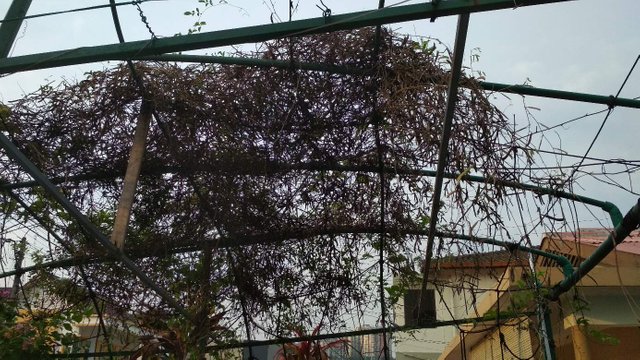 From another angle.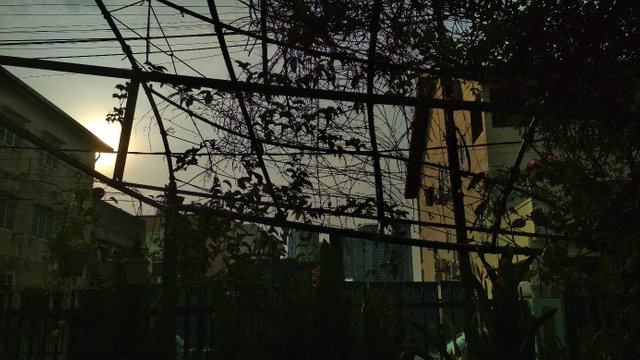 One more different angle... With Mr Sun at the background... Today the clouds are "on leave" I think... 😂😂😂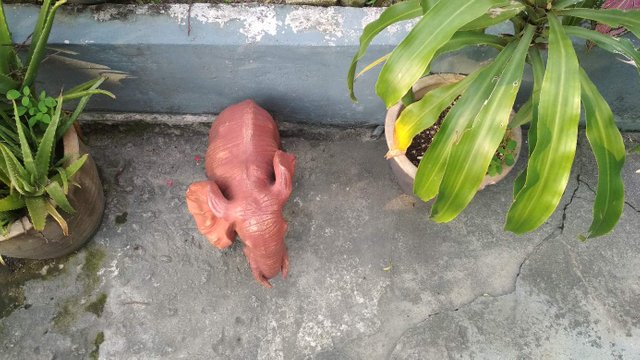 Looking down... What's that? Look at the photo below from another angle for the answer...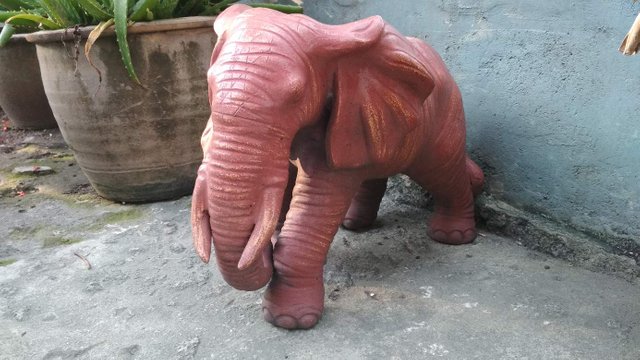 There you go... An elephant...
That's it from me today for my Looking Up Challenge...
Wish you all have a great Friday! With love and hugs...


Posted using Partiko Android