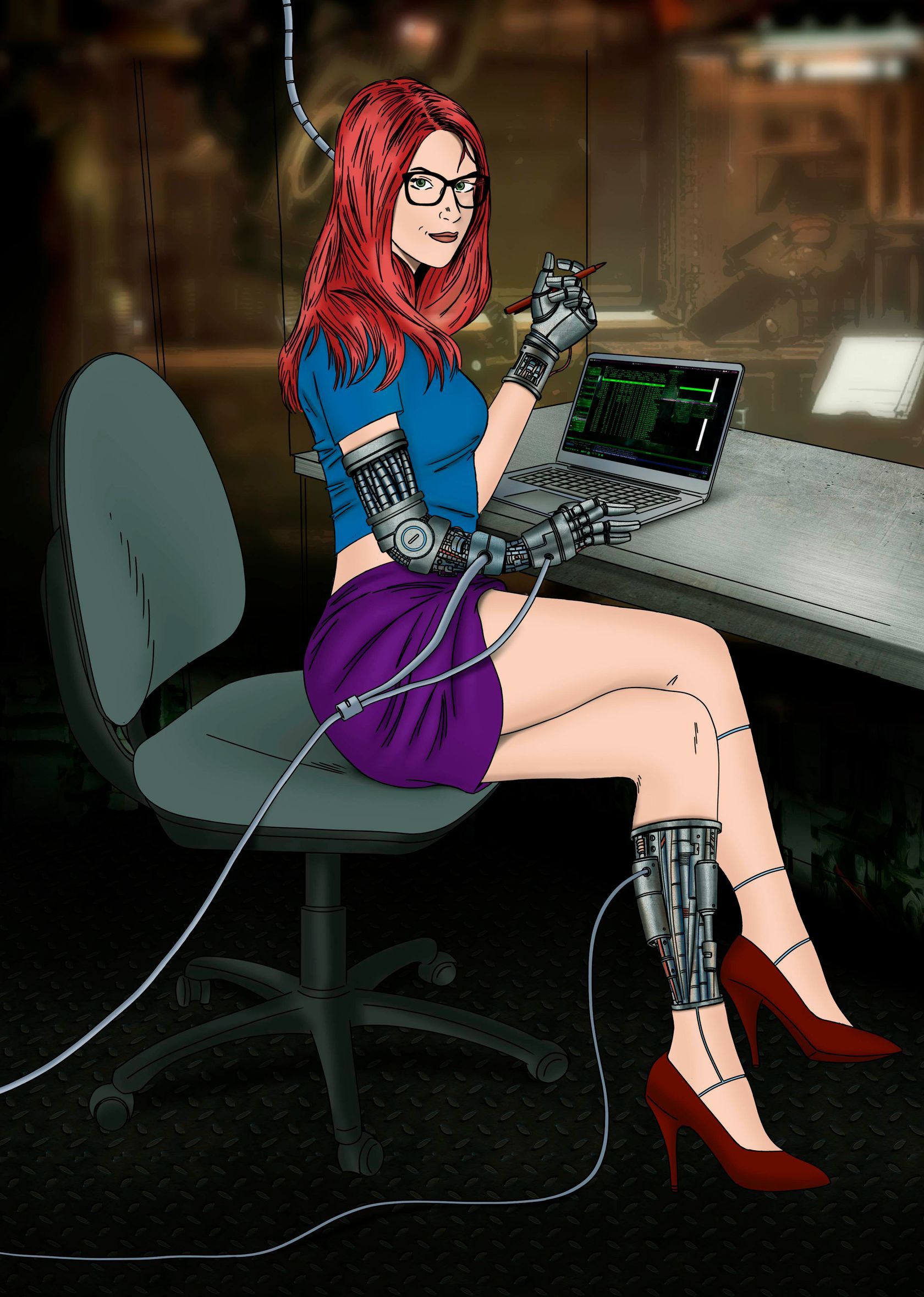 ---
I know everyone want to get an update on upvote, comment your post , resteem, etc.
So if you been active in steemit , you must have heard of the telegram notification that some steemian used.
But recently i been testing out a system called GinaBot . its sweeeeetttttt . the coolest bot ever.
Check out my video . and here is the introduce yourself post by gina
Good luck and have fun.

Why Am I Here
Daniel Doughty loves his community and ideas but hates writing. Steemit is a brilliant platform that would help him express his thoughts and helps him practise his writing, he hopes to get better at it.
He is now a self proclaim steemit evangelist and preacher , encouraging his community in Borneo to use steemit as a bridge to the outside world to build awareness, showcase talents and most importantly to create wealth for themselves.
To find out more on what he does, click HERE