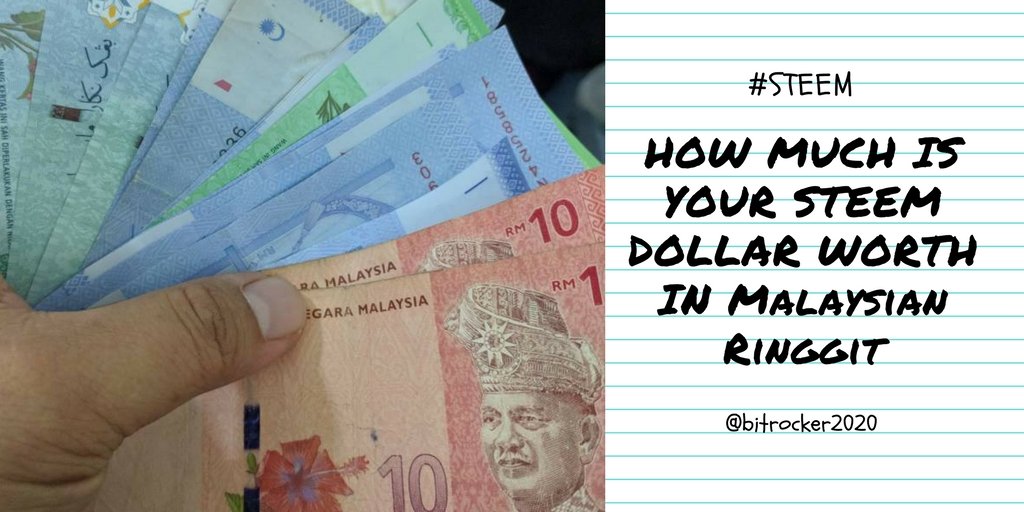 ---
As of today 12th December 2017
Do you actually know how much your steem dollar ( SBD ) is worth ?
Let me help you break it down so you fully understand this. So past few days the price of STEEM DOLLARS (SBD) has been on a high rise. A lot steemians who understand its true value took full advantage of it. But there were a few which didn't know so i guess this would generalize for almost everyone who is new on STEEMIT.
Before I go in , let me drill down back to the basics. How did you get STEEM DOLLARS in the first place. Every post that you do, when you earn the rewards in 7 days you get a 50/50 split of your 75% of the total earning. The illustration below shows how the payouts are divided.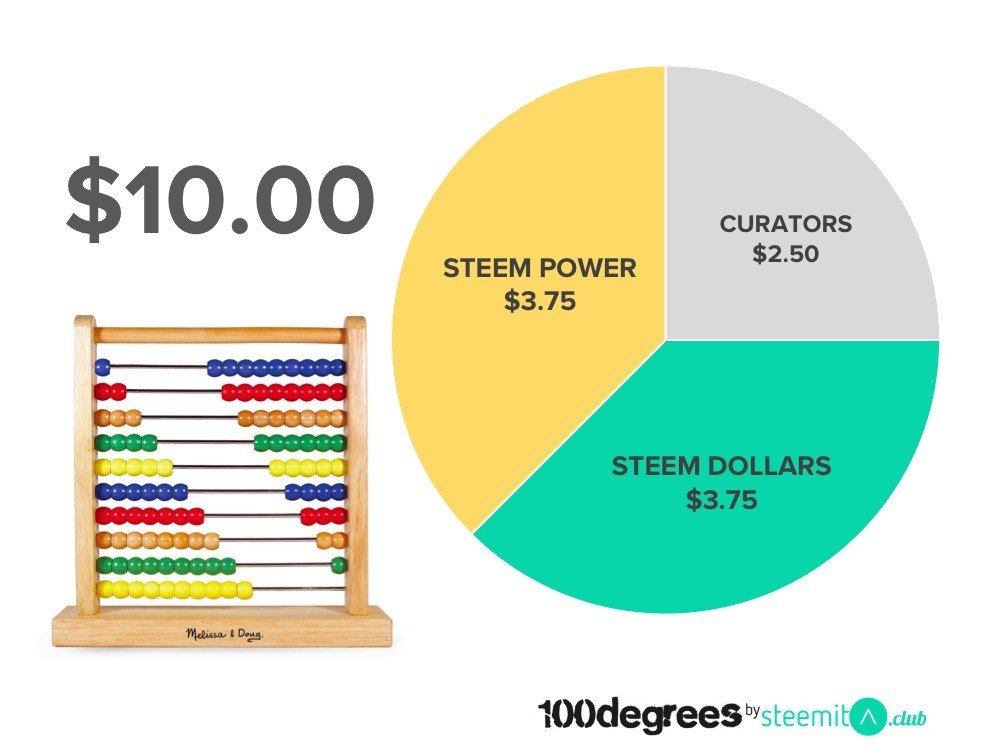 thanks @maverickfoo for the photo which i conveniently plagiarized
---
So if we based it on todays SBD price lets do a direct conversion using CoinGecko
You can use the link here to do a direct conversion https://www.coingecko.com/en/price_charts/steem-dollars/myr


Yes ! You can RUB your eyes ... just 3.5 STEEM DOLLARS ( SBD ) is RM180.48 !!
---
The list of things you can buy with 3.5 SBD / RM180.48
Groceries for a small family for at least 2 weeks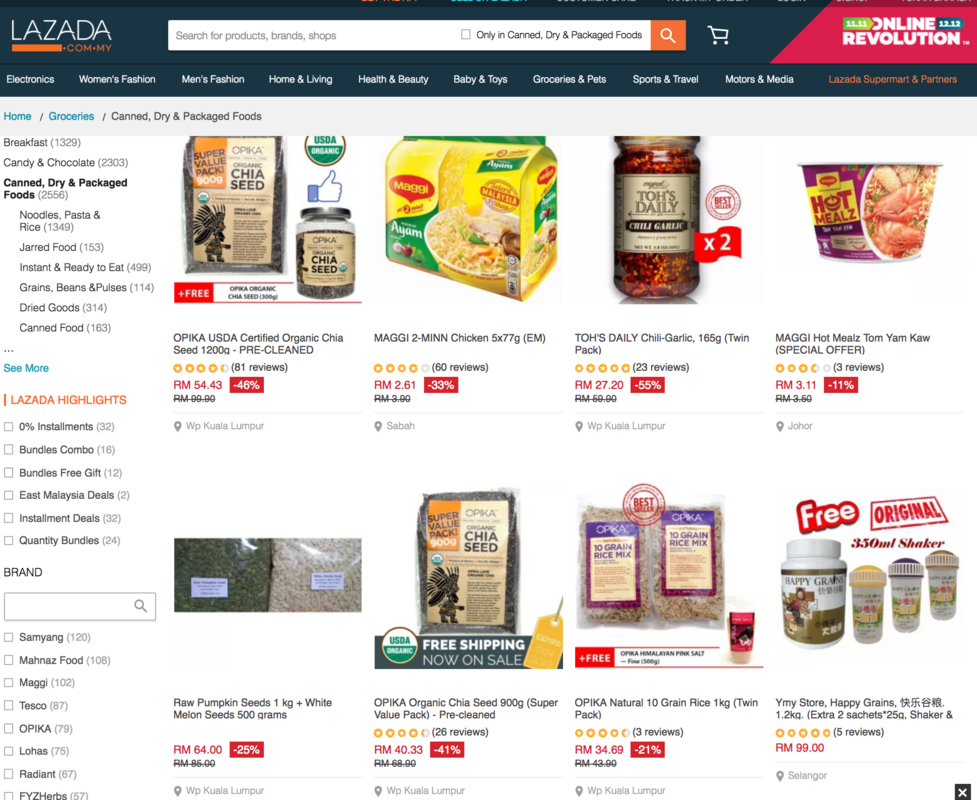 ---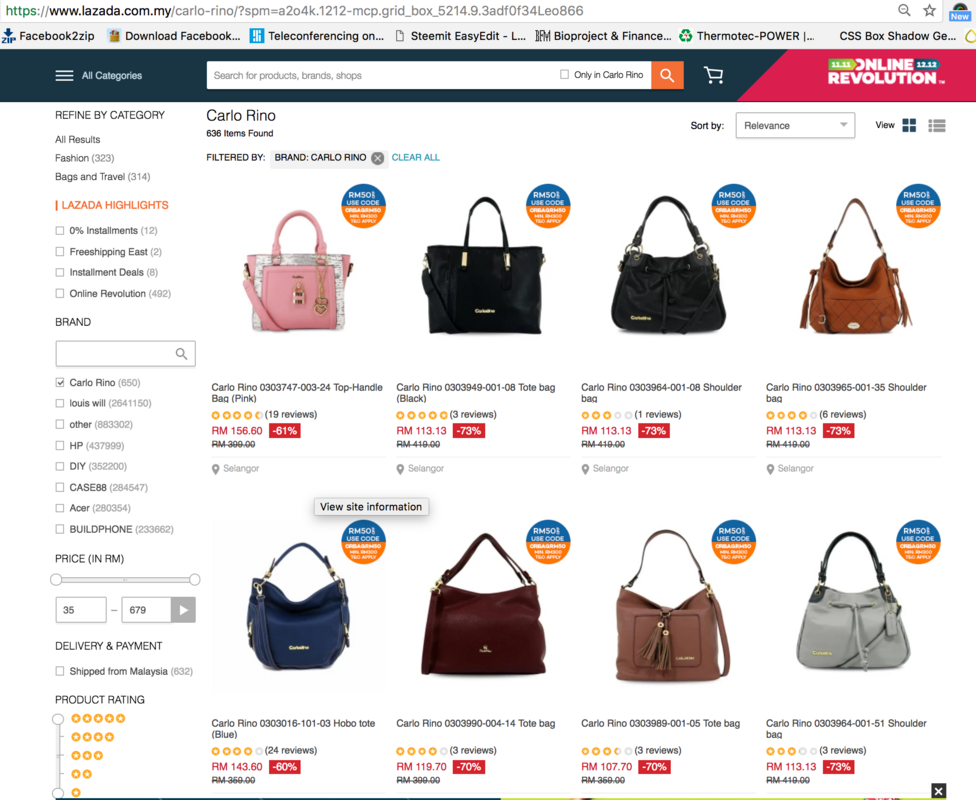 Carlo Rino handbags - for wife/girlfriend/ex-girlfriends and female friends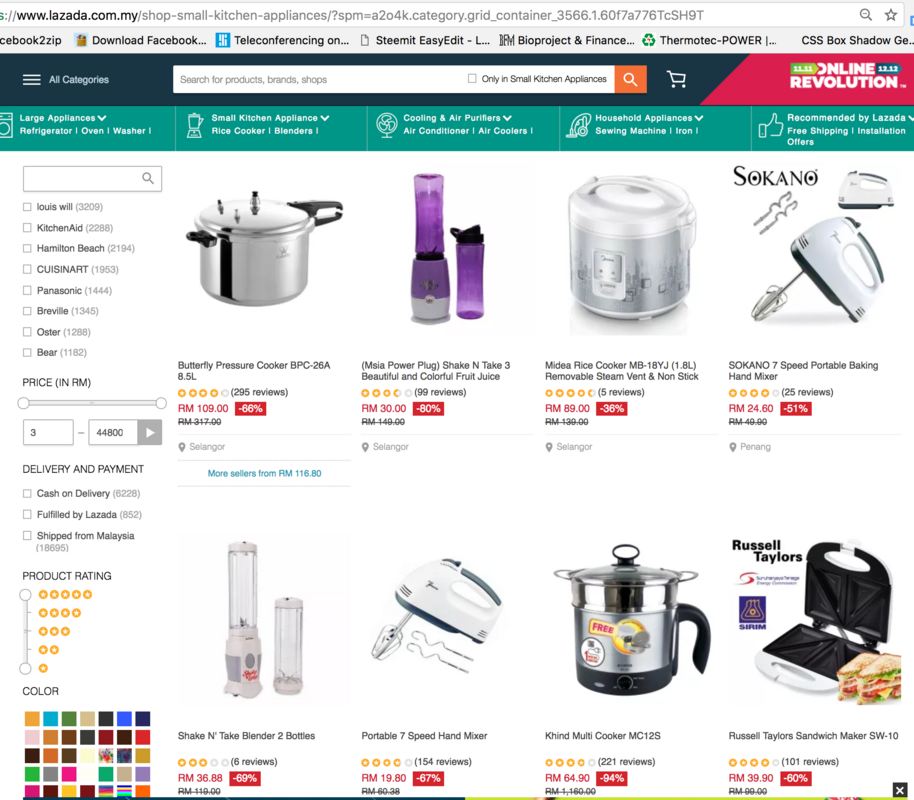 New kitchenware for your house
---
OPTION 1
OMG !!!! How do I cash out NOW ???
I did write a 2 part post to it. However I'll just do a summary and place the links to the posts below.
Open account on LUNO.com its free but if you want to receive a small bonus you can use my affiliate link ( https://www.luno.com/invite/YJPDT )
Create a Beneficiary on LUNO - put in your bank account details
Click Wallet and Add a BTC / ETH wallet ( select ETH if you can else BTC .. varies in transaction fee )
Add an Address on the wallet you choose
Copy the Address of your wallet .. its a very long alpha numeric thing
GOTO STEEMIT.COM and open your wallet
Scroll down where your steem dollar is and click the arrow beside it then click SELL
Another page called BLOCKTRADES will show up
On the left side will show STEEM and on the right side will show BTC .. change it to ETH if you are sending to an ETH wallet else you can leave it to BTC
In the address field just paste your address and click GET Deposit Address
Copy the memo
Goto STEEMIT.COM go back to your wallet and this time click the same arrow beside the SBD and click TRANSFER
Send : blocktrades MEMO : just paste whatever you got from item 11 and amount you fill up how much you want to transfer. You will see something like this in your Steemit wallet

Go make coffee and after a few minutes goto LUNO.COM
If you had used ETH all you have to do is to goto your wallet and SELL ETH to MYR
If you are using BTC .. you literally do the same thing just pay higher fees

---

Here are the links to the full tutorial

---

If everything goes well , you should receive your early Christmas Present / Ang Pow / Duit Raya whatever you feel like calling it.


shamelessly taken from @danieldoughty 's post

---

OPTION 2

Hope you find this post useful and understand that your Steem Dollar and Steem Coin is worth a lot once converted to MYR. Of course the alternative option if you do not want to cash out is to GROW your Steem Power


Why do you need to grow your STEEM POWER ???
The more steem power you have ... your upvote will be much higher . Benefits are long term ! Take the opportunity to do that.

Do NOT in any CIRCUMSTANCES click CONVERT TO STEEM

This is how your power up your steem

Click the Arrow beside your SBD and Click MARKET
On the LEFT of your screen just click on the green word AVAILABLE

Then click BUY STEEM
Go back to your STEEM WALLET ... once you see that the STEEM has increased ... just click the arrow beside it and POWER UP


---

Hope this guide is helpful for you and have a great great week ahead

---