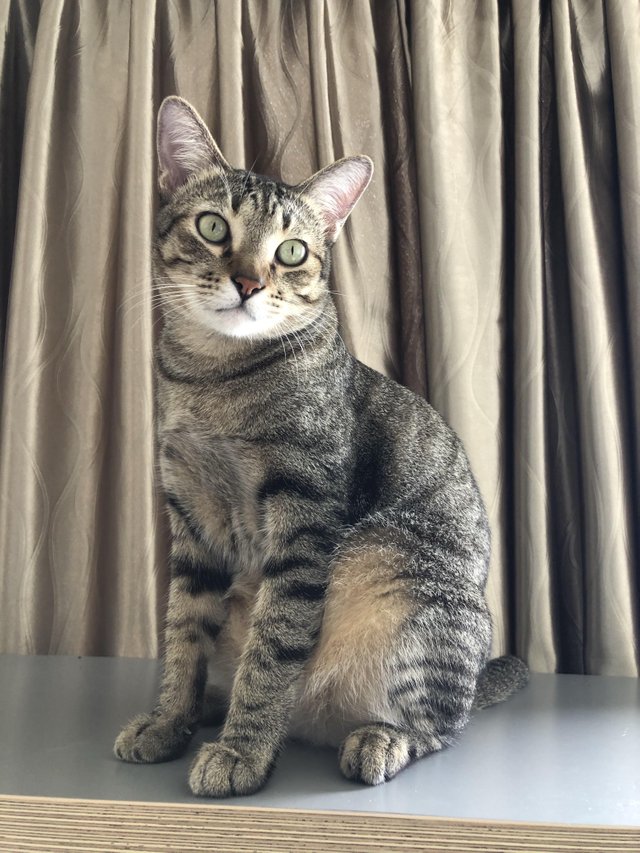 Well one of the best place to do exploration is actually on top of mom's workplaces selves as it's the tallest platform where he can actually climb onto.
There he can see everything on a glance or just sleep there as it's cool and warm at the same time with the sun shining in slightly.
Guess everything should be fixed by now after a breakdown on HF22, back to posting and today's my last day of resting, going back to work tomorrow but hey there's another long weekend coming again 🤣.
---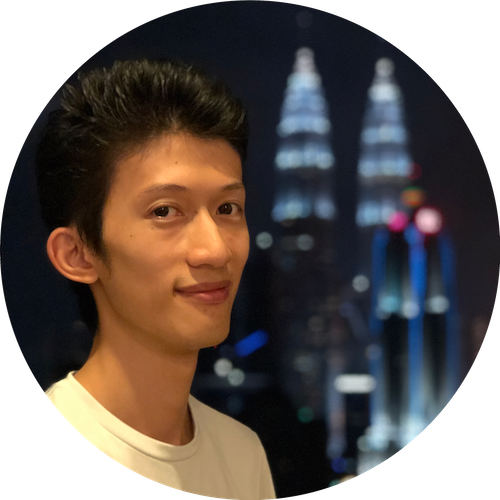 Hello Steem Blockchain,
I'm AaronLeang from the World's Third Largest Island, Borneo!
My Steemit journey started on the November 14th, 2017 and it has been a wonderful journey knowing lots of Steemians, running meet-ups and organising events!
I've been participating myself in building and shaping up local and online communities + that's only just the beginning!
Together!! we can build an awesome community and I'm always there to help out through online or offline! Feel free to contact me via Discord (AaronLeang#5270) and let the discussion brings us forward!
---


Members of TeamMalaysia and SteemXP


Alumni and Members of the Sndbox Family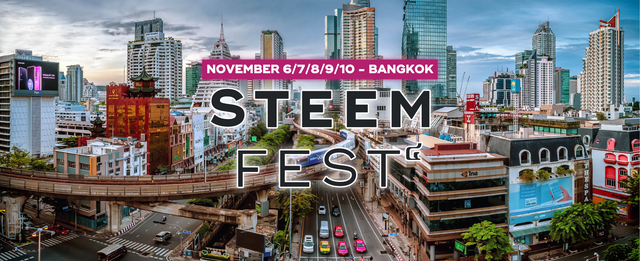 Are You Attending SteemFest 4?