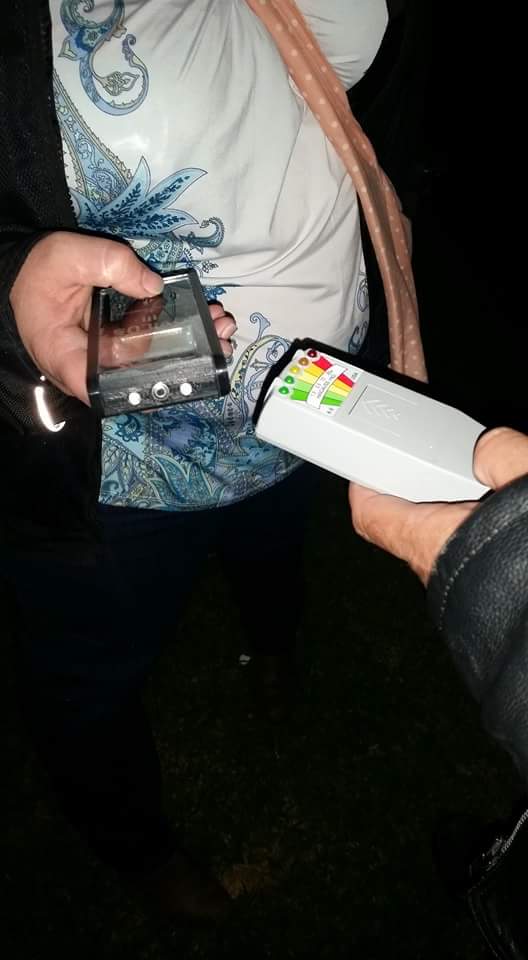 Melbourne's west is literally the oldest area in the state. Williamstown was once the home of the states capital, which makes for some great spooky stories and a fun filled night.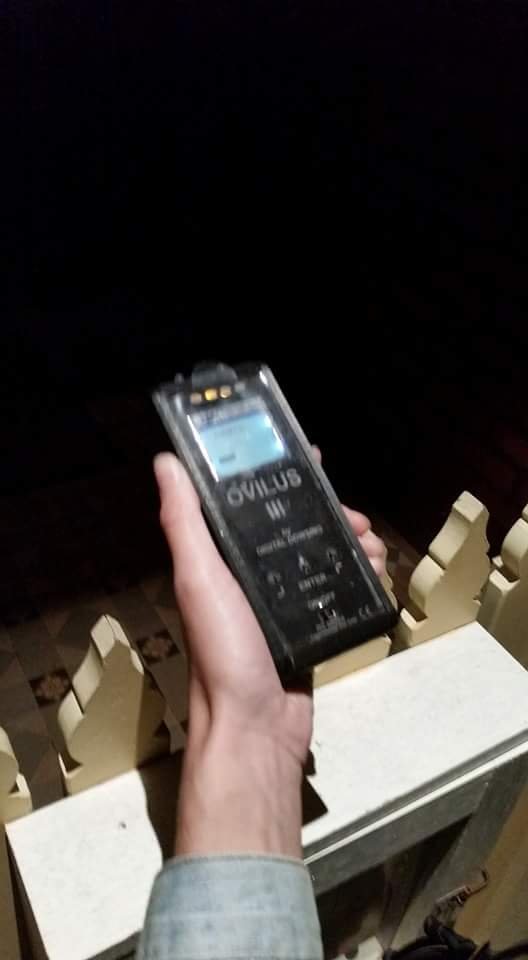 Tonight we joined some experienced friends who are ghost hunters fitted with some snazy ghost hunting equipment we went out to catch us some ghosts.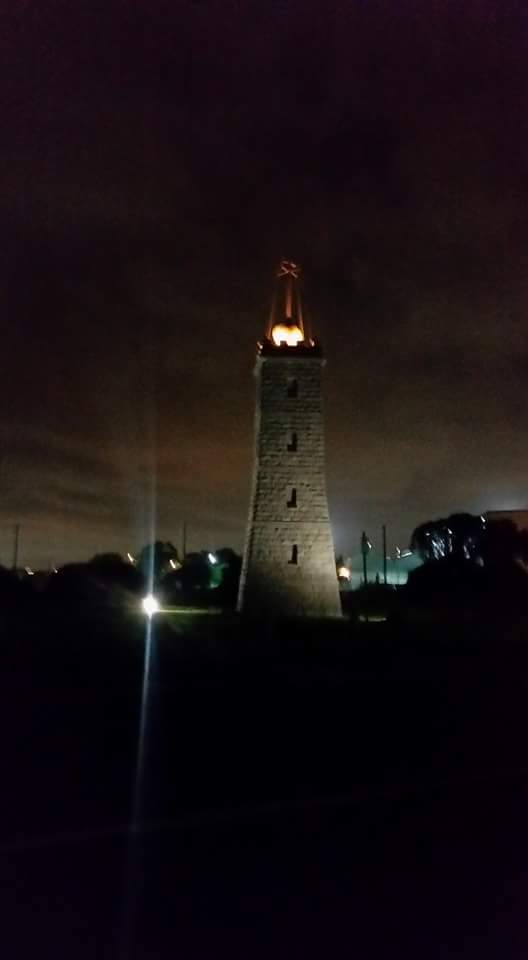 First stop was Altona as it's rumored that the homestead is haunted by young kids who are often seen playing in the park at night.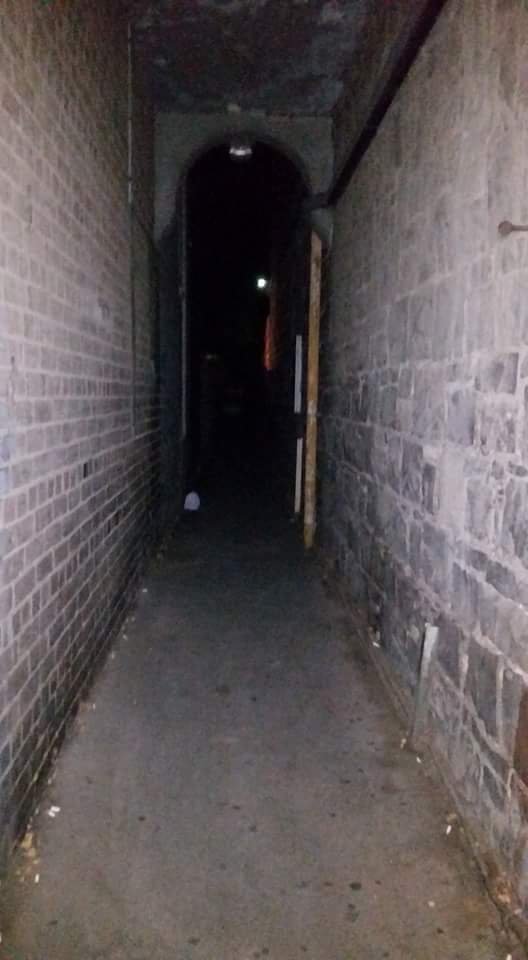 Williamstown was our next stop and we ventured around the old army HQ.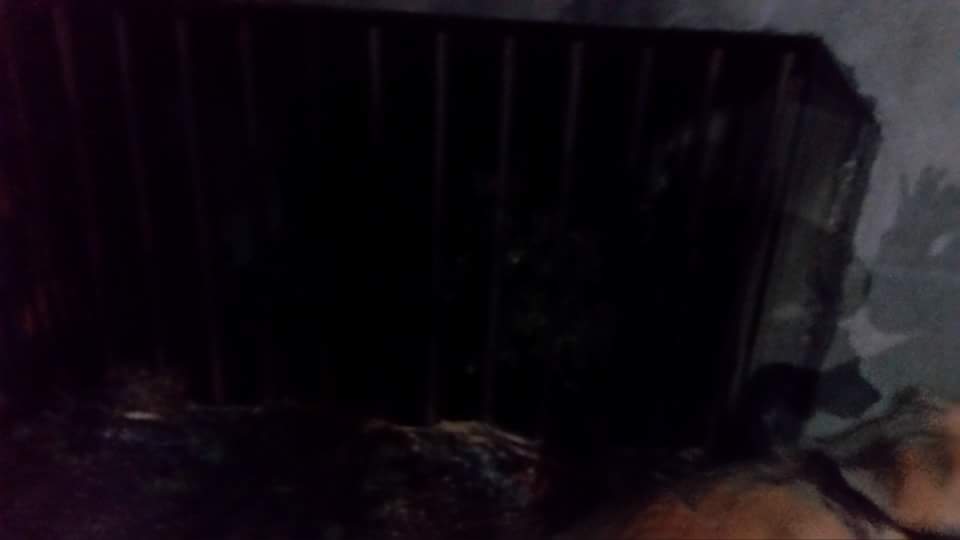 There are tours that are open to the public and they are pretty cheap. You'll also be taken to off limit areas and hear stories of how women of the night killed their lovers or a surgeon who killed more people than he saved.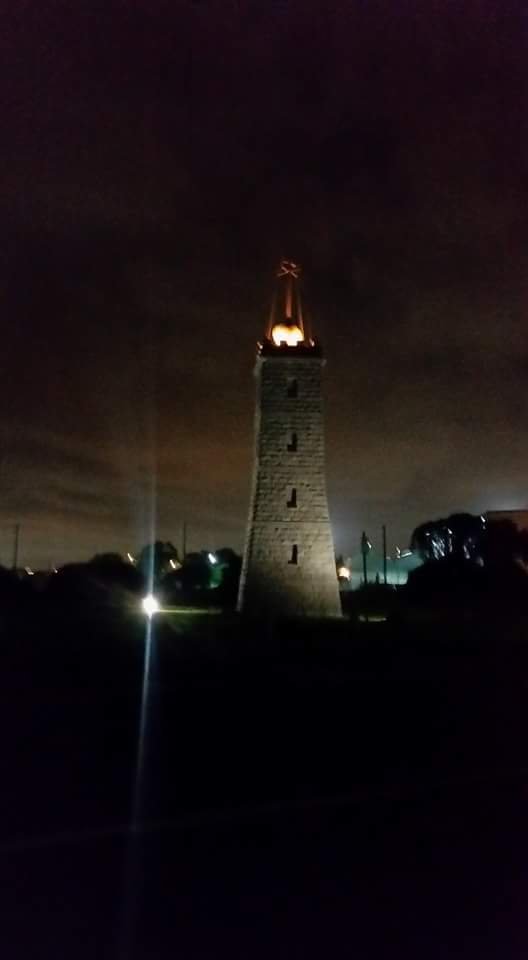 Here are some of our spooky images from tonight's walk in #Melbswest.