Gday everyone,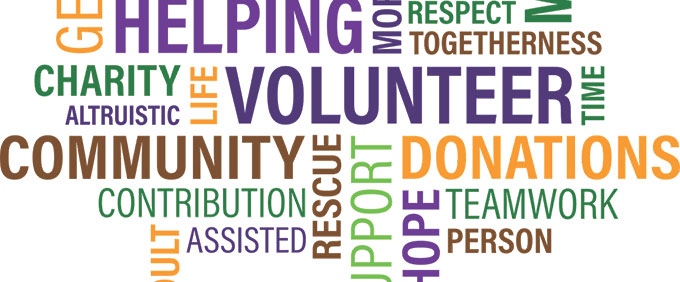 I mentioned the other day that I would like to have Team Australia start taking their community into the real world and showing the value and good that crypto can do for the community.
Inspired by the work that the guys and girls over at Steemph do in the Philippines, I'd love Team Australia to do something similar but uniquely Australian.
I have a few criteria that I'd like to satisfy though:
Not be any kind of "Cause" or political in any way
Has to be able to be administered without "Admin" people. Meaning every dollar goes to the end users
Has to do good for the community.
Has to be paid for 100% with Steem or at worst Bitcoin
So this rules out Cancer research, or worldvision type companies.
My ideas at the moment are just ramblings. But I'm thinking along the lines of Farmers and Natural Disasters.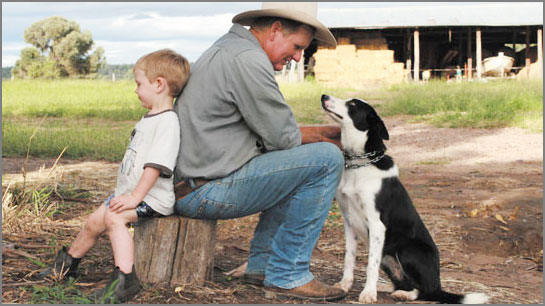 So for Farmers, this could include things along the lines of the Burrumbuttock Hayrun where they donate hay bales to farmers. This is achievable and a good cause. But we could individualise it, things like dog food, grain, water delivery etc.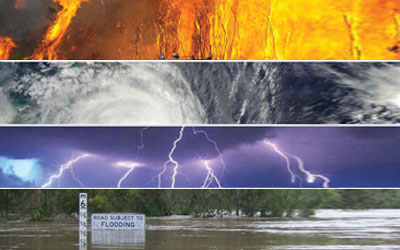 Then Natural Disaster, I was thinking of relief packages. So be it household relief with essentials such as toothbrushes, toothpaste, toilet paper, milk powder, tea/coffee etc. Things that make life a bit more bearable when a disaster goes through. This would be coupled with some marketing material on steemit, crypto/Bitcoin and Team Australia.
If this kind of thing was to work it would rely on donations by members to a fighting fund, it'd mean getting close to whales to help as patrons, some marketing and fundraising, as well as getting on the ground to prove the effectivness of crypto.
I'd love to hear you're thoughts, and very much love additional suggestions and hear ways in which you could help if this was to kick off.
@sirknight has laid the groundwork to get this group together, I'd love to see it now fly and get off line and into the real world and do some real good.
So thats it for tonight, lets the thoughts roll. There's no dumb ideas only inventive ones.
Also, check out the great work that Steemph is doing HERE