Donate A Library
It was previously planned by @deveerei in @philippinetrail to do a crowdfunding for a library project (shelf & books) that we can donate to one of Jesus is Alive's community church, in Calamba, Laguna, Philippines. The Sunday school there is in need of books that the children can read and learn from, we're planning to donate a shelf and also books of different genres (mostly biblical books for kids, we will opt to add educational books too, also possibly adding books about new technologies today - i.e: block chains and cryptocurrencies.). It's a small community church and most attendees are from the poor families living in a certain barangay in Calamba that the church supports.
You can check out their Facebook page here!

This is now handled by our @steemph family.
You can also start sending your donations directly to @steemph, just indicate it's for "Donate A Library" project in your memo.
---
Updates
Recently, because of your golden hearts and generosity we were able to start buying books for this cause.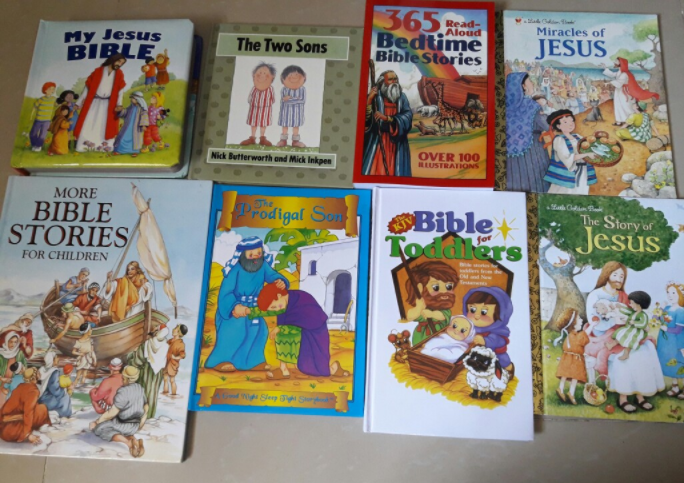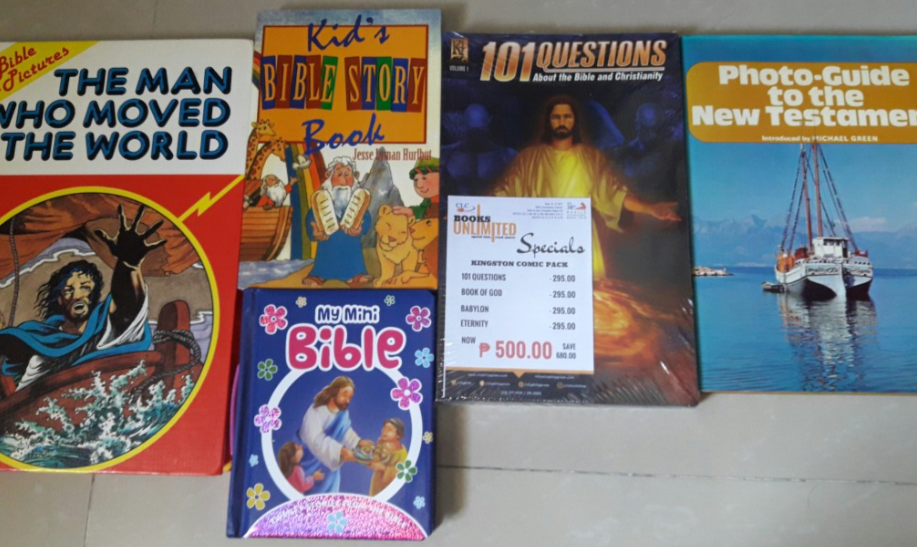 Manila International Book Fair 2017 was recently held here in the Philippines and @luvabi was able to attend, part of her itinerary was to purchase books to use for the project.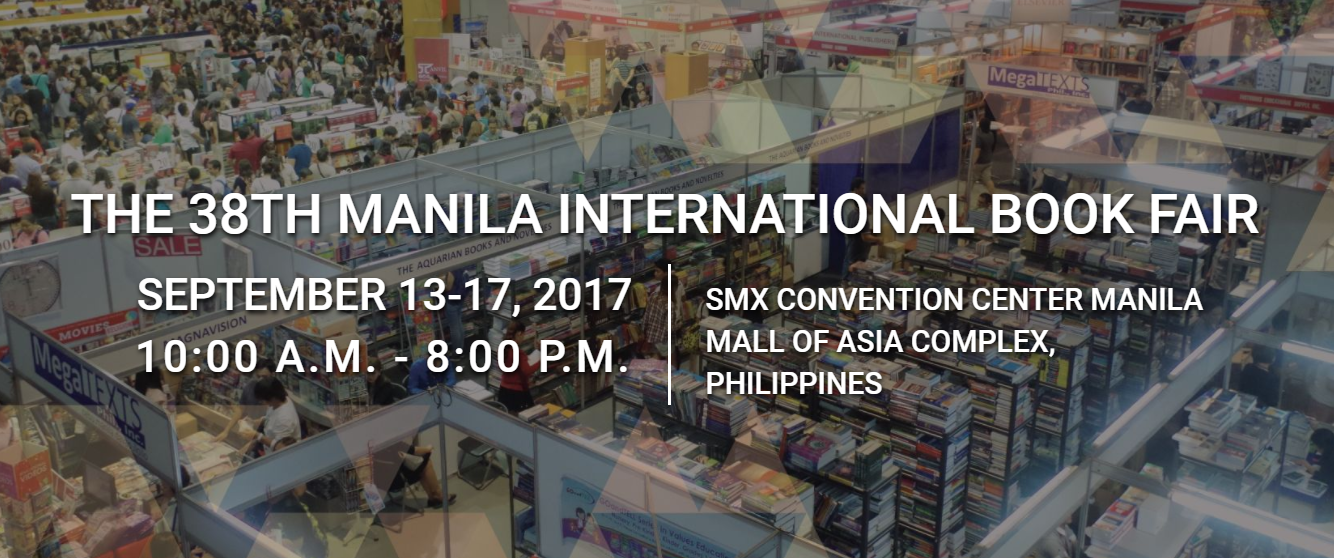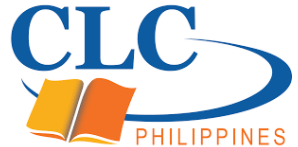 Books were purchased from:
Christian Literature Crusade
We will be collecting more books for this donation drive and hopefully before the year ends we're able to open a small library for the children of JIA Calamba!

---