TBIS Weekly Episode Eight: The SEC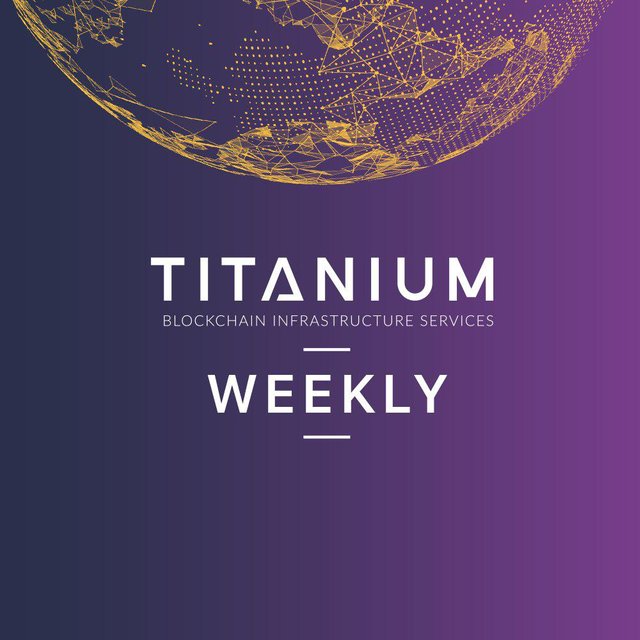 Dear community,
Titanium Blockchain Infrastructure Services is subject to a receivership order entered by the United States District Court for the Central District of California. The receivership order was part of a Temporary Restraining Order (TRO) issued in connection with an action filed by the U.S. Securities and Exchange Commission (SEC).
Titanium has cooperated with, and fully intends to continue cooperating with the SEC's investigation in accordance with the terms of the TRO. As is often the case, a receiver was appointed in this matter (Case No. 18-4315 DSF (JPRx)). Titanium's receiver has just begun his efforts to identify assets of the company. He will work closely with the SEC and TBIS to achieve the best possible outcome for Titanium's community of token holders, employees, and associates.
Please find a copy of the SEC's written statement issued on May 28, 2018 here: https://www.sec.gov/news/press-release/2018-94. More information will be made available in the coming days. Further information on behalf of TBIS Inc. will be issued through, or on behalf of, Titanium's court appointed receiver. Additional information may also be made available by the SEC.
TBIS official Telegram chat (https://t.me/TbisOfficial) is no longer managed. Information posted there and on other social media sites may contain false statements, including those made by individuals associated with and/or impersonating one or more Titanium employees or officers.
We leave you in the best possible hands and welcome the objectivity of our receiver and the SEC. Per instruction, and as usual, product development continues quietly in the background.
We are Titanium