Part 2 is now live! Click here to read it!
I have noticed that a number of well meaning posters seem to be paying taxes on Steem rewards immediately at the time of receipt. @jerrybanfield in particular released a video, I believe with absolutely good intentions, trying to show other people how he did it. His video certainly absolutely guarantees you will not understate your tax liability, but in reality, I think this video could have been titled "Maximizing Your Tax Liability Beyond Even What the IRS Would Expect 101". I fear that a paranoia over the tax-man is leading to a vast over-estimation of tax liability (at least, in the US).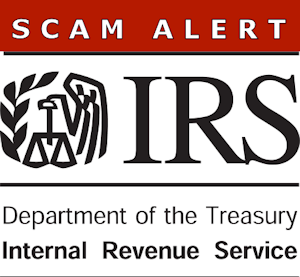 Truer words have never been spoken. Or photoshopped.
In this series of posts, I hope to reason through a more logical tax option that will retain the "good faith" protection that prevents penalties for taxes paid with a consistent, defensible system in good faith. If I'm successful, perhaps I will help give Jerry and everyone for whom he is a proxy the tools to find a way to reduce their tax liability substantially!
There are a number of reasons that you cannot simply value Steem at the market rate when you collect it to your wallet for tax purposes.
The first, and most technical, is your rewards are not in Steem. You are paid either 50% SBD / 50% SP, or 100% SP. The clever may note here that while SBD has a market rate and is traded, thus allowing some hypothetical attempt at valuation, Steem Power is literally not tradeable. You cannot assign a value to it without layers of abstraction.
What do I mean by abstraction? Perhaps you're thinking "But Lexiconical, Steem Power can be converted into something that has a value, therefore it has that value!" Well, if you think that way, now Facebook Likes and Reddit Karma is taxable income. And, eventually, anything the government decides it wants to be income.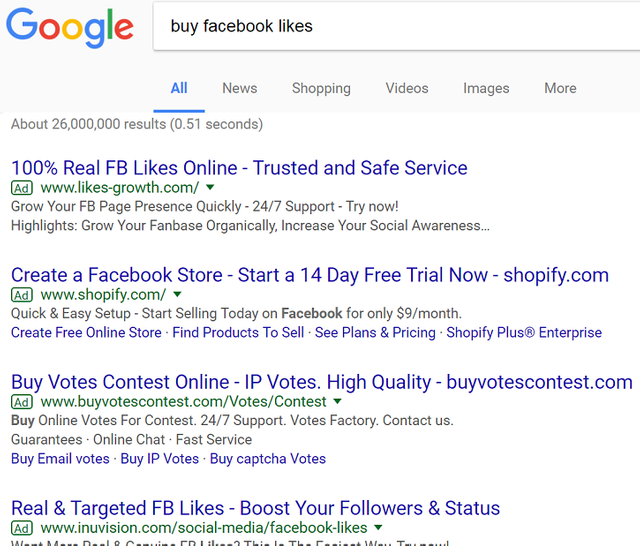 Given the number of results, I wouldn't be surprised at all to find that the "Facebook Likes" market does a lot more volume than $1.7 million USD, which is the 24h volume on Steem today.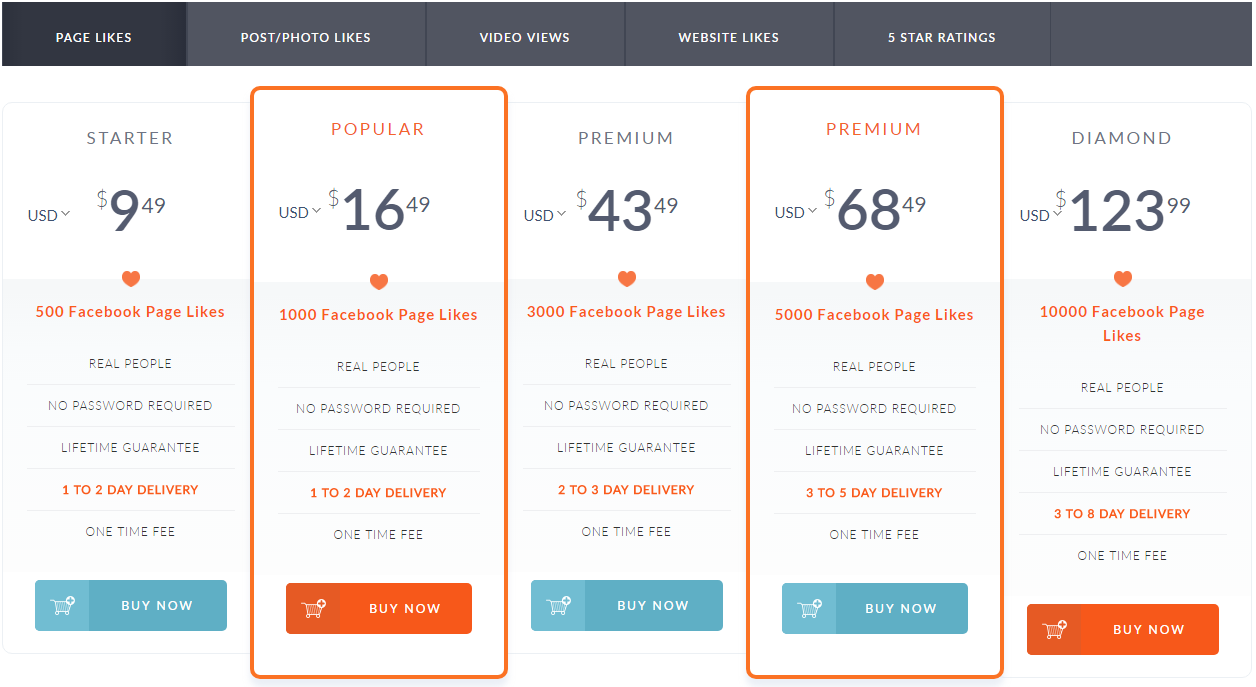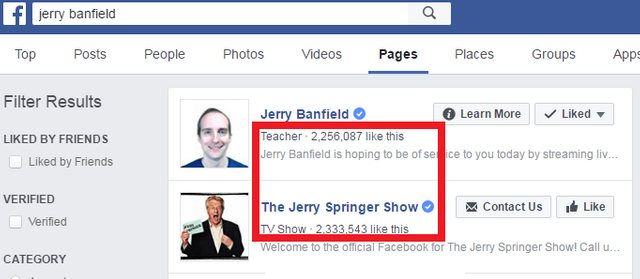 Shoot, @jerrybanfield 's hypothetical taxable income liability on Facebook would be $27973.22 at the Diamond price level. This alone reveals the insanity of valuing items "at the time of acquiring" because they "have a market value". Jerry Springer also has some "splainin' to do."
It works this way at Reddit too:

This exact sequence of facts holds true for a ton of other non-assets, plenty of which are bidirectionally convertible. Practically every single online game has a thriving secondary market. Do you want to be thrown in jail for not reporting taxable gains on your World of Warcraft Gold or your Counterstrike: Go Skins, or the thousands of other games and communities online? If you get a daily free pack in Magic The Gathering or Hearthstone online, did you just incur a $3.99 taxable gain? If Steemit is something you do for fun, to be part of a community, as most of the successful posters seem to do, how is it any different from "slaying teh (sic) dragon"?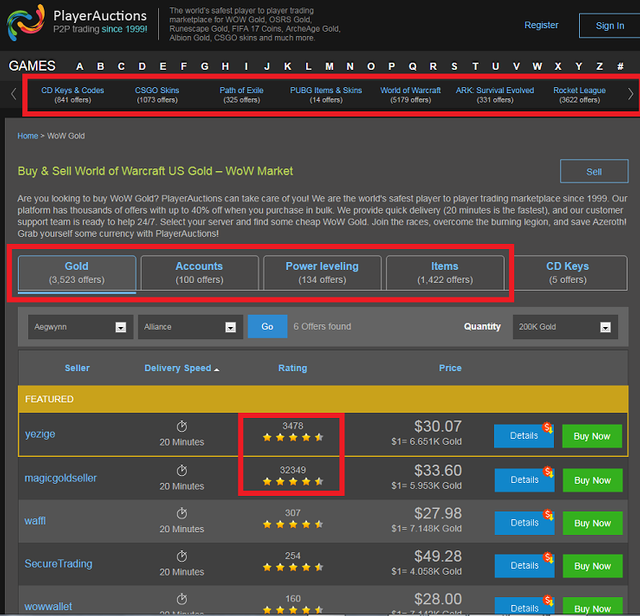 This goes on for pages of scrolling...
Paying your taxes this way on Steemit endorses a support of this faulty and fascist line of reasoning.
How far will you let your taxing authority go down this rabbit-hole? Until they attach a value to everything in your life that is arbitrary and can effectively tax you as much or as little as they like regardless of the tax rate you (may or may not) have voted for?
There, I've cut to the chase, but wait, there's more!
Find part two by clicking here, where I discus the order book, markets and flash crashes, and how you cannot sell a large amount of Steem for anything close to the market rate on thin crypto exchanges, leading to "valuation at the time of acquiring" being an overstatement of liability.
In part three, I will cover the complication that powering down adds, requiring an average of 13-weeks of price data from the future to value SP currently, providing another reason why "valuation at the time of acquiring" is nonsensical.
In part four, I hope to give my own take on a fair way to file one's Steemit taxes. Those that I haven't yet bored to tears will hear all about the excitement of "qualified dividends being taxed at the capital gains rate".
IMPORTANT NOTE: I do not advise making tax decisions based on this post. The IRS is an unconstitutional organization that most closely resembles the authority of a fascist state. You are guilty until proven innocent. You don't want to be a trend-setter in this area unless you have a legal team. I expect that whoever blazes the courtroom trail using these arguments will be bullied and potentially jailed. You must maintain a consistent tax reporting strategy that is internally logical and consistent if you wish to rely on the "good faith" clause to avoid penalties in the future:
"IRC 6664(c) provides a reasonable cause exception to the penalties under IRC 6662 and IRC 6663 where the taxpayer had reasonable cause and the taxpayer acted in good faith. The reasonable cause exception in IRC 6664(c) applies to all of the components of the accuracy-related penalty on underpayments and the fraud penalty, except for any portion of an underpayment that is attributable to one or more transactions lacking economic substance as described in IRC 6662(b)(6), or that is attributable to a gross valuation overstatement with respect to charitable deduction property. In addition, there are special reasonable cause rules outlined in IRC 6664(c)(3) for certain substantial valuation overstatements."
Tag @exyle, you're it! Sorry it took so long and I copped out by 4-part'ing it.
IMPORTANT NOTE AGAIN: I AM NOT A PRACTICING ACCOUNTANT. YOUR TAXING AUTHORITY IS PRACTICALLY ABOVE THE LAW. PROCEED AT YOUR OWN RISK WITH ALL TAX LIABILITY REDUCTION STRATEGIES. DO NOT BE THE GUY IN JAIL BECAUSE SOME DUDE WITH A LINK TO A FUTURAMA CLIP RANTED ABOUT TAXES TO YOU ON SOCIAL MEDIA. YOU CAN'T "FIGHT THE MAN" FROM PRISON.