Bitcoin's Biggest Breakthrough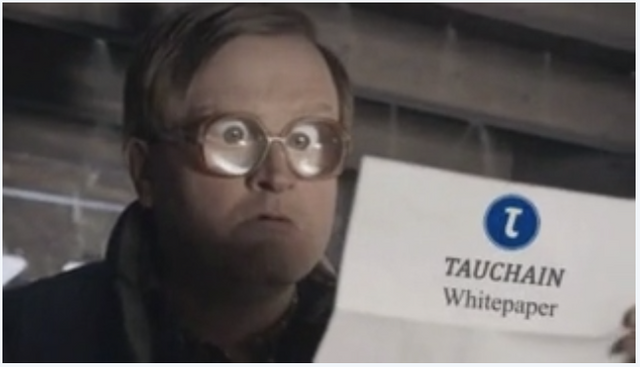 Been waiting for a couple of years! It's the updated Tau whitepaper. Check it out: https://www.idni.org/whitepaper_community_draft.pdf
Tau, or tautology is a symbol that's really fitting for the nature of the proposed technology. The other symbol which I associated it with is the "?". Imagine a national flag, currency, brand, or software using that symbol as its central thesis. Just a question mark. Nothing else.
Consider a process, denoted by X, of [many] people, forming and following, by the way of discussion in formal languages, another process, denoted by Y. Tau is the case where X=Y. Tau, is a discussion about Tau.
Maybe I'll try to go through the paper in another post.