Tokyo Pasta - Seoul,Korea ~ A Tasteem Review
Hey guys ~ Just in time for the pasta vs pizza contest I visited a new place near my home that offers both :)
The name is Tokyo Pasta, a restaurant with a chill atmosphere that you can also have a couple of beers after work!
I'm not sure why it's called Tokyo Pasta though, there seems to be no connection to Tokyo, neither in terms of dishes nor in the atmosphere ~
You can see the whole menu on a tablet that is provided at each table, a feature that I can see in more and more restaurants in Seoul nowadays!
They also give complementary bread with olive oil and butter~ great!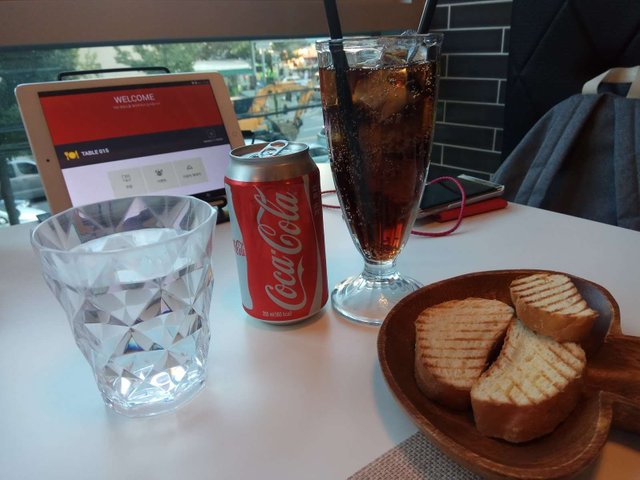 We went for the steak pizza and eggplant pasta!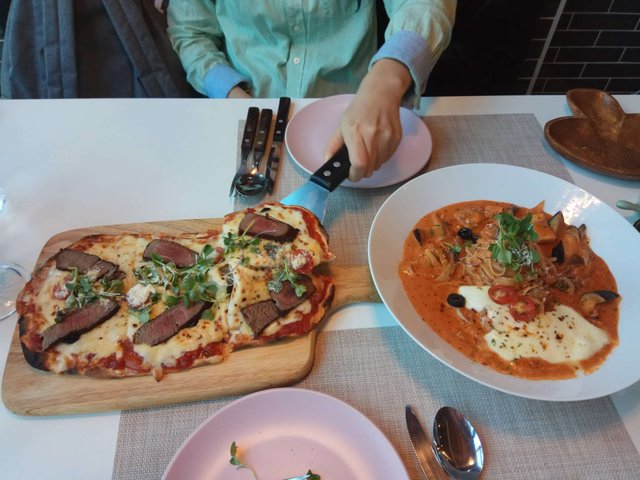 The pasta was very tasty, especially the combination of the sauce and eggplants ~ recommended!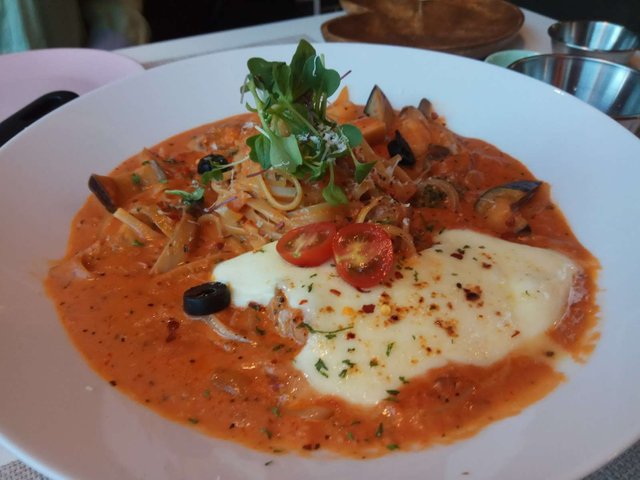 The steak pizza was even better! The meat was very tender and the crust was crunchy ><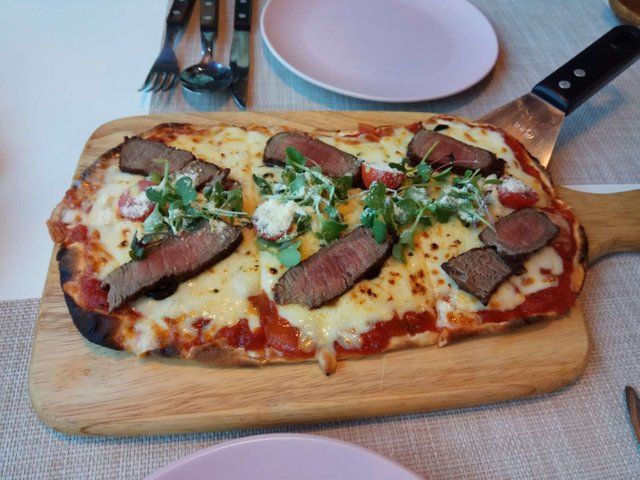 We paid about 28,000 KRW in total which equals to about 26 USD for 2 persons, fair price!
Because this contest is called Pizza vs Pasta I will give my vote to the pizza haha :D
If you happen to be in the area, take a look at Tokyo Pasta!
---
Restaurant Information

Tokyo Pasta



South Korea, Seoul, Gangseo-gu, Gayang 1(il)-dong, Gangseo-ro, 385 우성에스비타워 2층 203호
---
Tokyo Pasta - Seoul,Korea ~ A Tasteem Review
This post participated in the Tasteem contest Pasta vs Pizza