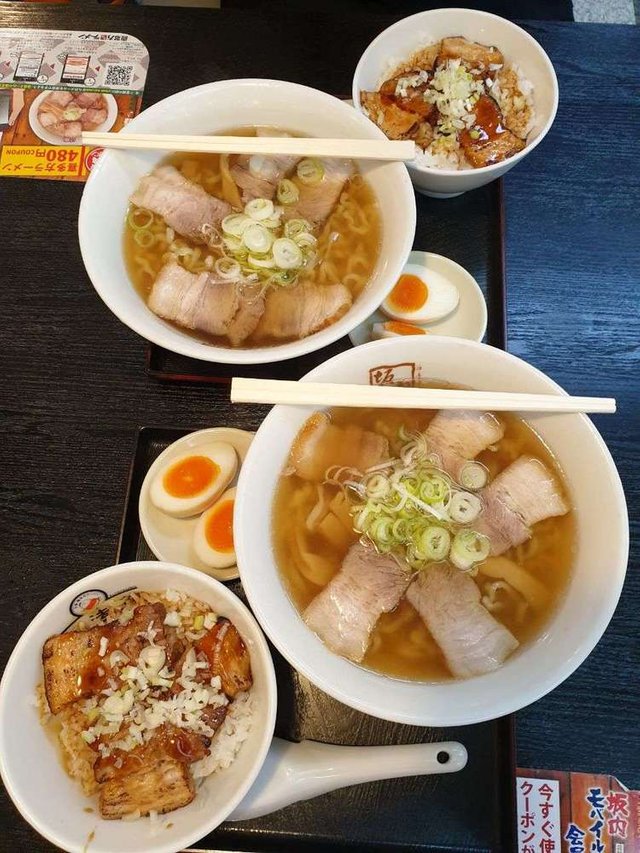 Hey Steemit!
Yay we're back again with another "Made in Japan" Tasteem contest! I'm always so happy to share about my favourite restaurants in Japan (and resminisce about all the yummy fooood 🤤).
Today the restaurant I want to share is called Kitakata Bannai Ramen! We actually found this restaurant completely by accident back in 2016 while walking to Tokyo Station.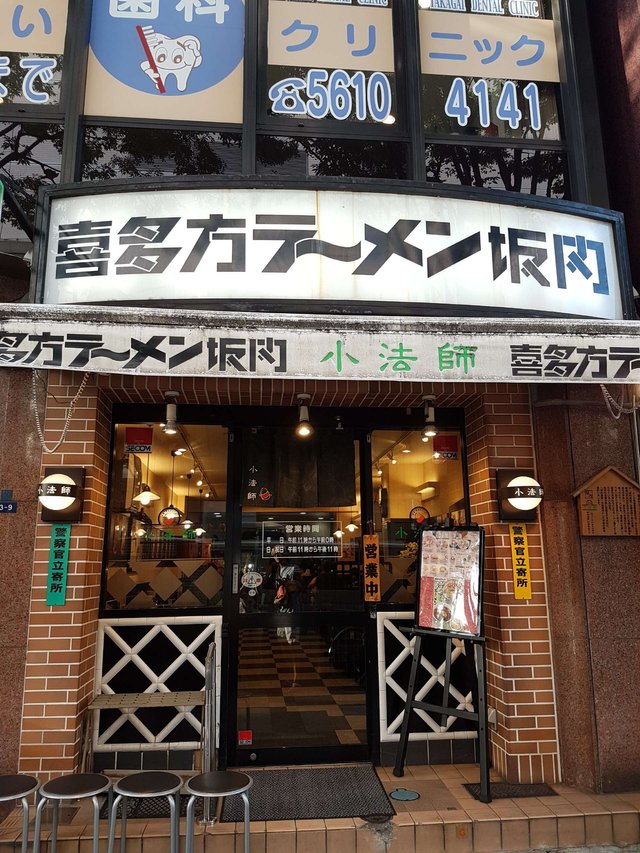 The picture might be a little small, but the menu on display caught our eye because the ramen shown was completely covered by a layer of pork chashu! We were a little skeptical so we decided to give it a shot.
Boy were we surprised! The menu was not kidding with the chashu at all!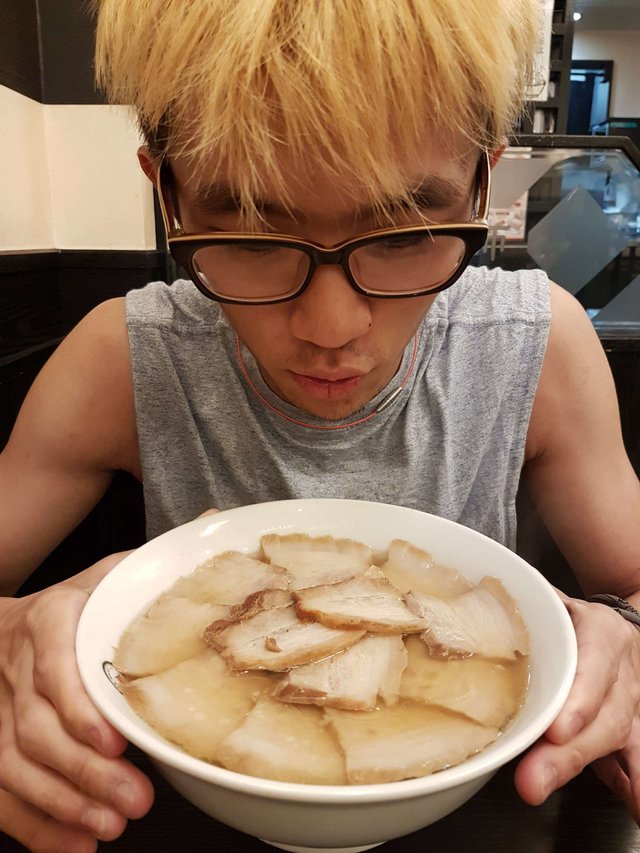 This was one of the sets we ordered, which came with a bowl of rice with charcoal grilled chashu (which was also extremely tasty)!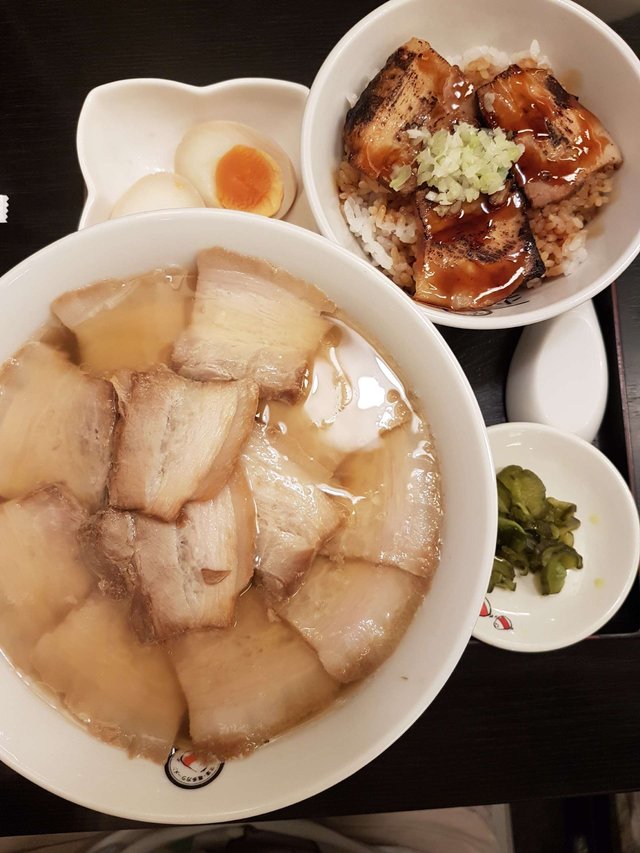 The ramen itself is also pretty darn tasty! The broth is pretty standard but the amount of chashu is definitely the selling point. So if you're a meat lover (like me), I think you should definitely give it a try.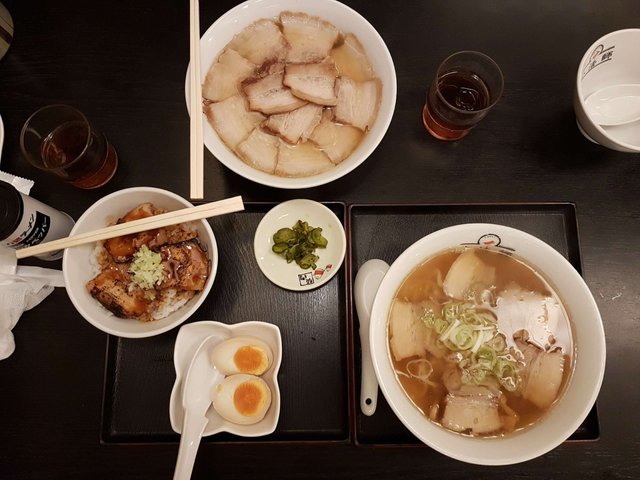 So I read that Kitakata ramen is a distinct style of ramen—one of the big three alongside Sapporo and Hakata—that originates from Fukushima's Kitakata city in northern Aizu, where there are over 120 ramen shops operating (the highest per-capita ratio in Japan).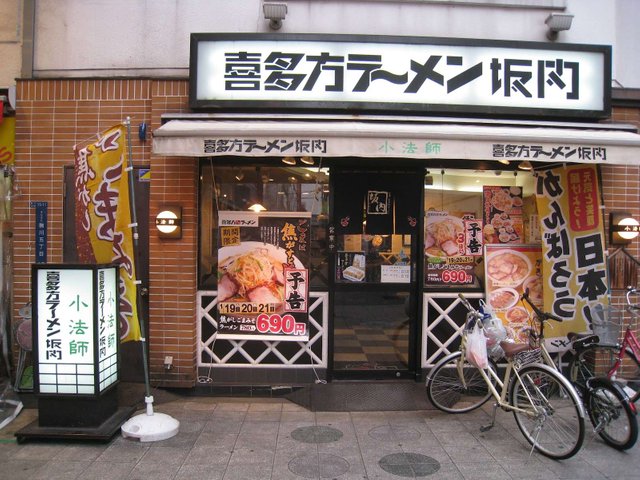 Source: friendsinramen.com
Kitakata-style ramen uses a Kitakata soy sauce base, with niboshi (sardines) and pork bones as the common additions. The noodles are often thick, flattened, curly and soft yet chewy in texture. Common toppings include bamboo shoots, scallions and of course, braised pork charshu.
This particular restaurant chain has more than 60 outlets in Japan (mainly in Tokyo), and 3 in Los Angeles!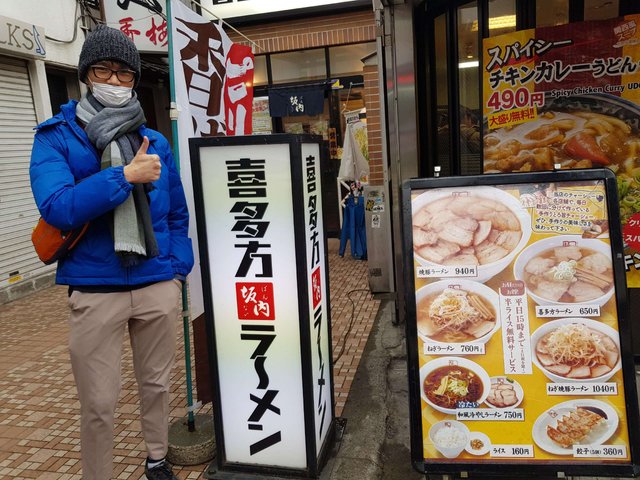 Since we found that 1 branch in Central Tokyo, we've eaten in at least 2 other outlets; 1 in Ota city and 1 in Kawasaki!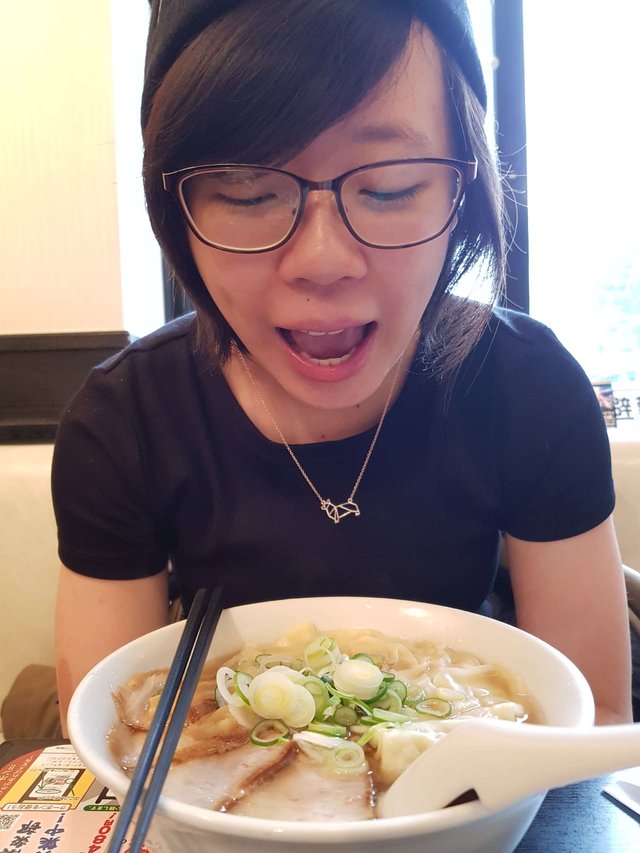 They also have various other options for type of toppings and sides available. Here's the menu for reference: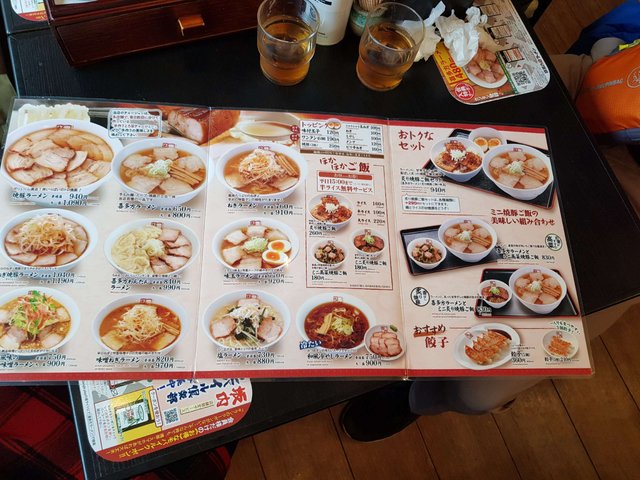 We've also tried the fried rice which is pretty good too, but I would definitely recommend the charcoal chashu rice more. It's just too delicious! And you can really taste the chargrill in the chashu 🤤

To this day, Kitakata Bannai Ramen is our favourite ramen restaurant in Japan. All the times we've eaten there we're never disappointed! I can't wait to go back and eat there again! 😋
Thanks for reading!



To find out more about me, check out my intro post here!
---
Restaurant Information

Kitakata Bannai Ramen (喜多方ラーメン坂内)



1-chōme-2-8 Nishishinjuku, Shinjuku City, Tōkyō-to 160-0023, Japan
---
TacoCat's TrEats #34: Ramen ChaShupreme! 😍
This post participated in the Tasteem contest Made in Japan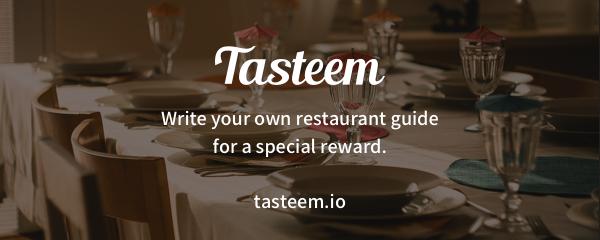 [//]:# (!steemitworldmap 35.692685 lat 139.699616 long d3scr)
Check out my previous post in this series!
TacoCat's TrEats #33: The Crispiest Pork Belly!