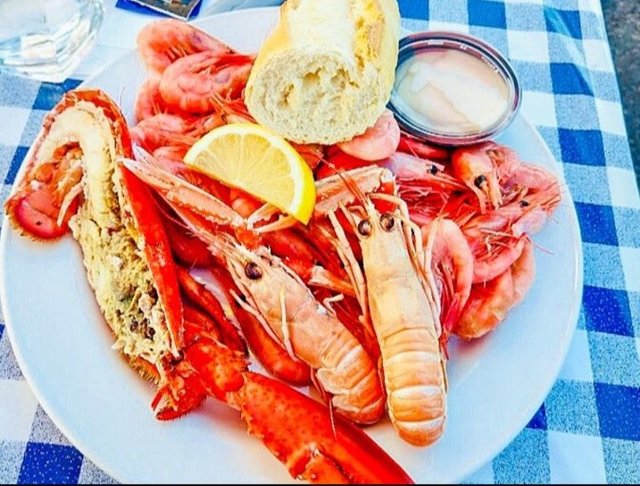 There is a place in the Swedish westcoast that you should really see while visiting Sweden, it represent much the genuine tradition and loong tradition of The Swedes and the sea that origing far back in history of living by and whith and on the sea that stretches to the ages of the swedish vikings and far before that.
Situated in the westen arcipilag of "bohuslan" you find places like kungshamn (the harbour of kings) and places like bohus mamon (the island of ore) which is one of my absolute favourites, and then it is Smogen, a tru paradise of swedish seafood
Situated in the begining of the long seaside walkway that stretches through the smogen village you will find this lovely resturant, its not a fancy expensive place with white table cloths and champagne, its a place for pure eating of the most delicious fresh seafood that just recently where catched in the sea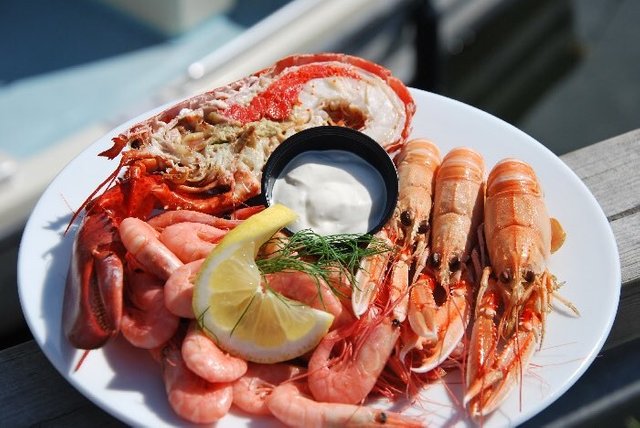 just beside your table, and thats the thing that makes this place so Magical.
you get the chance to eat the local specialites direct from the surrounding sea where you recently where stroling around and admired the beauty 👍🏼😊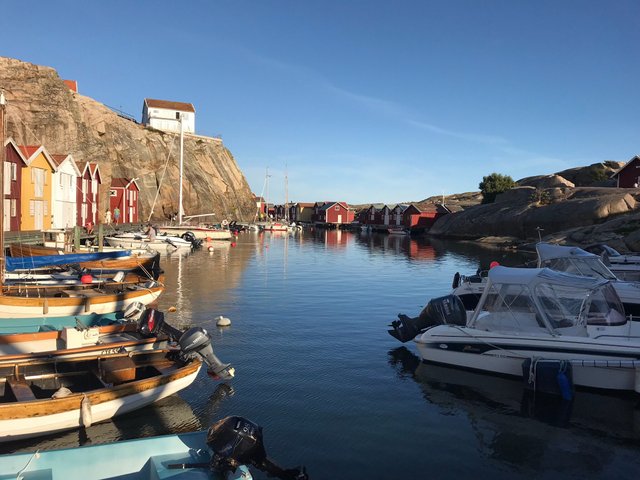 The seafood is landed from local fishermen to the fishmarket early in the morning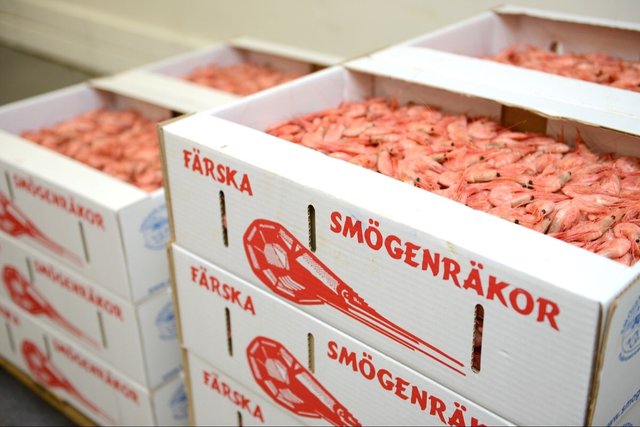 (Image credits to Smögen Fiskeauktion)
The food is stright on and easy, you choose directly from the counter and if you dont prefer the standard prepeared plates of mixed seafood, you can design your own plate, you just tell them how much of each dish you like, and you can basicly choose from shrimps, lobster, oysters, and a varity of other seafood.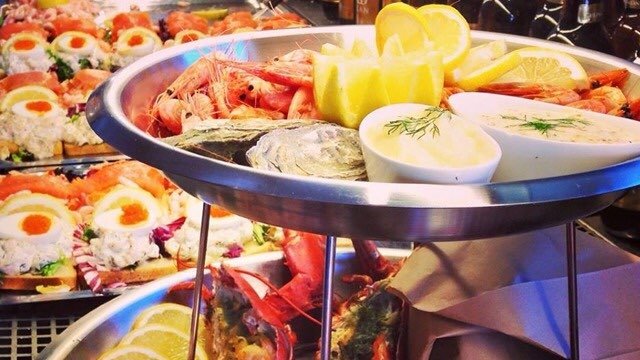 (Image credits to Ekelofs bistro)
The prices is fairly ok and you can choose from a varity of softdrinks and beverage to acomplish your tasty seafood
I highly recomen you to visit Smögen, and this resturant if you like to try genuine Swedish Seafood
---
Restaurant Information

Ekelofs Bistro



Fiskhamnsgatan 31, 456 51 Smögen, Sweden
---
Tasty Swedish Seafood in geniune atmospere
This post participated in the Tasteem contest Your weekly choice