Satay padang pariaman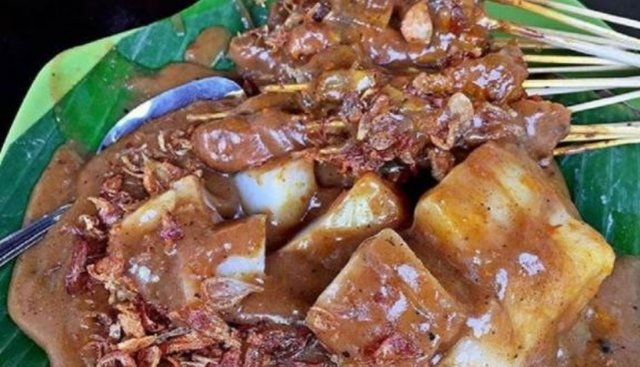 Satay padang that's the legendary name for the Indonesian community, sate made from mutton plus spices typical spice indonesia add taste on the satay is very steady.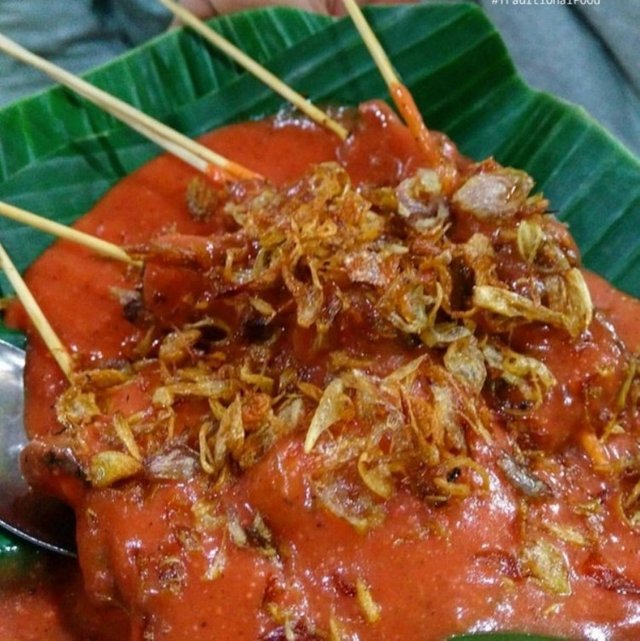 Maybe you are wondering, why sate padang there in town pariaman, makasar ??
Because people who sell sate padang in this makasar come from the desert, west sumatra.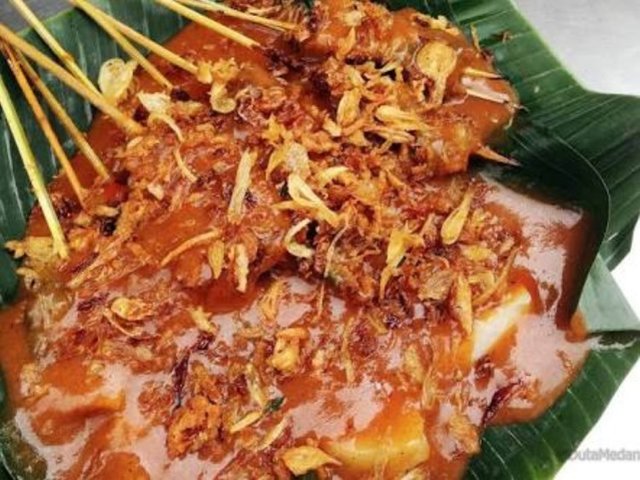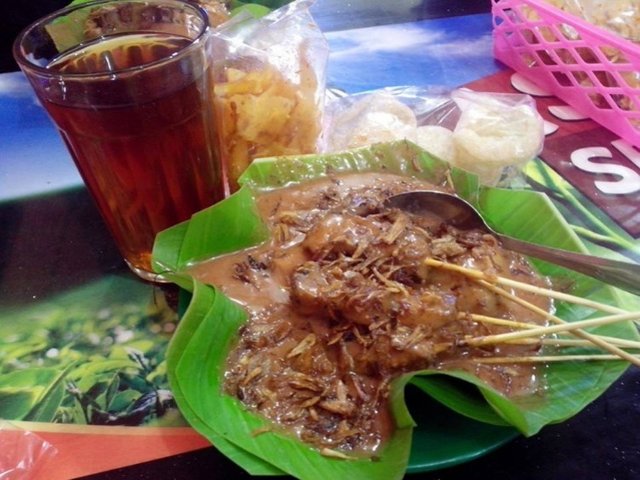 Not a strange thing, because there are many restaurants that open the typical food from the region even though they sell in other cities.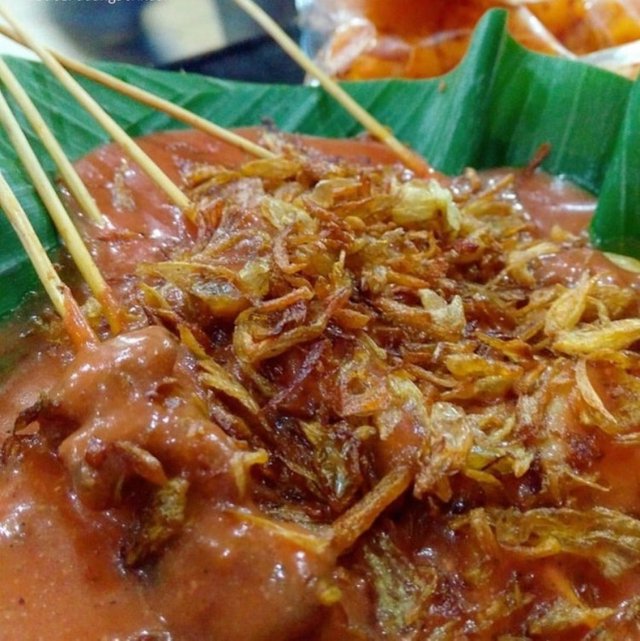 ---
맛집정보
Restaurant satay padang pariaman

Makassar City, South Sulawesi, 인도네시아
---
Satay padang pariaman

이 글은 Tasteem 컨테스트
콕콕 찌르는 맛, 꼬치 요리 에 참가한 글입니다.