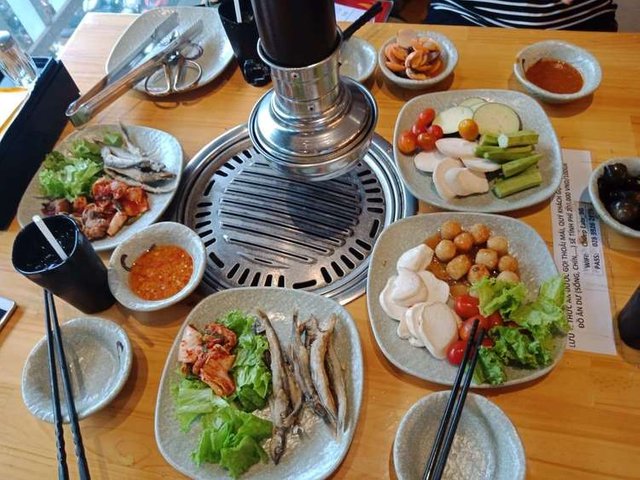 It's must be a long time I don't write new food review, my work so busy even though I go to eat, drink and hangout with friend very much.
Now, I go back with "Your weekly choice" contest, I want introduce with you a BBQ restaurant.
Hang out with friend, I want find a place that us can eat and drink in a long time, BBQ restaurant alway my best choice, but never easy to find a BBQ with large space, tasty food and suitable price. I know a place for you, this place I were write about it, and in this post I still write again but in different branch.
The Space
In normal, when I come here at old branch, I must call to book the table before come about 2 hours, but at here I can come immediately and don't need book the table.
With large space, they always have empty table for you.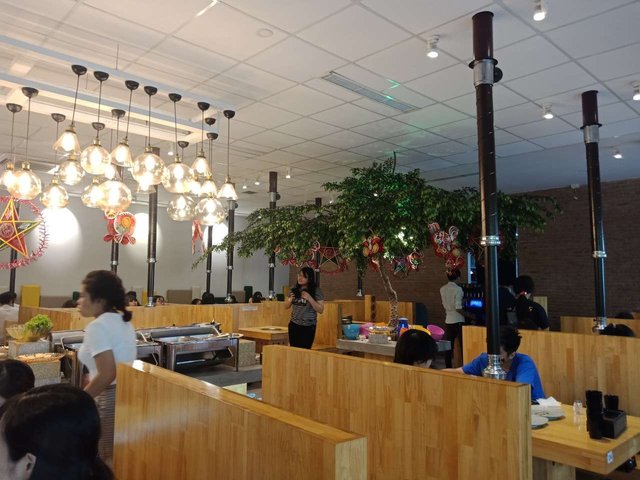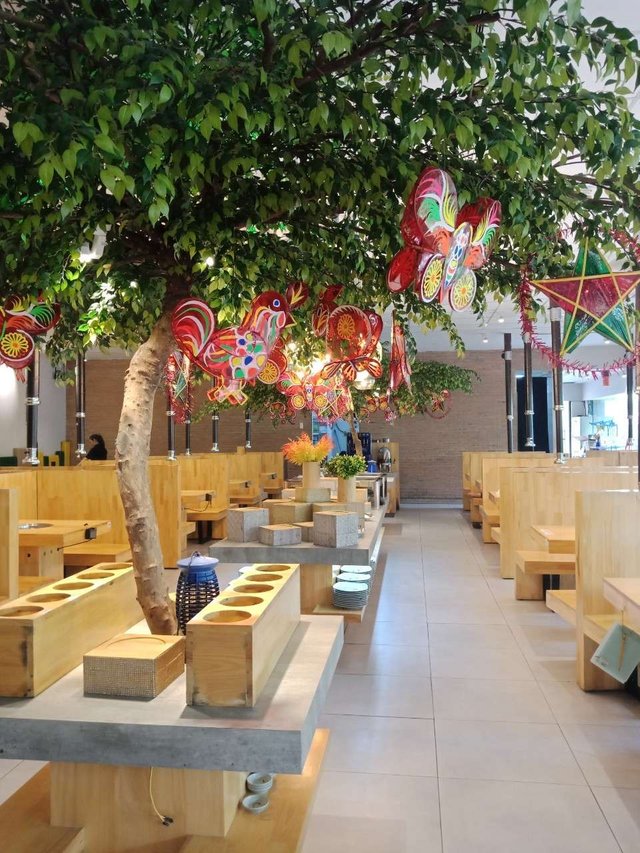 They still keep the way decorate for the Mid-Autumn, you see, the lantern still hang around the hall. Because when I was out quite late, over 2:00 pm, almost customers were out so the space very empty and this help me take some beauty photo like this .
The Menu and Food
When you go to the table, the staff give you a menu paper and you check into the box, then give back to the staff and wait about 15 minutes.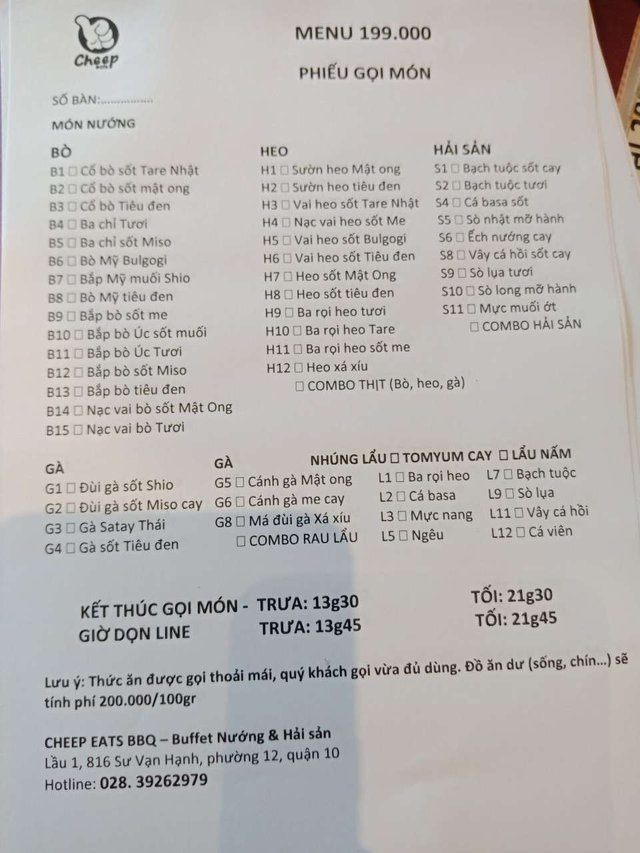 In waiting time you can prepare for the main dishes like: make the sauce, take side dish, the drink, turn on the grill kitchen... and talking when waiting, when the girls hangout, it's never enough time to talking.
Some side dish we take: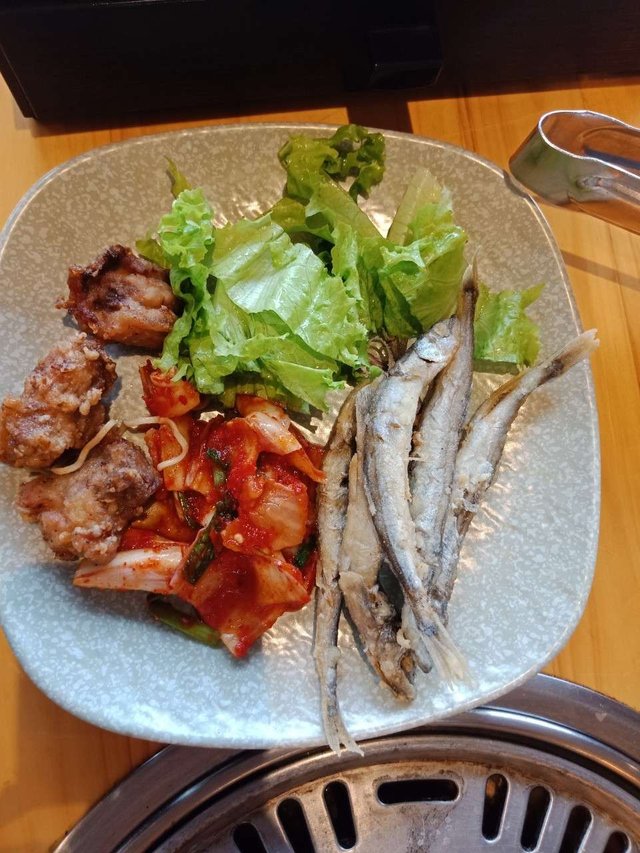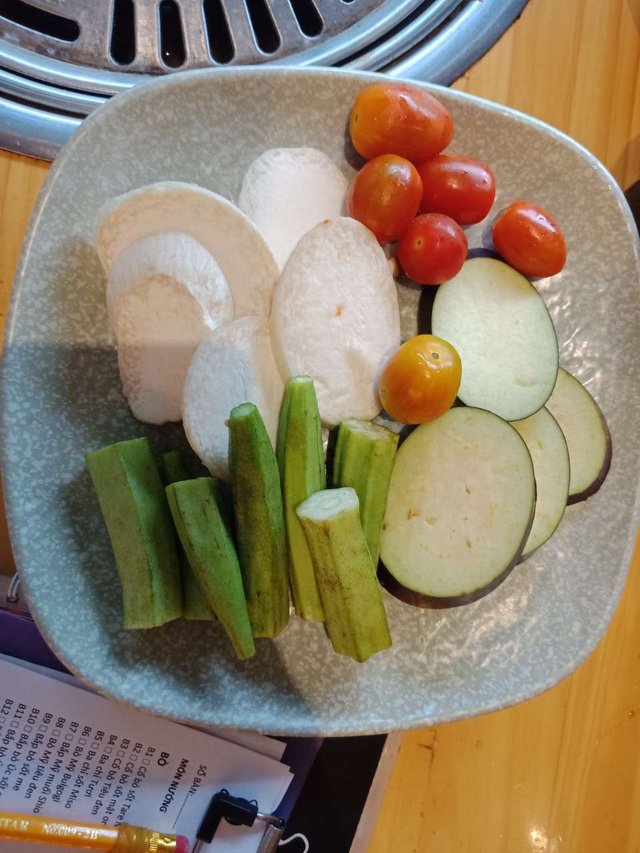 Food line: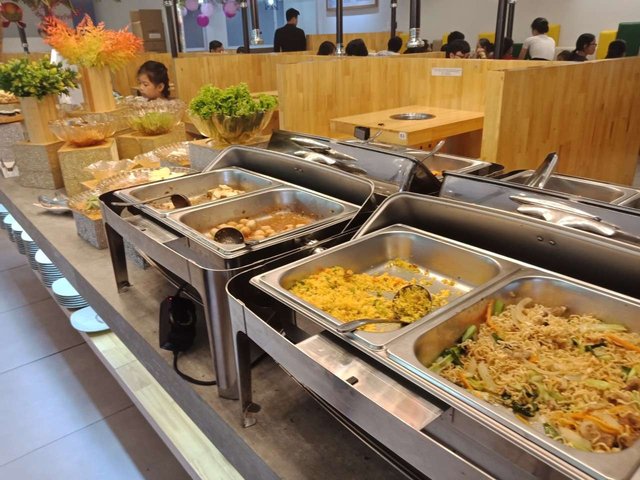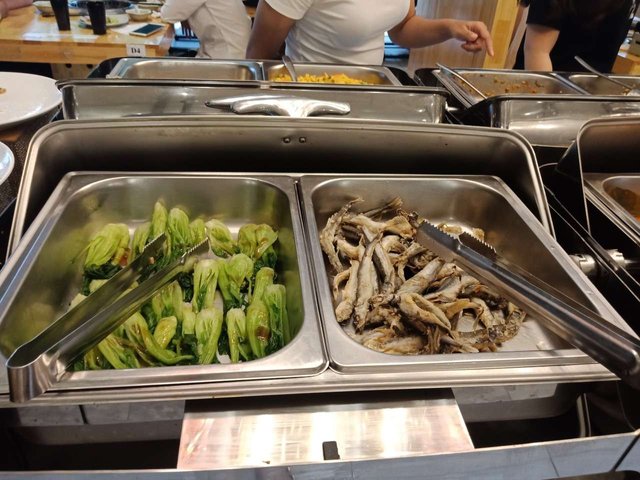 And the main dish were come, we selected almost beef meat because it's soft and quickly ripen. You should eat meat with vegetable for less fat, and full of nutrients.
I special like grilled mushroom so I take a part of grill rack to grill the mushroom, it's very delicious!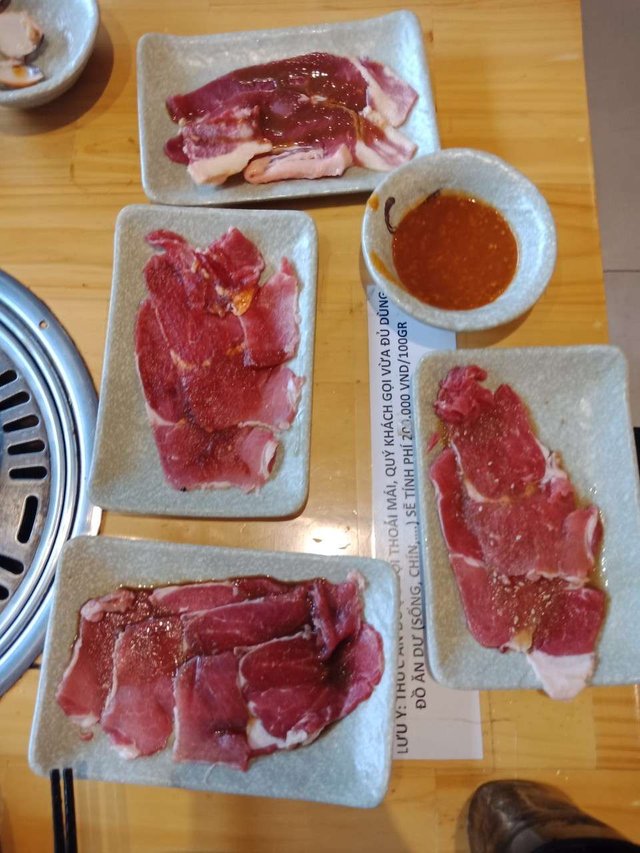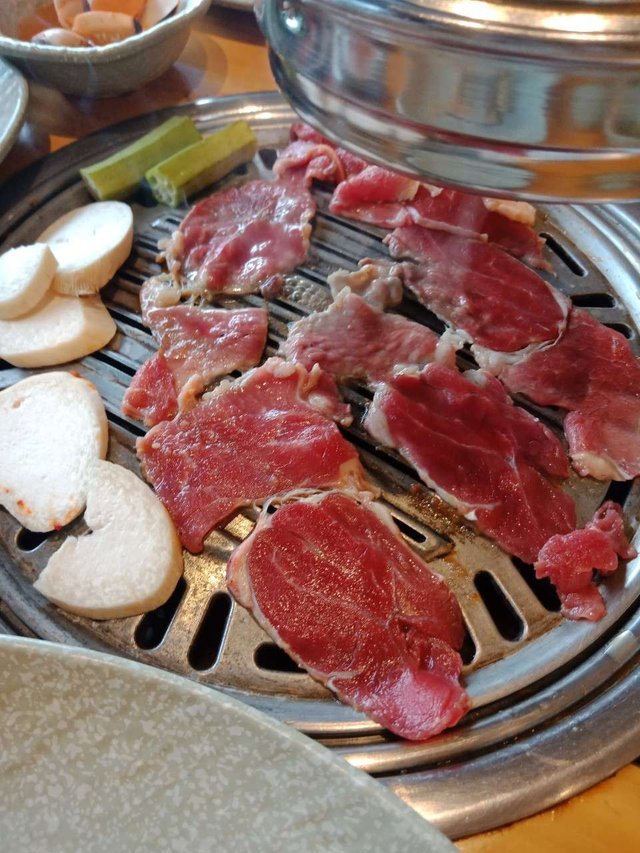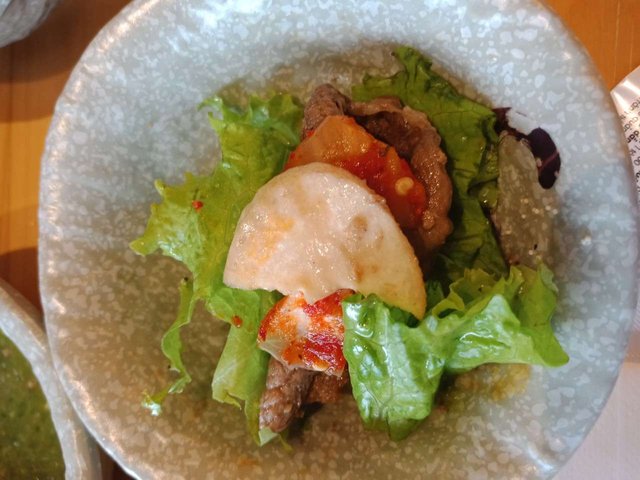 The Service
You must wait more over 15 minutes for service the food if the restaurant crowded customer, some case you must remind the staff change the grill rack.
But the staff quite willing to service so I understand for this.
I rate 8/10 for Cheap Eat and will come back in the next time
---
**
Thank you for reading!
**
---
---
Restaurant Information

Cheep Eats - Seafood BBQ Buffet



Tầng 1, 816 Sư Vạn Hạnh, Phường 12, Quận 10, Hồ Chí Minh, Vietnam
---
Cheep Eats - Seafood BBQ Buffet
This post participated in the Tasteem contest BBQ & Burgers