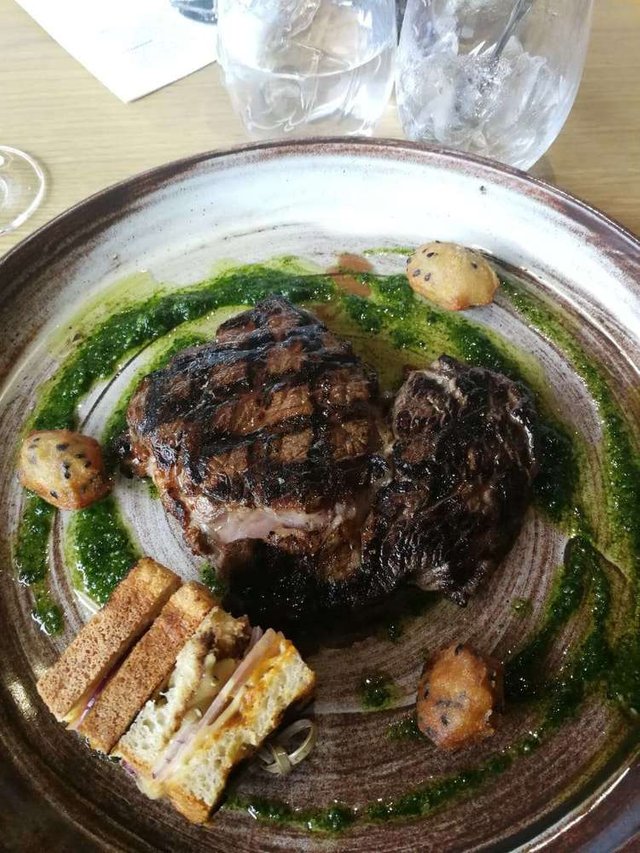 I recently visited the Norval Foundation in the Tokai/Steenberg area in Cape Town, South Africa. It is essentially a centre for art and culture. They have a lovely restaurant, The Skotnes, named after a famous South African artist - Cecil Skotnes.
The restaurant aims to combine the art setting with that of culture and heritage, whilst also allowing you to enjoy the surrounding nature (the wetlands and sculpture garden outside). I decided that I had to try out this interesting restaurant and I'm glad I did. It did not disappoint.
First off, I have a creamy mushroom soup made with only local mushrooms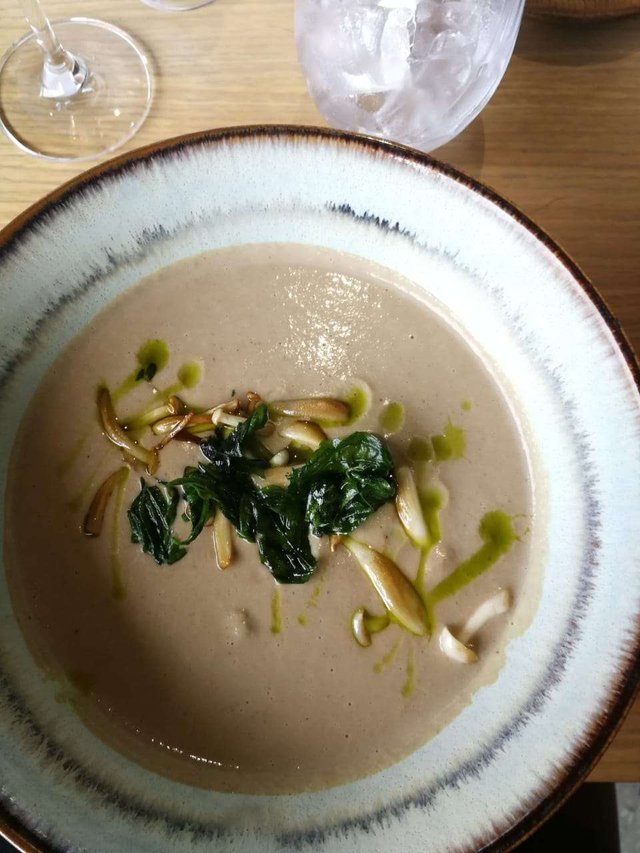 As you can see it looks amazing.
For my main meal I went for a local favourite. Some braaivleis and braaibroodjies.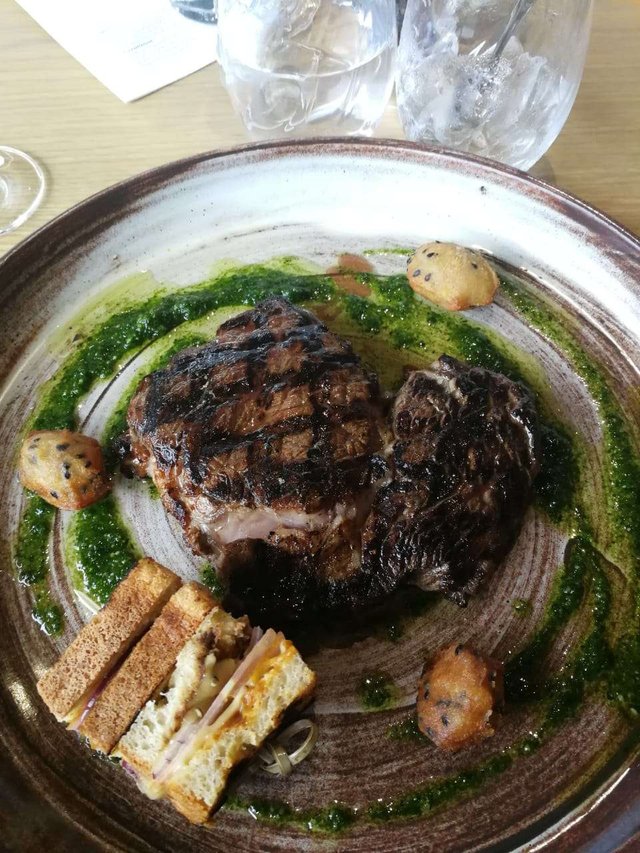 In South Africa we "braai" (barbecue/grill) our meat on coles that are created by woodfire. So "braaivleis" is barbecued meat, steak in this case, and a "braaibroodjie" is a sandwich that is grilled on the coles. We love it so much that our National Heritage Day is aptly nicknamed "Braai Day".
For my dessert I had a brownie with some chocolate mousse and chocolate ice cream. A chocolaty heaven.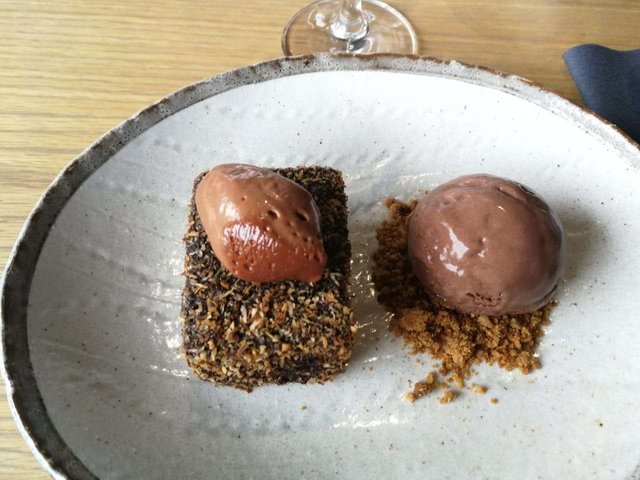 The Norval Foundation is an amazing art centre that combines amazing architecture with nature seamlessly as it even saved the local frog population when building. Below I add some photos from what to expect when you go indulge all your senses there.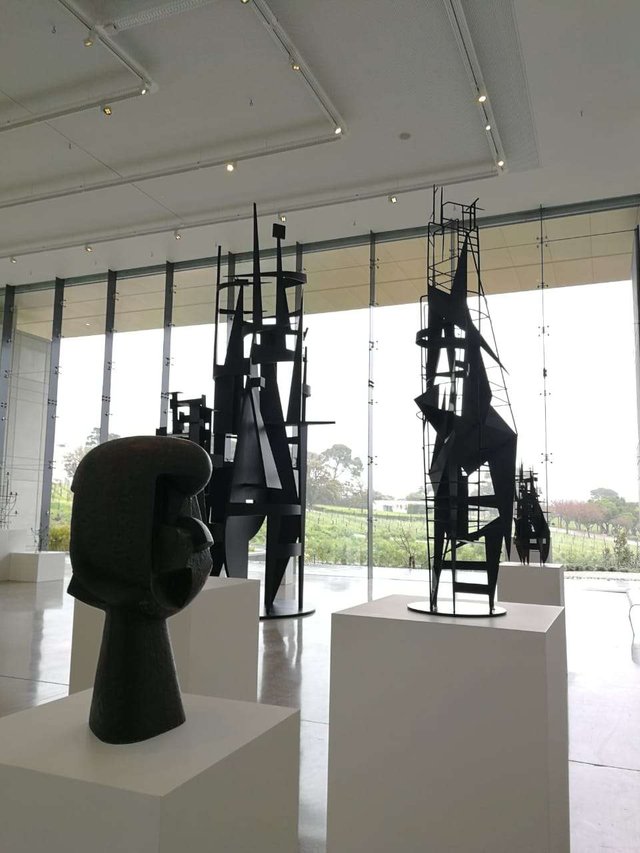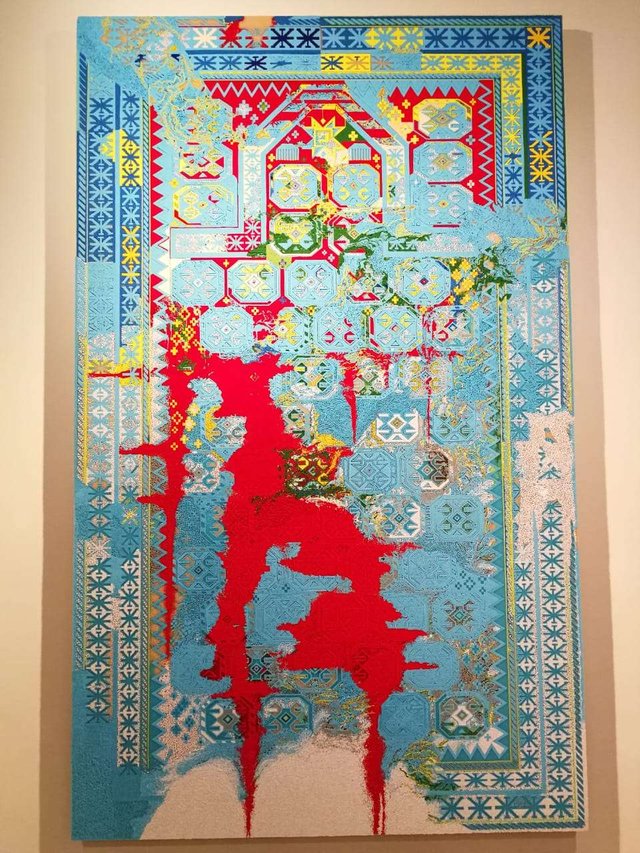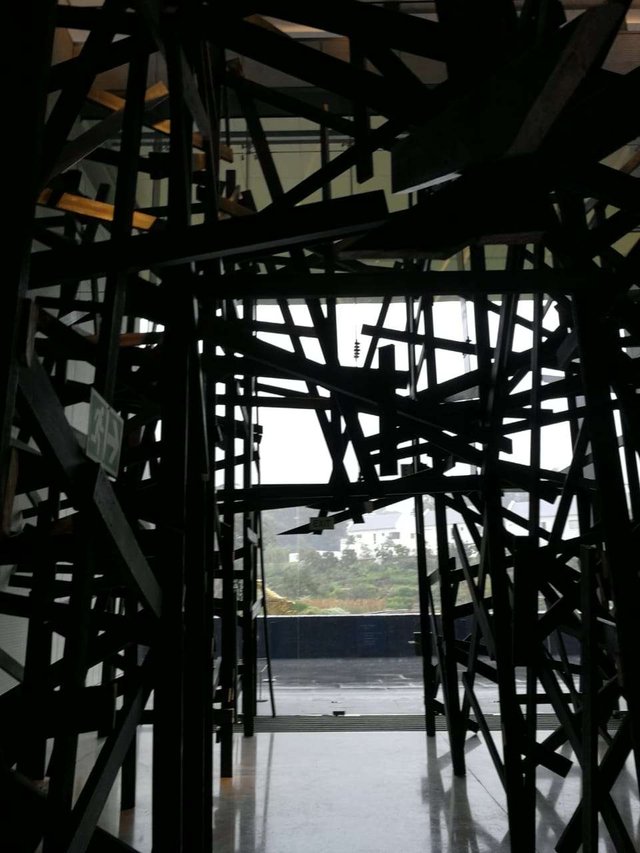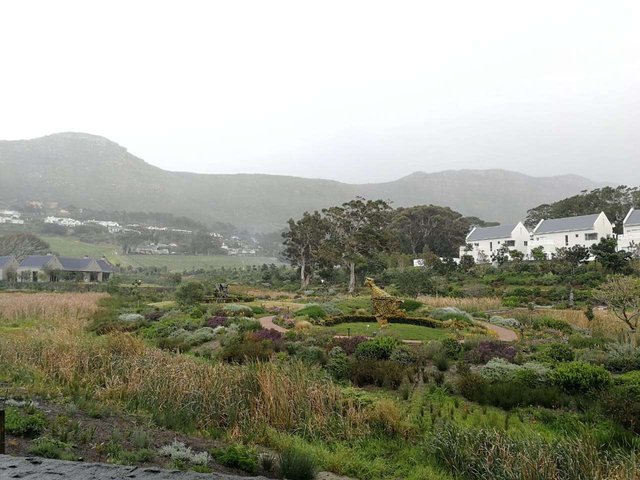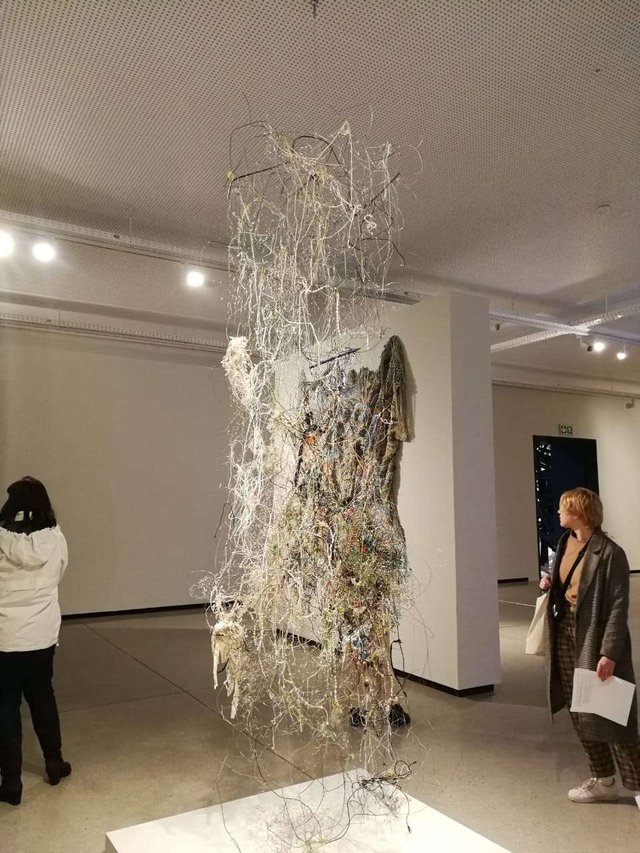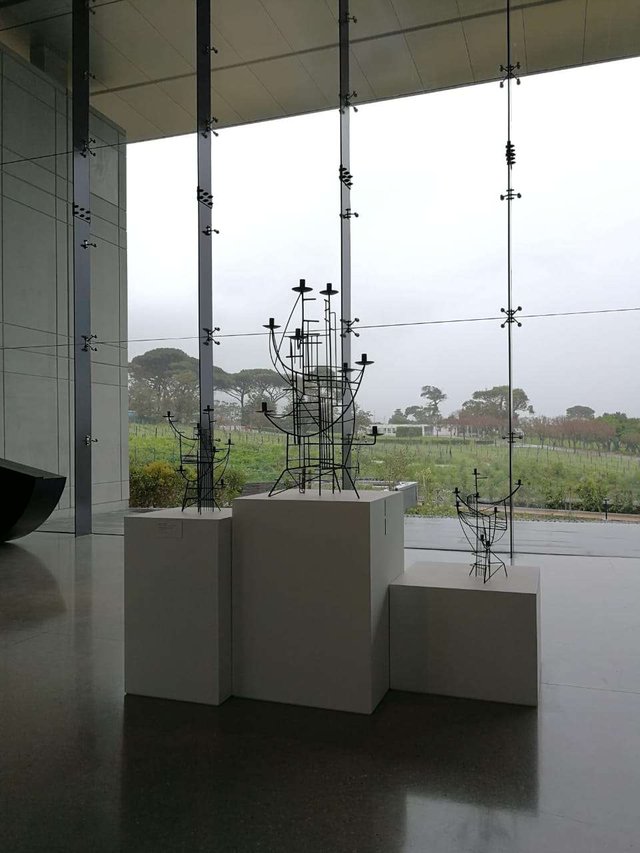 If you find yourself in Cape Town it is definitely worth a visit.
---
Restaurant Information

Skotnes Restaurant



4 Steenberg Rd, Tokai, Cape Town, 7945, South Africa
---
Local South African Food Filled with Art
This post participated in the Tasteem contest Local Dishes