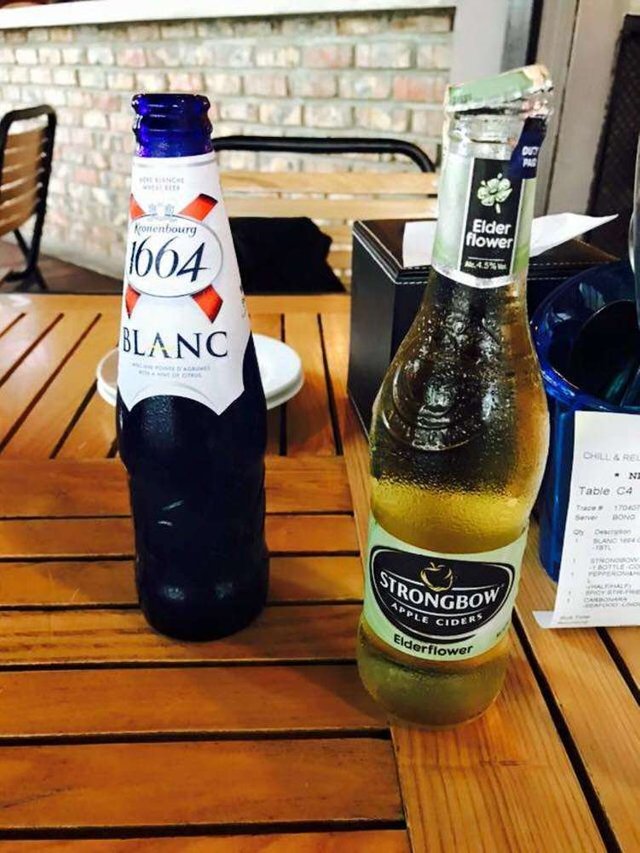 One of the hottest place to be in Miri is gotta be Chillax. It's actually an abbreviation of the word Chill and Relax. It's always filled up on Saturdays and Sundays. Nowadays, the youth of Miri prefers bristo to discos. This place has something for everyone.
Anyways, this is how the cafe looks like when it isn't packed up.
I went there in at around 5pm yesterday to have a chat with my friend. It's been a while. I don't usually go like to go to crowded.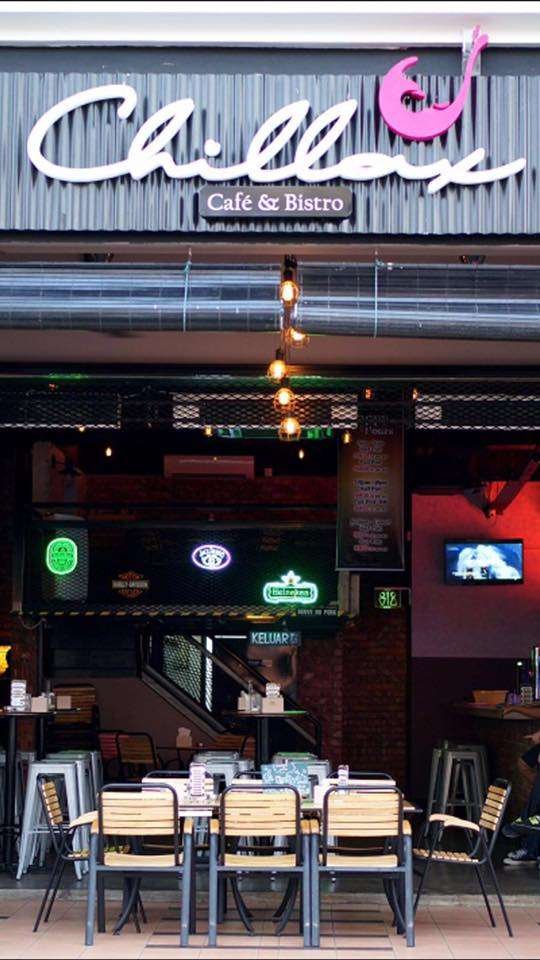 The front view of Chillax.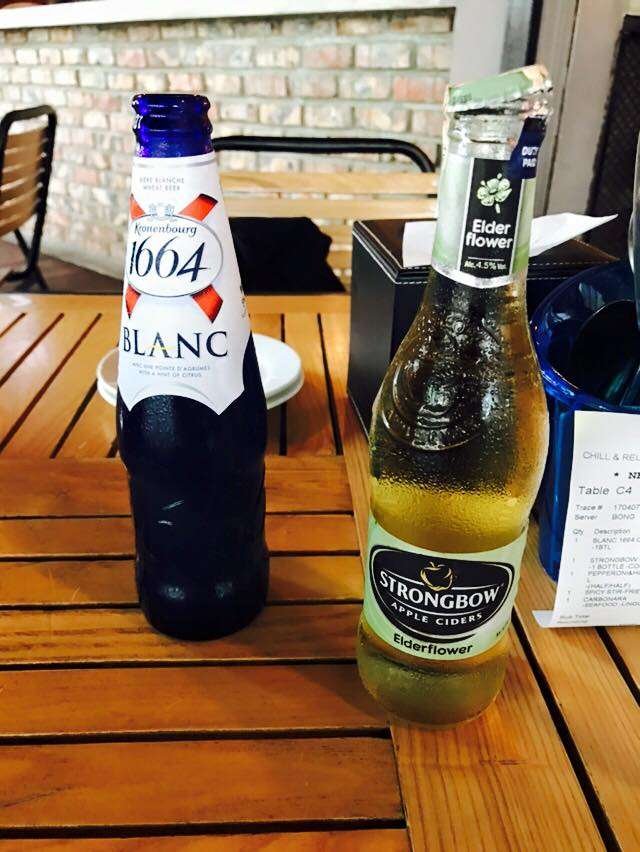 My friend ordered the Kronenbourg 1664 Blanc and one bottle of Strongbow Apple Cider. I am not a fan of the Kronenbourg 1664 Blanc. I tried it out it has this really confusing texture.
So I ordered instead just a cold cup of coffee with milk and of course sugarless.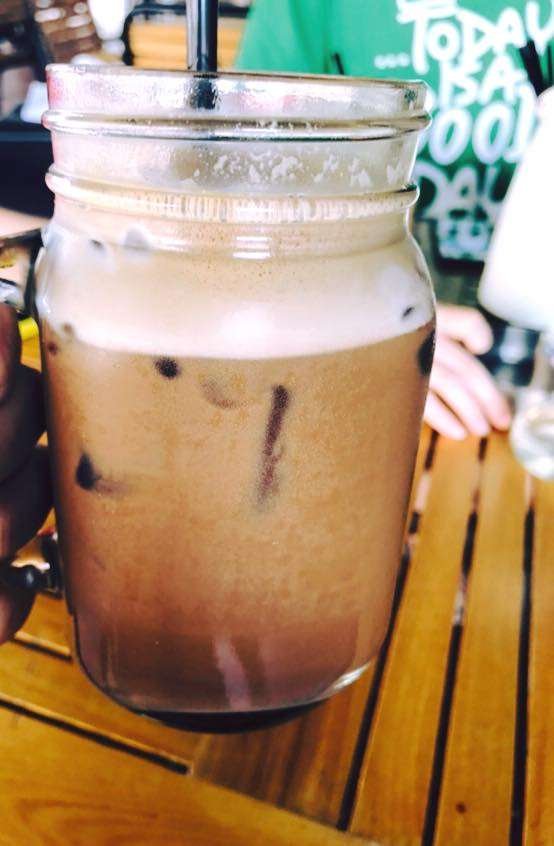 There are live bands performing here weekly too. This is a place for everyone.
There are countless other food items on the menu. If your like me and prefer just to have a chit chat and relax, do drop by at Chillax in the afternoon instead. The price is at an affordable range but if you love the night scene, you can drop by at night.
This is a place most Mirian's would have at least visited once in a year or for some their weekly "to be seen" spot.
It's also provides food and it opens around 4.30pm in the afternoon till around 2 am. I seldom go out till late nights these days. This is definitely the place to go. It's located at the Marina Area of Miri.
---
Restaurant Information

Chillax Cafe & Bristo Miri, Sarawak, Malaysia



Lot 2085, Jalan MS 1/1, Marina Square 1, Marina Parkcity, 98000 Miri, Sarawak, Malaysia
---
Chillax Cafe & Bristo Miri, Sarawak, Malaysia | Tasteem #5
This post participated in the Tasteem contest Beverages with friends