My Submission for "My Weekly Choice Contest" ( Mat'z Bistro )




Hello everyone
I'm Fahmida Noshin. Today I'm coming with my first post about My Weekly Choice > Contest by @tasteem.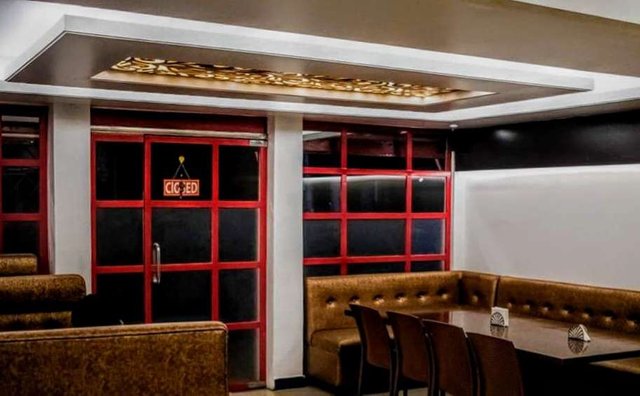 As I'm a food lover so I often visit different kinds of restaurants in my city. Today I'm going to reivew about one of my favourite restaurant. I have chosen Mat'z Bistro restaurant for reviewing for this weekly choice contest.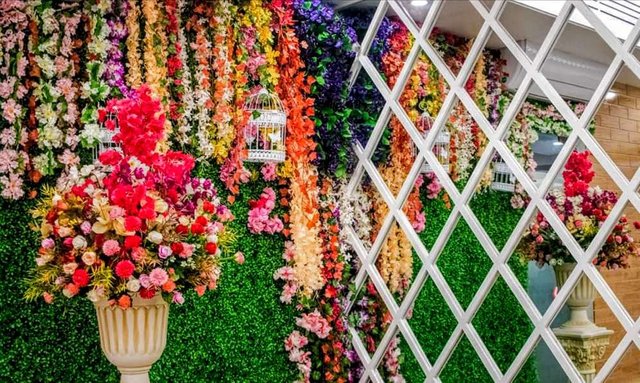 Some days ago I went there with some of my friends. This restaurants is mainly famous for their rice platter and various kinds of coffees.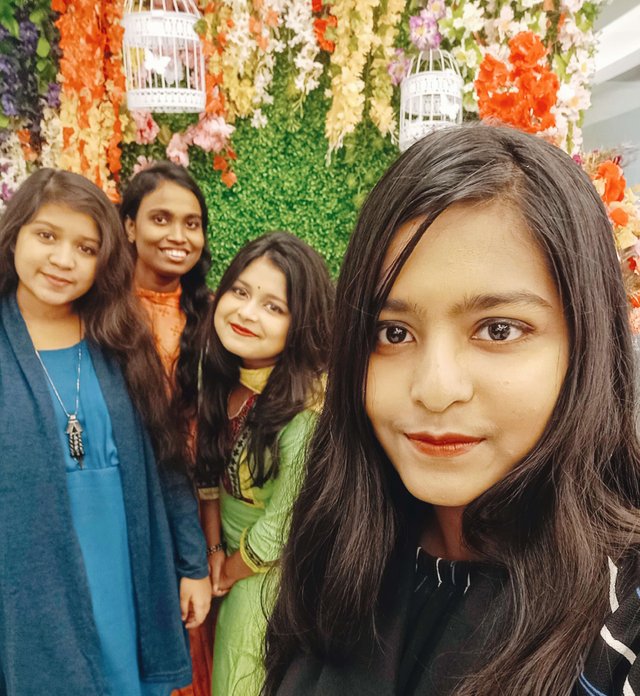 Their iterior is beautifully decorated with flowers & natural elements. There is also a photo booth for the guests. If anyone is interested in taking pictures & craving for tasty foods then I must suggest this place.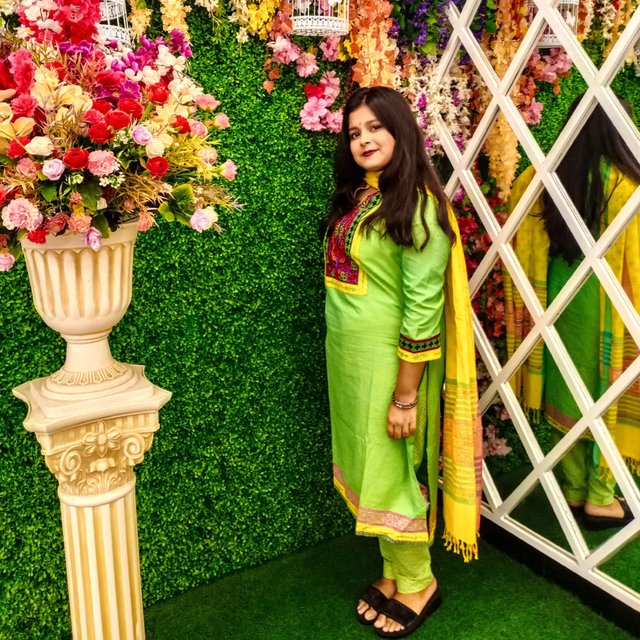 I ordered three of their rice platters,BBQ chicken,spaghetti & latte
Platter 1:Fried rice,1piece of bbq chicken,mixed vegetables,green salad & tamarind sauce.
the bbq chicken was just mouth-watering.I also liked the sauce.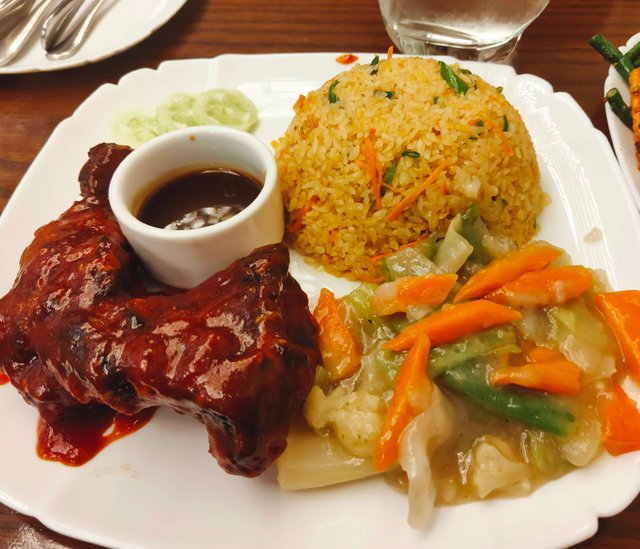 Platter 2:fried rice, grilled chicken,french fries,sauteed vegetables with red chilli sauce and tamarind sauce.
The chicken was very well cooked,I just loved it.
But the sauteed vegetables was average.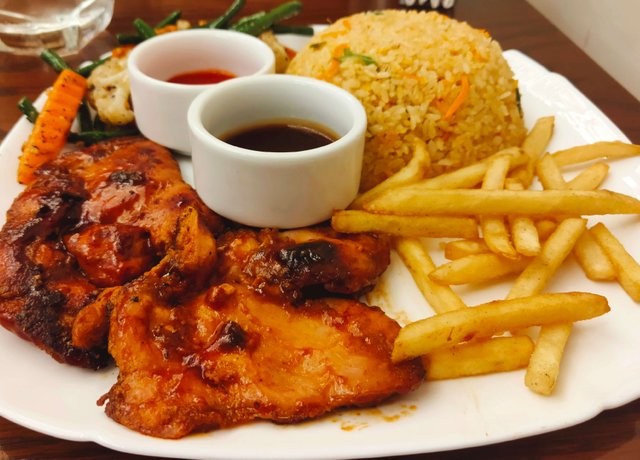 Platter 3:fried rice,2 pieces of tandoori chicken,mixed vegetables & salad.
I think this one is the best tandoori chicken I have ever had.The chicken was very soft & well cooked they kept a perfect balance of spices in this dish.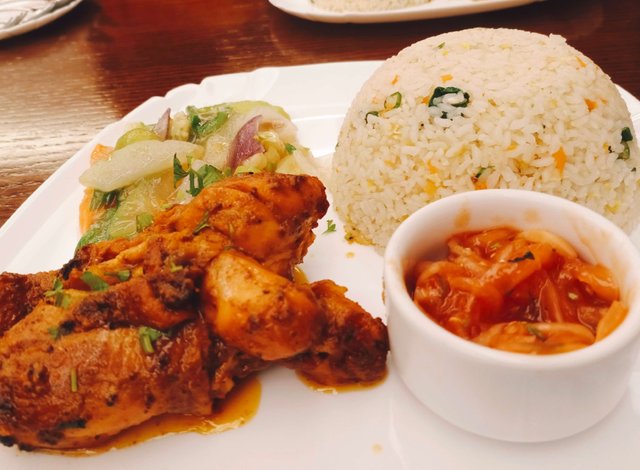 Their BBQ chicken wings was yummy as you can see in the picture. I liked the bbq sauce.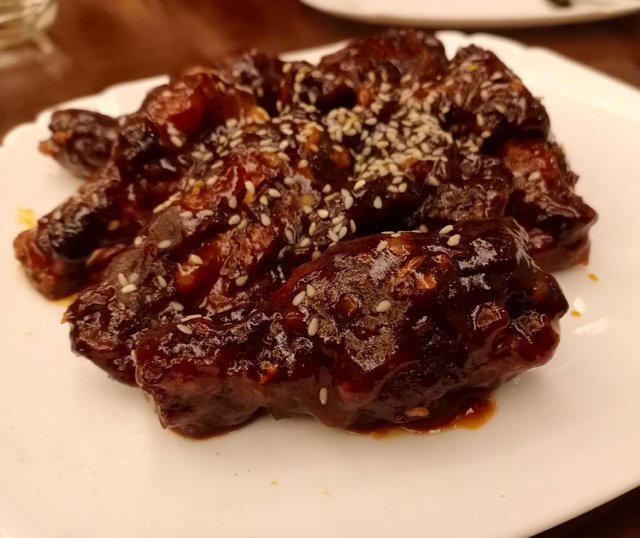 This is not a place for spaghetti I didn't like the taste so much though my friends liked it. For me it was average.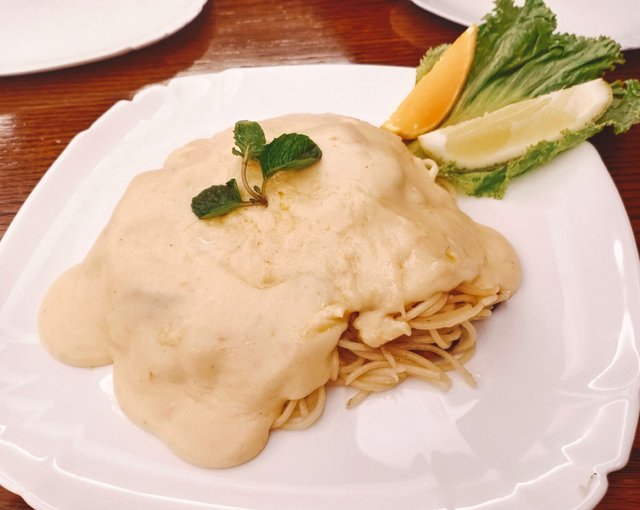 As I write it before that this place is famous for their coffee so i tried their magnificant latte & It's just amazing. If you are stressed then you can try this one it will relief your stress. They also serve cappuccino,mocha,espresso,americano. Though I didn't taste these coffees but I think that these will be tasty because they always try to maintain their food texture,taste & quality.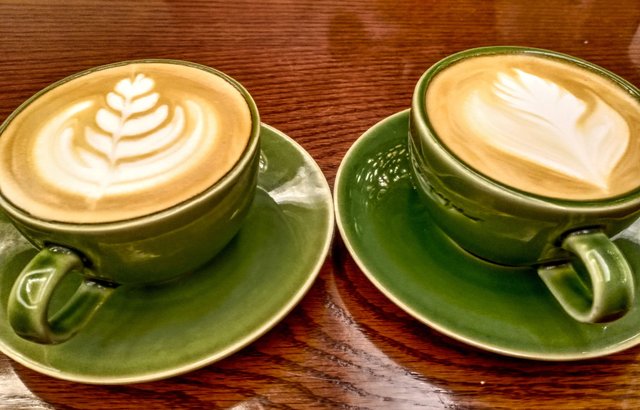 They also serve indian cuisines,pizza & their own signature dishes. Their behaviour and service was very warm.
All over this a good place for hangout. I liked it so much.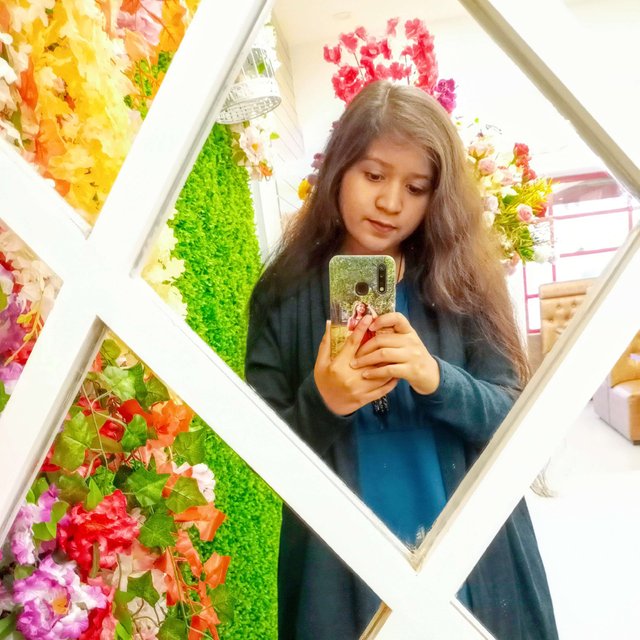 Price List
Platter 1: 2.32$
Platter 2: 2.67$
Platter 3: 3.00$
BBQ chicken wings: 2.67$
Spaghetti with white sauce: 4.69$
Latte: 1.48$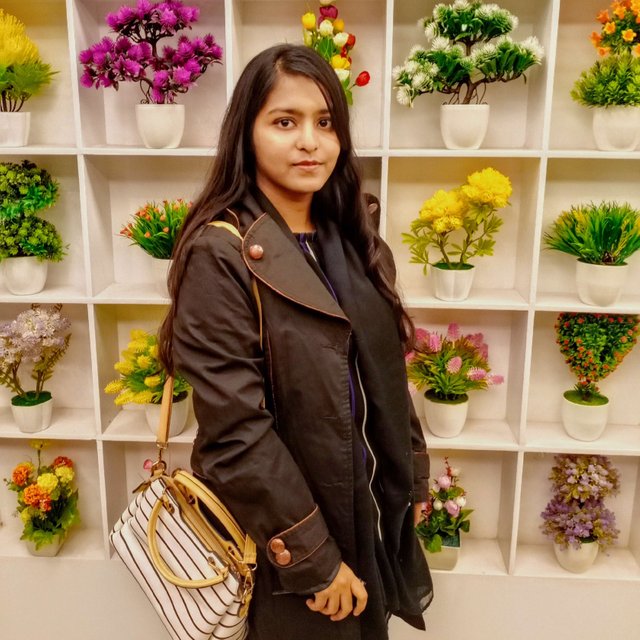 Mat'z Bistro Ratings
Quality:09/10
Service:09/10
Environment:09/10
---
Restaurant Information

Mat'z Bistro



MAT'Z BISTRO, House 3 Rd 6, Dhaka 1216, Bangladesh
---
My Submission for "My Weekly Choice Contest" ( Mat'z Bistro )
This post participated in the Tasteem contest Your weekly choice