Untraditional dessert bar in Penang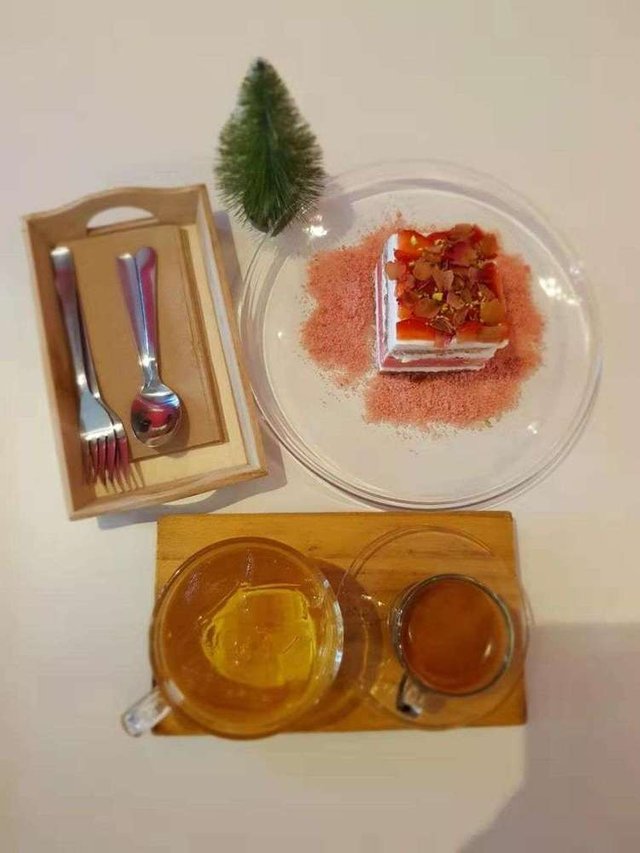 Penang island is one of the most heavily commercialized region in Malaysia. Many tourist spend time digging for historical stuff, traditional stuff, and totally forgot to enjoy what a modern society has to offer.

Since there's enough street food introduction, let us come right back to reality where we do splurge ourselves indulge in sweet and expansive desserts that makes us happy! Sugar high.

Drinks is not too expansive and has a wide range of choices, from coffee to chocolate drinks and tea, many type of good"ing" beverages available. That said, if you wanted to test their coffee, go taste the espresso and that's the raw form of coffee presentation.

The smartest way to deliver more than expectation in a restaurant is, do not beautify the menu! Having sketch illustration for food will seriously tone down customers expectation.

Once again I would like to emphasize, it's not because it's cheap, it's because dessert will make me happy. So what if it's RM19 for a piece of cake. Let's go melon crazy!

And here we go, actual finished product looks much better than picture illustration! I seriously think restaurants should adapt to sketched menu so customers doesn't get confused by the good looking photos!

I'm not a beetroot person, but as promised, they do have crumbs on it and slices of strawberries on top of the cream.

Food bar and counter looks really simple and clean. May be the shop is still new.

Food presentation is simple, tidy, and clean.
And then came the lemon tea and the espresso to go down with the piece of refreshing watermelon dessert. There goes 50 bucks fly out of pocket. Once again, it's not because of the price tag. It's because sweet stuff always makes me feel happy.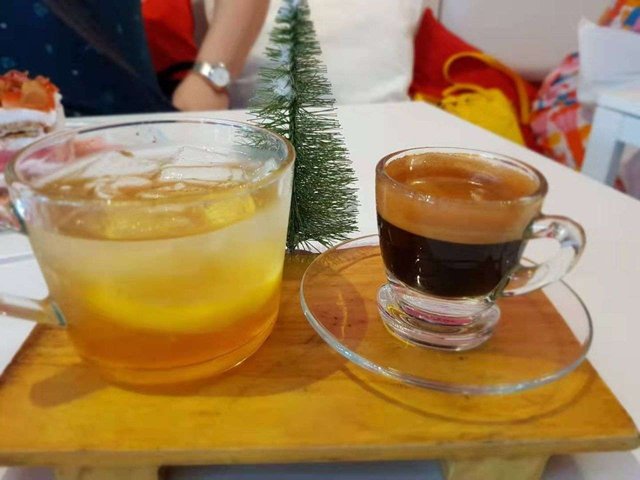 ---
Restaurant Information

Roots Dessert Bar



72, Jalan A.S. Mansoor, George Town, 10050 George Town, Pulau Pinang, Malaysia
---
Untraditional dessert bar in Penang
This post participated in the Tasteem contest My favourite dessert