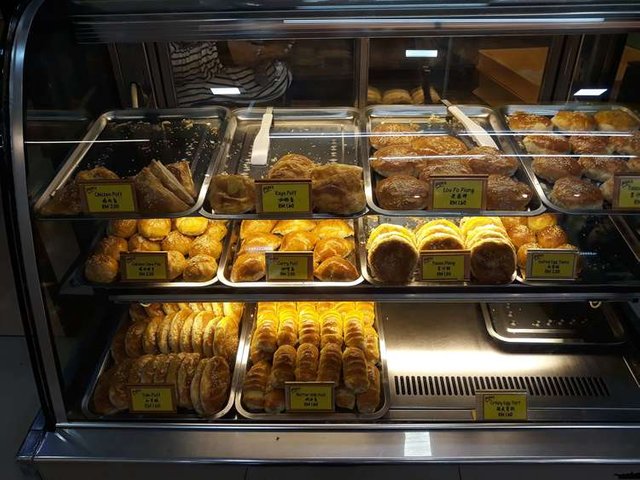 Nothing beats fresh from the oven pastries. The smell and the warm wonderful taste is something that can't be explained with words.
There is a small kiosk at the Ground Floor of Karamunsing Shopping Mall at Kota Kinabalu City, called "Papa's". Everytime I went to the mall, nearly once a month, I will surely drop by this kiosk to buy their delicious pastries.
---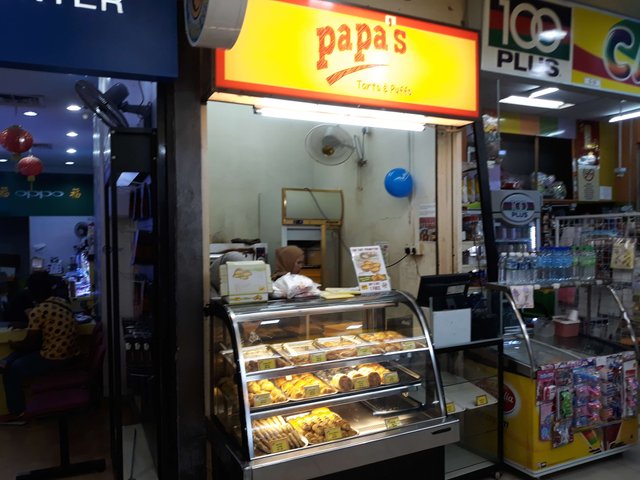 This is how the kiosk looks like from the front. It's a small kiosk, but it's at a very good location near the lift lobby which is always crowded with people and passers by.
---
My personal favorite is the eggtart, but unfortunately, it was still baking inside the oven, and won't be ready for another 10 to 15 minutes. So, I bought other types of pastries that are soooo delicious too.
---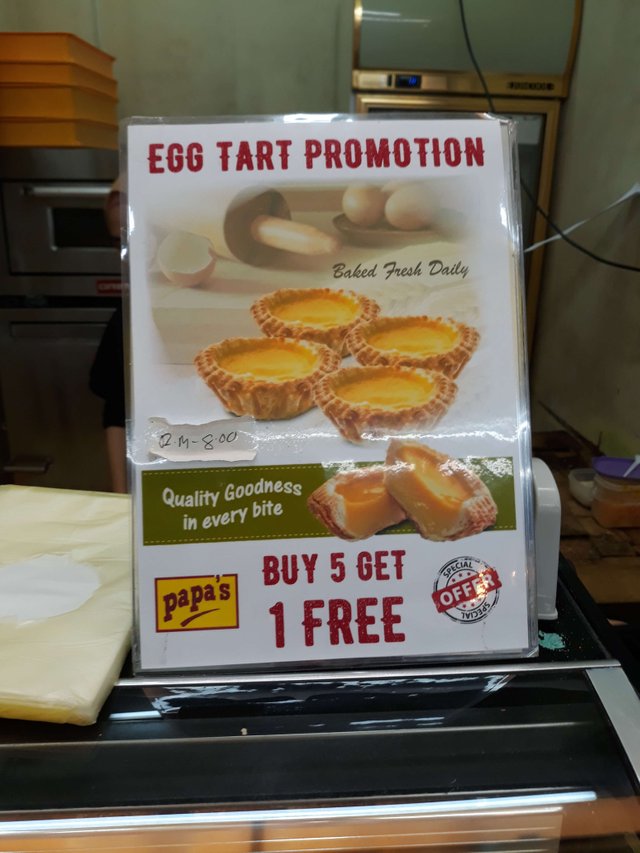 ---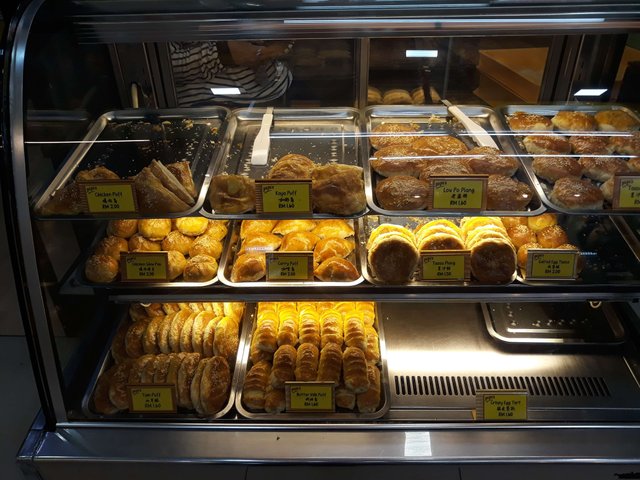 ---
I end up buying the warm and delicious Salted Egg Tausa, Lou Po Piang, Chicken Siew Pau, and the Kaya Puff.
---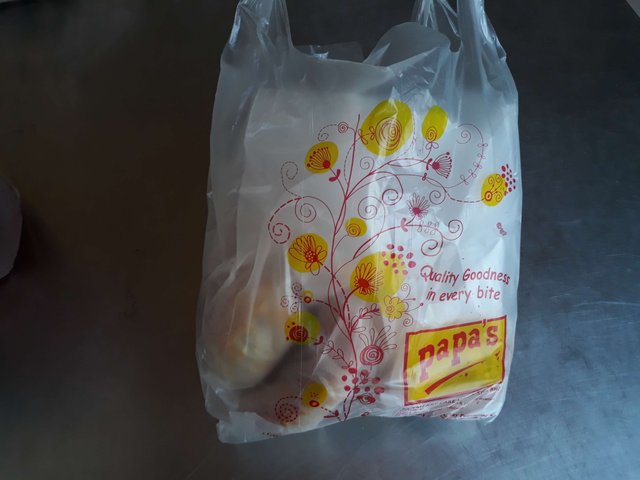 The goodies are in the bag. Now come the hardest part.
---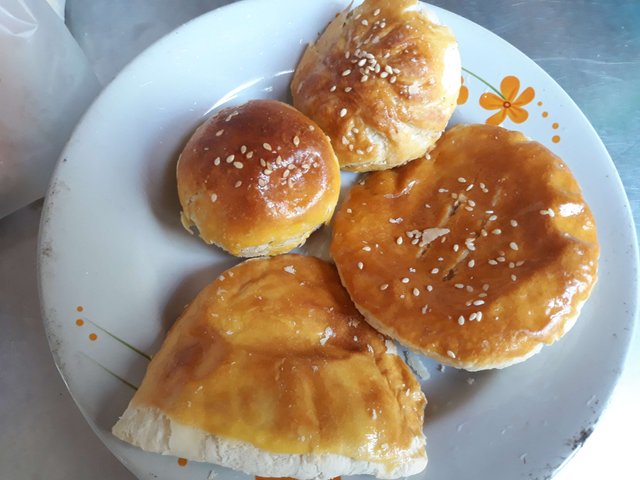 The easiest part is buying it, the hardest part is choosing one to eat and share the rest. It was hard to choose, so, I end up cutting each one of it into halves and has the privelege of tasting them all.LOL.
---
I tried to take a picture of the ladies inside the kiosk, but they were so shy. In the picture, you will be able to see an oven where they did all the bakin.
---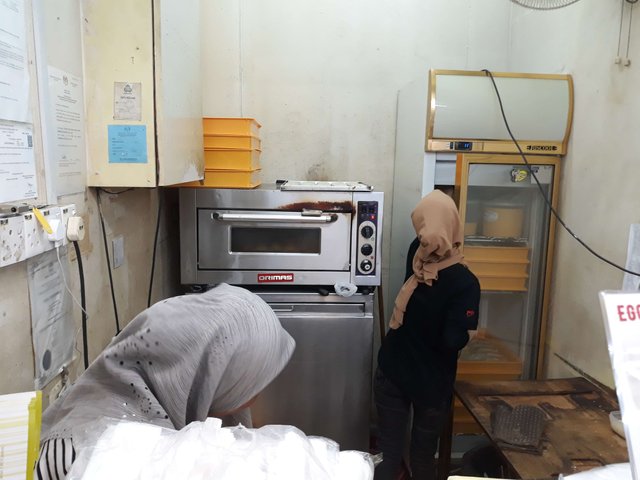 ---
That's it for my review for the "TAKE AWAY CONTEST", I hope you guys have fun reading it.
---
Restaurant Information

Papa's Karamunsing



Lorong Karamunsing, Karamunsing, 88100 Kota Kinabalu, Sabah, Malaysia
---
Tasteem Review, Papa's Fresh Pastries
This post participated in the Tasteem contest Takeaway