Lets enjoy guys one new restaurant food in my city thats really tasty and good in cheap.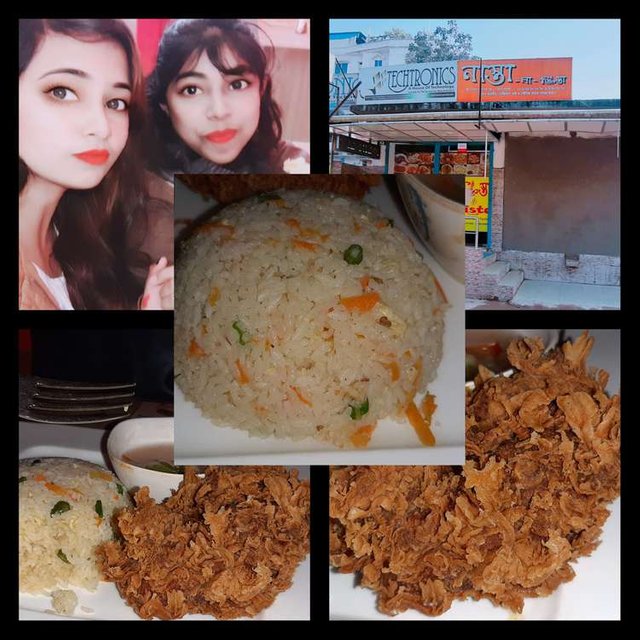 ---
HEY DEAR STEEMIAN….
---
LETS ENJOY SOME FOOD PHOTOGRAPHY TODAY IN MY BLOG
---
Today I am going to tell you guys about one new restaurant in my city .We enjoyed lot there food .We went there for launch .We seen there have so many food name in menu. I went there more one times . .But for launch time we ordered fried rice and chicken fry. As a new restaurant its not so popular .But seen there set manu .
Thats really nice for order there We don't have to choose. There have some set manu for order.As my opinion food were really so tasty in that restaurant.
There are lots of food item there.But I seen so many street food also they make for their customer.In some restaurant its really rare to see.Anway that's day we enjoyed there fried rice and chicken fry.Food was tasty.As one new and normal restaurant food was good I can say.
---
Let me show you now some photos
Here the full plate.That they decorate from there set menu.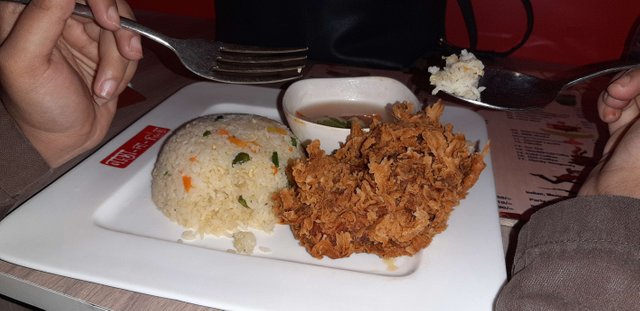 Set menu-2
---
Lets enjoy food
---
---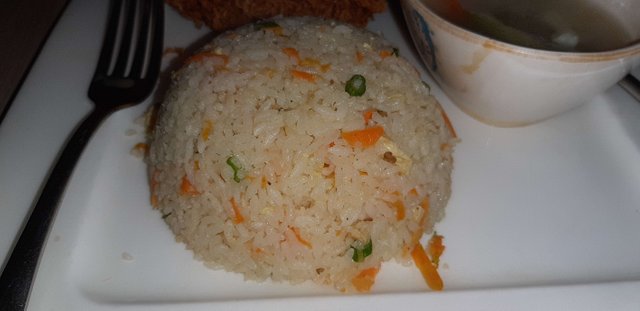 Fried rice
---
In launch time I always love to try rice type food.So always in launch time I try to order something heavy for me. So I chosen fried also. So Fried rice taste was perfect. I tried it in many big restaurant .But they made best I will say .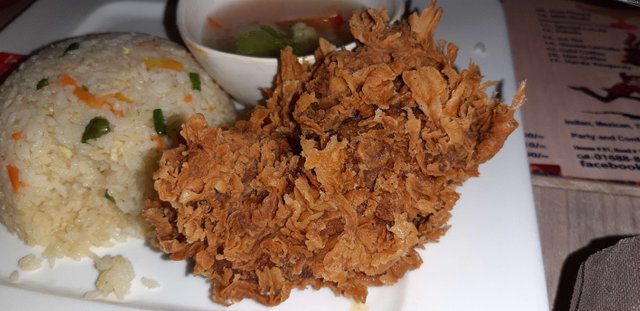 Chicken fry
---
Chicken fried was also so crispy and tasty .As one normal restaurant they did it good .I seen in some restaurant they cant do it properly .I remember in one popular restaurant they made it and was not crispy. So I can say it was also perfect.
---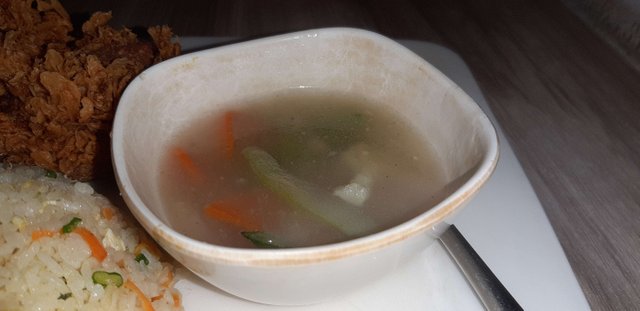 *

Chinese vegetable
Also they given some Chinese vegetable also.Its was also tasty.I dont like to take this. But thats days was they made little tasty.I tried its it was nice.
Hey guys lets see there restaurant some photos also.I hope you guys will enjoy it.
---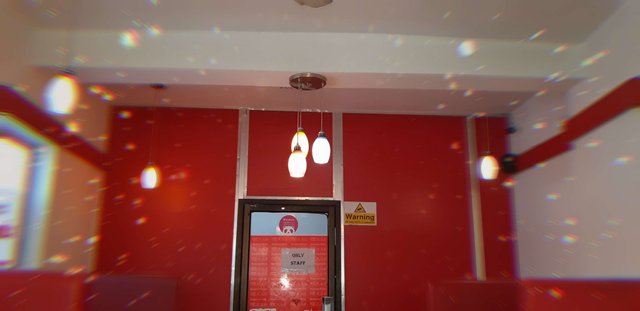 ---
---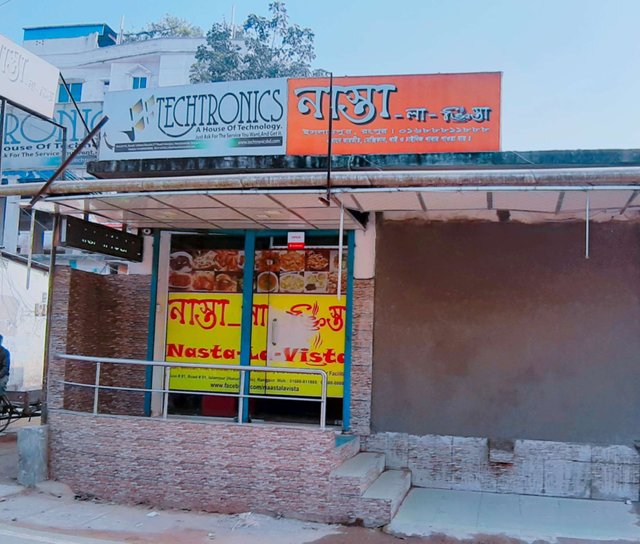 ---
Lets talk about now price
---
Let me show you there set menu that I ordered.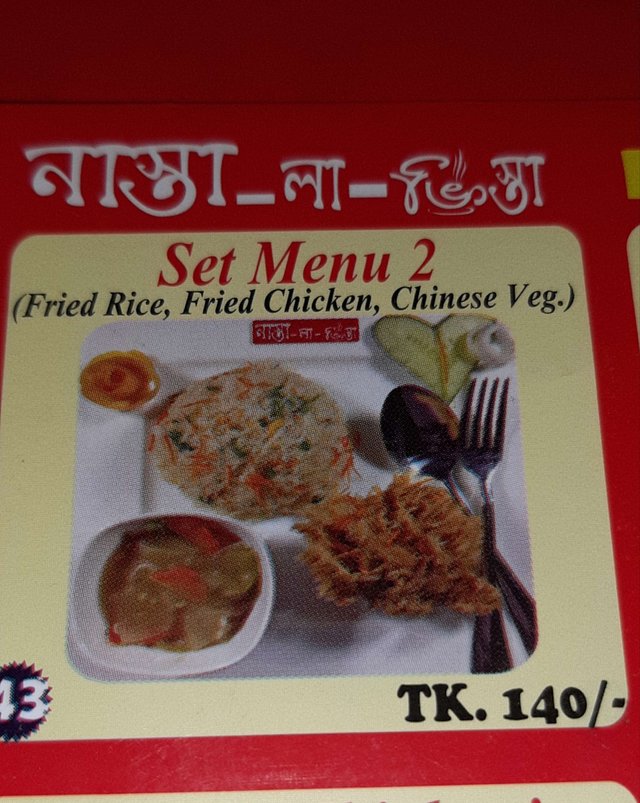 ---
So they taken 140 taka.So its mean in dollar its just 2 doller.Also there have some special set manu.But my one set menu 2.
Price
Set menu 2 =1.80$
So At the end i can say in cheap rate this restaurant is best one for any food.Also taste is so good more than many popular restaurant .If anyone want they can try here .For any time launch ,dinner its perfect.They also serve food in 10-15 minute.There behave also so polite with customer.
---
So i am going to rate them
Food = ★★★★★
Decoration = ★★★★
I hope you guys enjoyed these food photography.And if you guys will come you can enjoy there food i am shure.Because there we can get inin cheap rate so good food. Anyway guys Thanks a lot for read my blog.Will see you guys in my my another blog.
---
Restaurant Information

Nasta - La -Vista



Islampur, Bangladesh
---
Lets enjoy guys one new restaurant food in my city thats really tasty and good in cheap.
This post participated in the Tasteem contest Cheap and Fabulous? Totally possible!