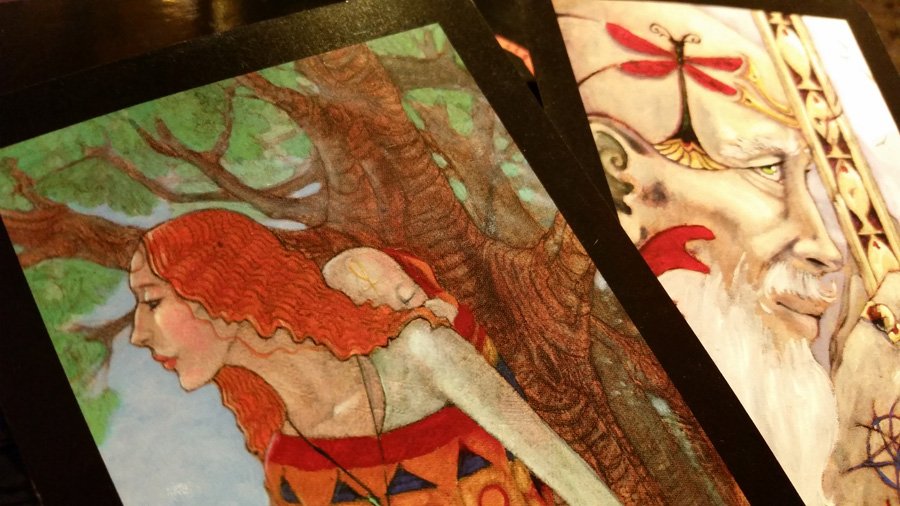 Happy New Moon Steemit.
I just re-arranged my bedroom, which seems like a decent way to use the energy of the new moon.
Tonight, I'm using the Mary-El Tarot to see what the cards say about the next few days.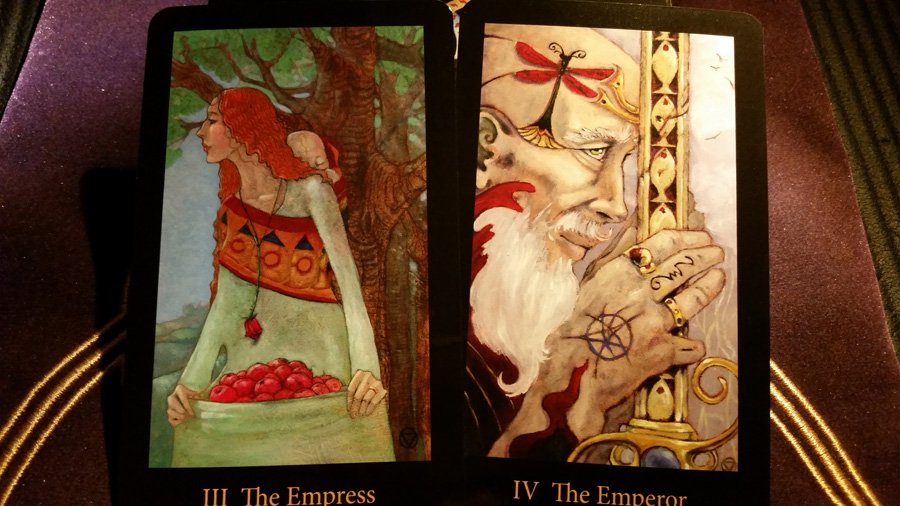 Dang!
When I was shuffling, these two shot out of the deck.
They were kind of stuck together, so I didn't even know there were 2 cards there until I flipped them.
The Empress was showing, with The Emperor so close behind that they were stuck together!
Since this is the straight up energy of creation, it looks like the next few days will be great for pretty much any initiative!
If you have 'relations' and don't want to have babies, then take proper precautions. These are definitely baby making cards...
I hope the new moon greets you warmly, Steemit!
I will leave you with a cat picture:)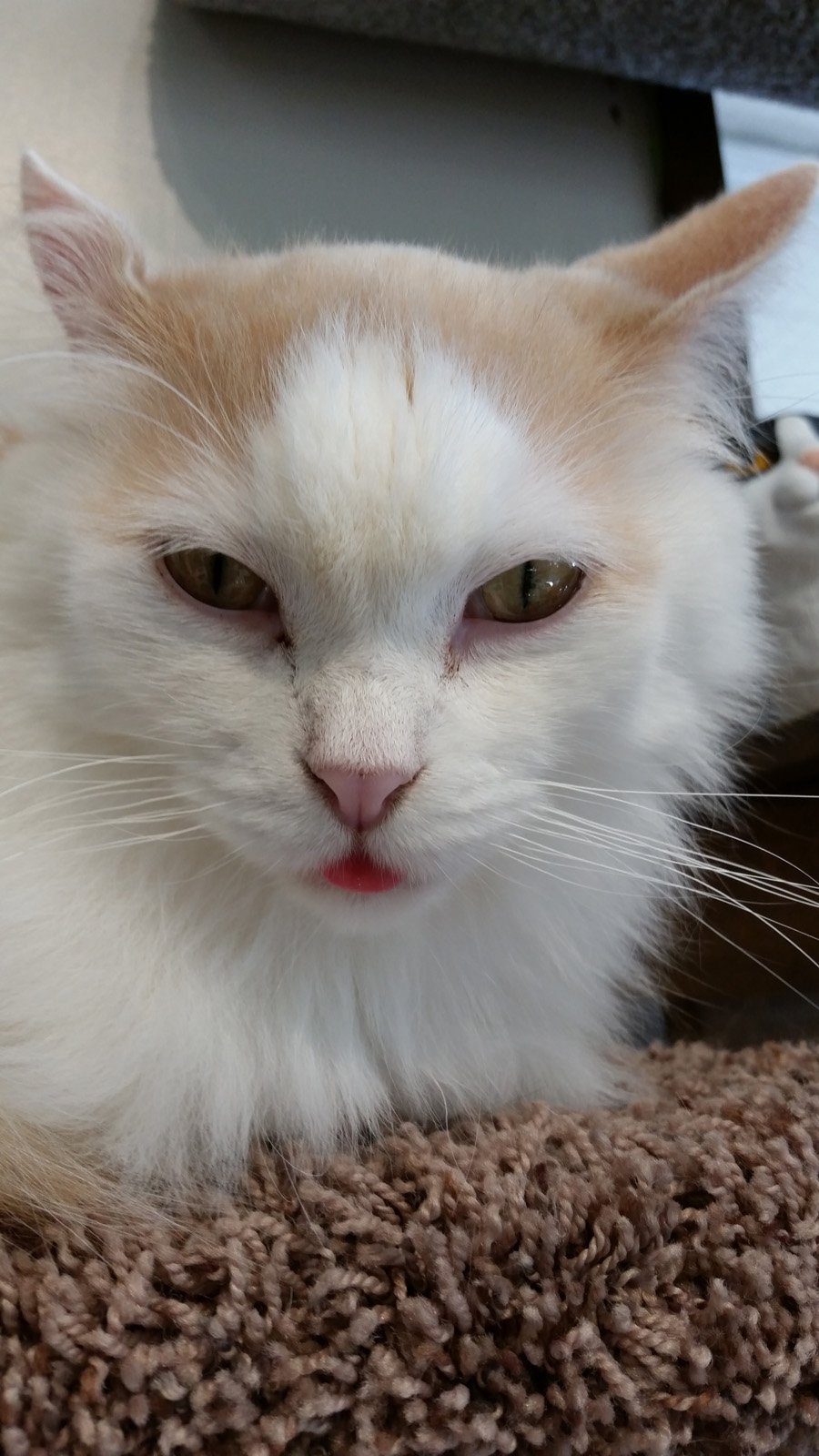 ---