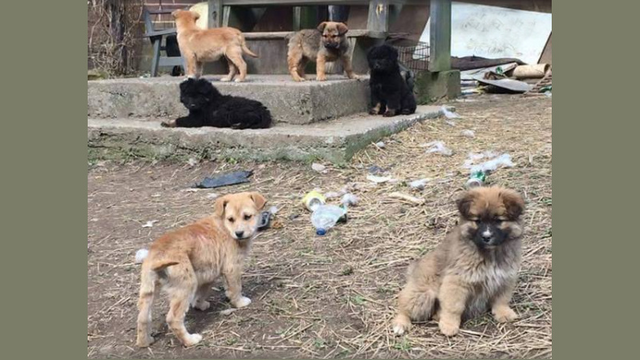 Lately, a great many Steem users have come forward offering to get involved with the TARC initiative. People do want to help. Finding the best ways to volunteer isn't always easy.
To have the most impact, a project with stamina has to be about more than fundraising. There has to be a push for awareness, too. In the U.S., no-kill movements and large animal welfare agencies are quite insulated from the problems in the deeper rural communities like the one TARC tries to help. We've seen several no-kill groups actually make statements that refute pet overpopulation and claim that it's a myth. Well, it's a certainty that those people have never done a tour of duty in Central Appalachia.
Is it possible for a committed group of Steemit users to leverage their Steem presence as well as other social media audiences to foster interest in a large-scale project to end the problems permanently in this part of the country? TARC is a rescue with a specific focus—we actively save dogs. But the problem itself cannot be rescued away. We have a much more detailed post coming soon that will outline a massive spay/neuter campaign for this area that is revolutionary and virtually guaranteed to turn local shelters into no-kill facilities whether they want to be or not. Reduce their intakes and we reduce their kill rate. It's really just that simple. And we know how to do it.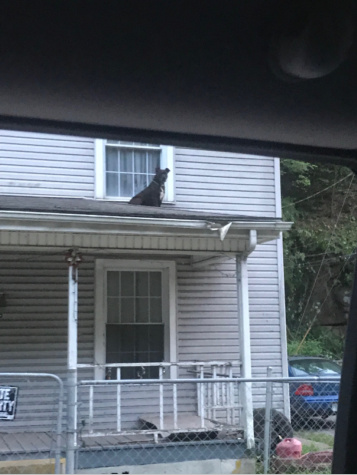 This would eventually make TARC itself irrelevant. Perfect! However, we do have an IRS 501c3 designation, and that has value. There's no reason we could not include an organized spay/neuter program under our existing nonprofit umbrella.
This post is a shoutout for people around the world who might be interested in getting involved. We're thinking about launching a small, private Discord server so we will have voice and text chat available at our convenience. It shouldn't be a busy server that needs moderation, just a place for TARC supporters to meet and exchange information. Also, anyone with specific skillsets that could help us reach around the globe on behalf of Appalachian animals would have a place to share ideas with us. For example, we'd love to film a documentary about the situation here. We need marketers to help decide what information should be published and what shouldn't. We need social media gurus to help us gain maximum exposure. Any way that people can get involved is welcome.
If this interests you, please let us know in the comments or via DM on Discord, since many of you probably already talk with TARC Director @rhondak regularly anyway. We'd absolutely love to start a TARC foundation among caring people in blockchain communities that can help raise worldwide awareness about the animals America has forgotten.