My trip to Taiwan
I have collected a photo essay on my recent trip to Taiwan.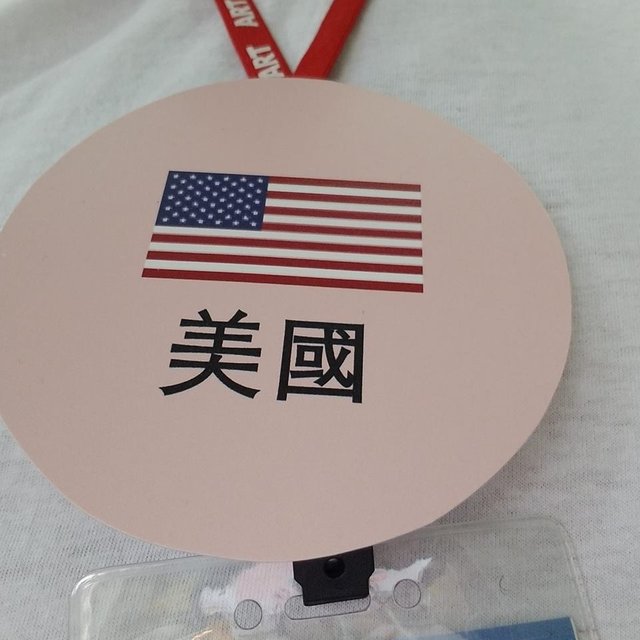 This was my Uexhibitor badge. The text reads USA.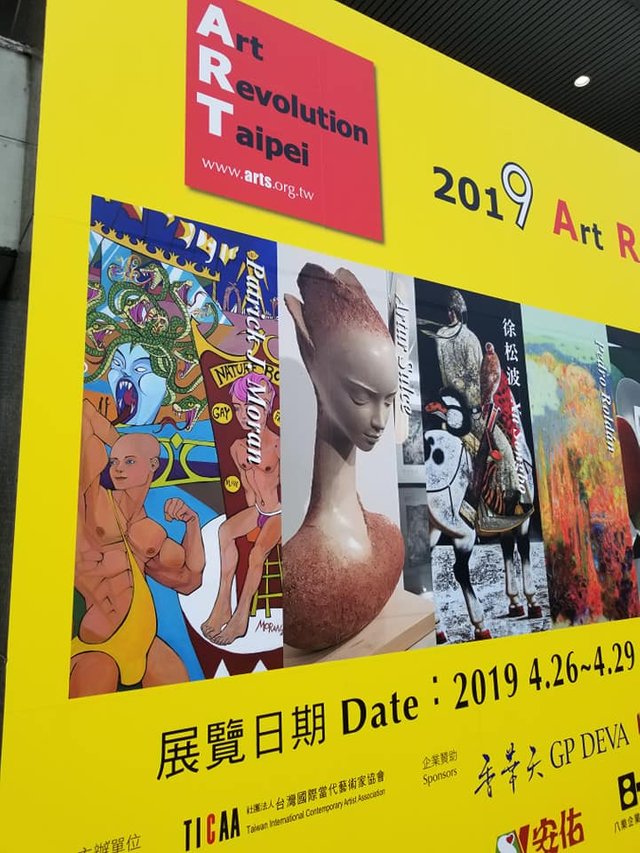 This is my artwork on the banner advertisement in front of Exhibit Hall3 World Trades Center.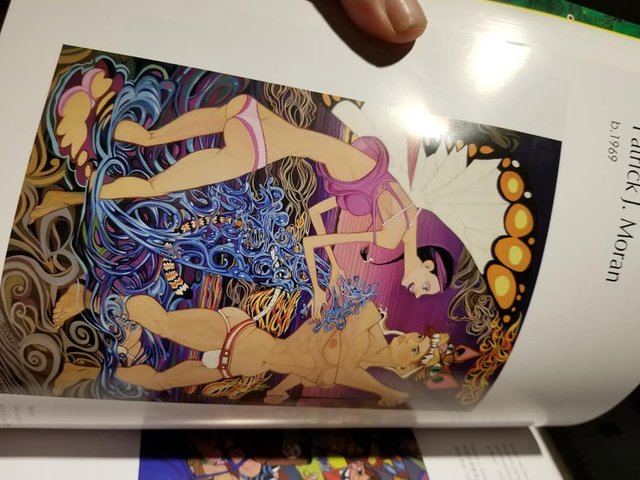 This is my work printed in the official show catalog.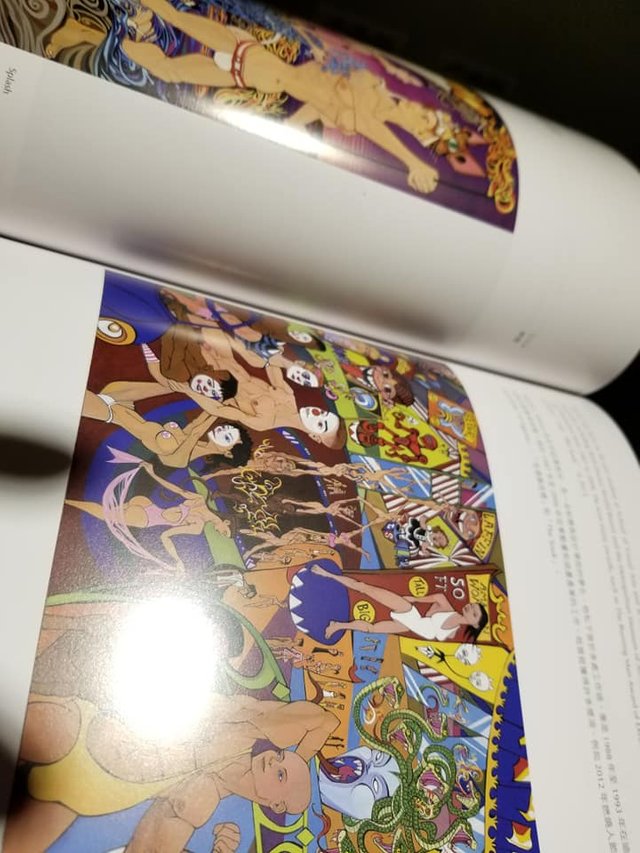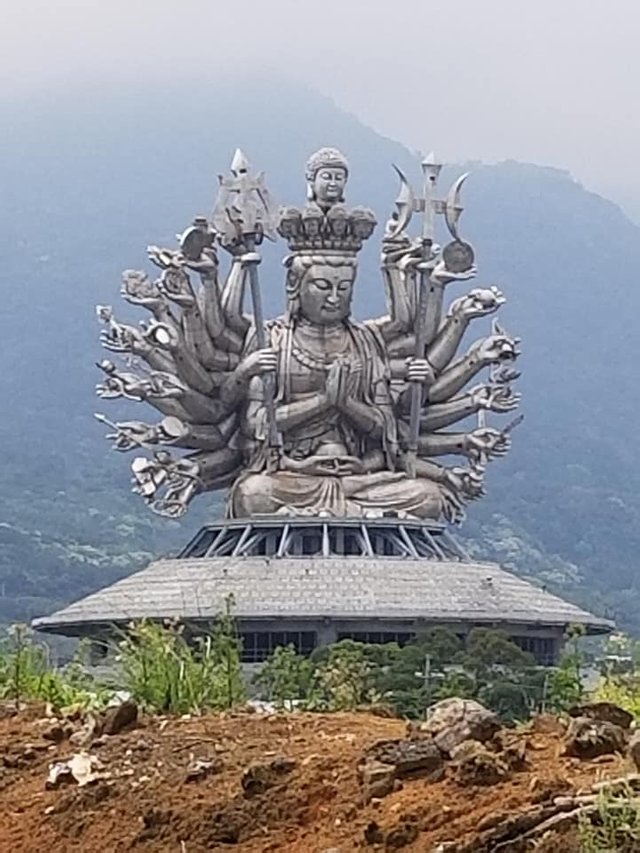 Our first visit was to a temple where the art director lived. This is the largest statue of Buddha in the world. It has a thousand arms and sits on the roof of a building that we did not visit. Likely it is the housing for the monks.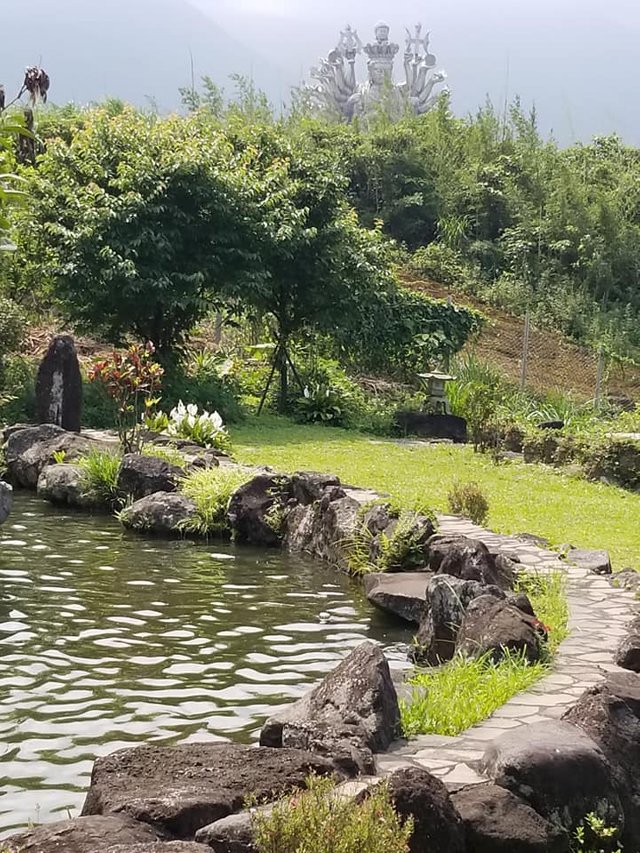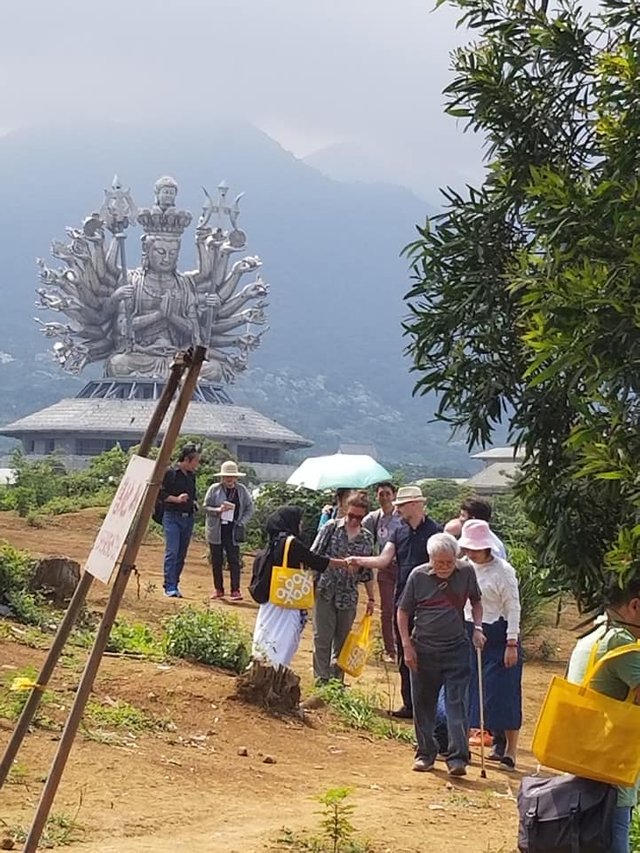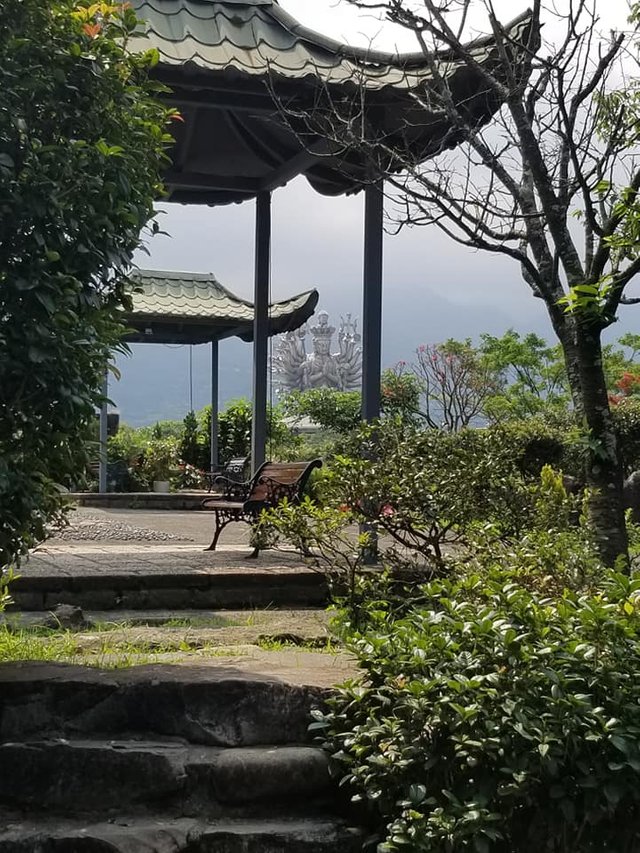 I was very enamored and took many pictures of the Buddha as our group moved to the temple.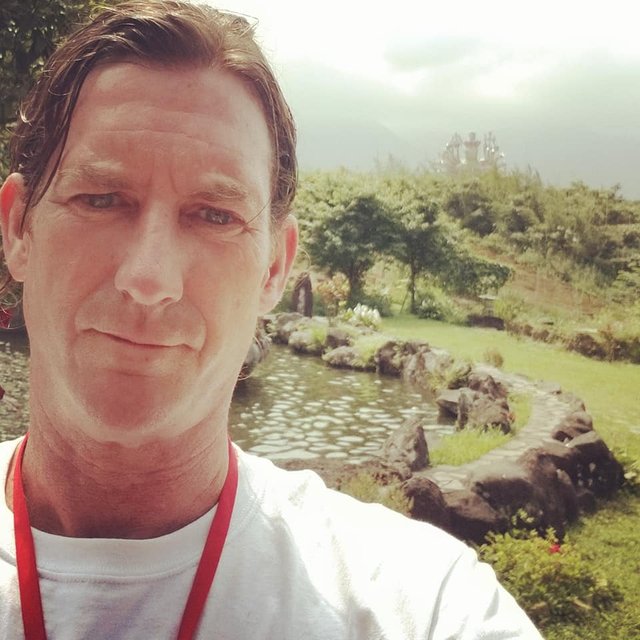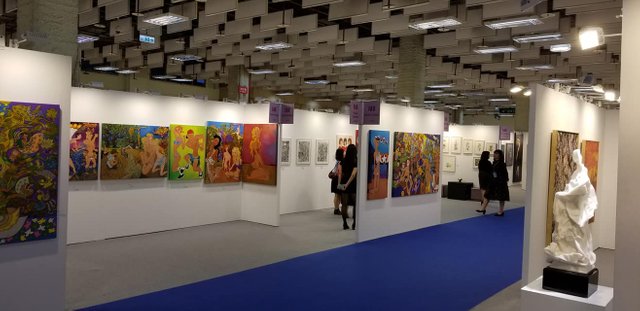 This is my area of exhibit.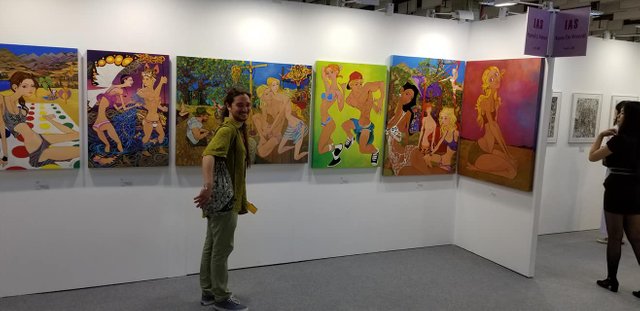 My friend from Italy.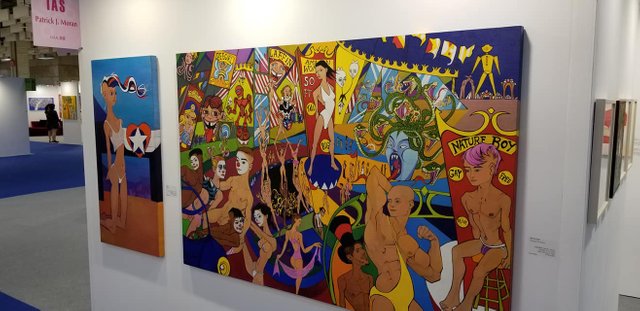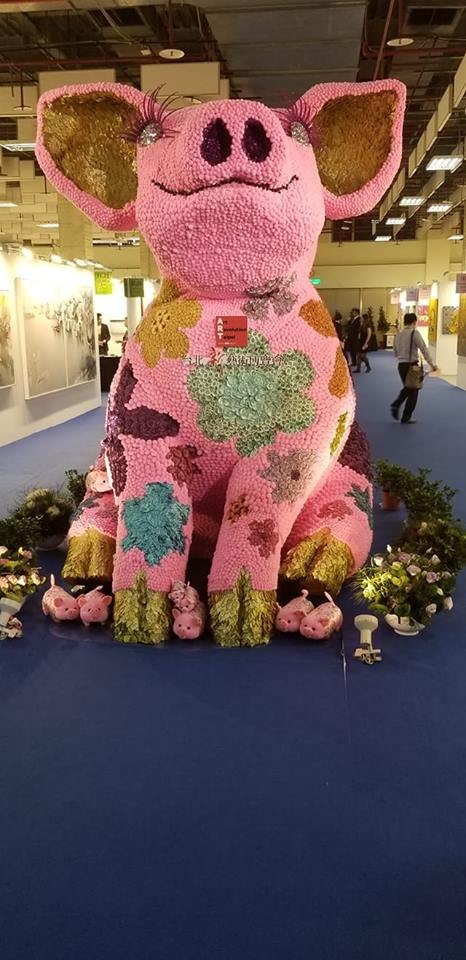 This is the year of the Pig in the Chinese New Year.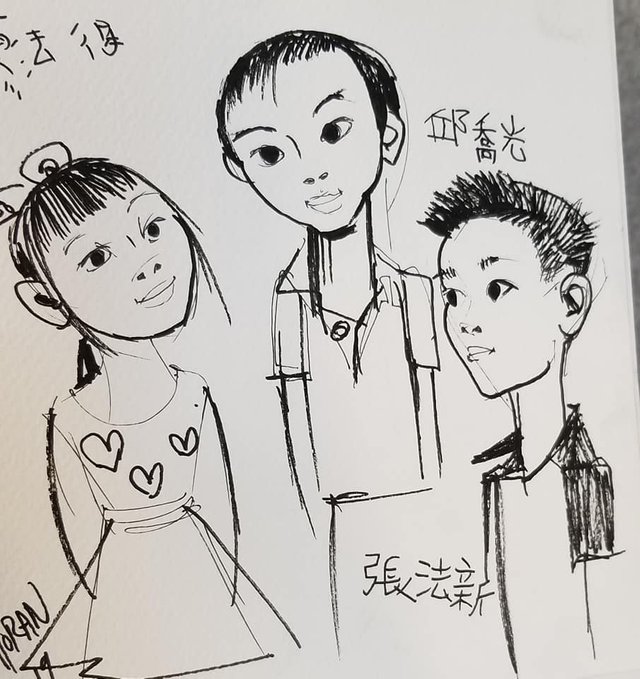 Some of the exhibitors and employees had children with them. I drew the portraits of the children and other people and had them sign their name in traditional Chinese characters.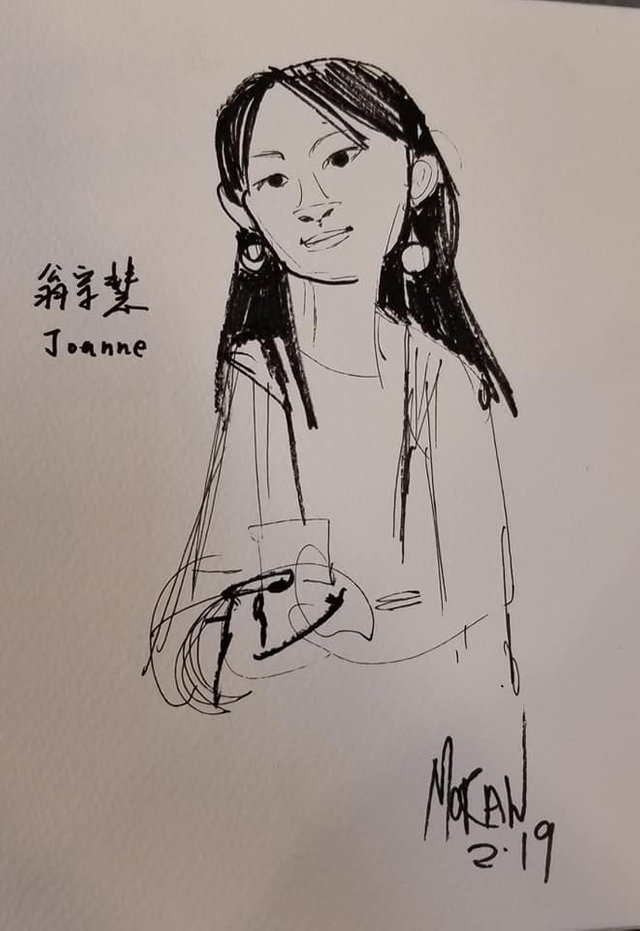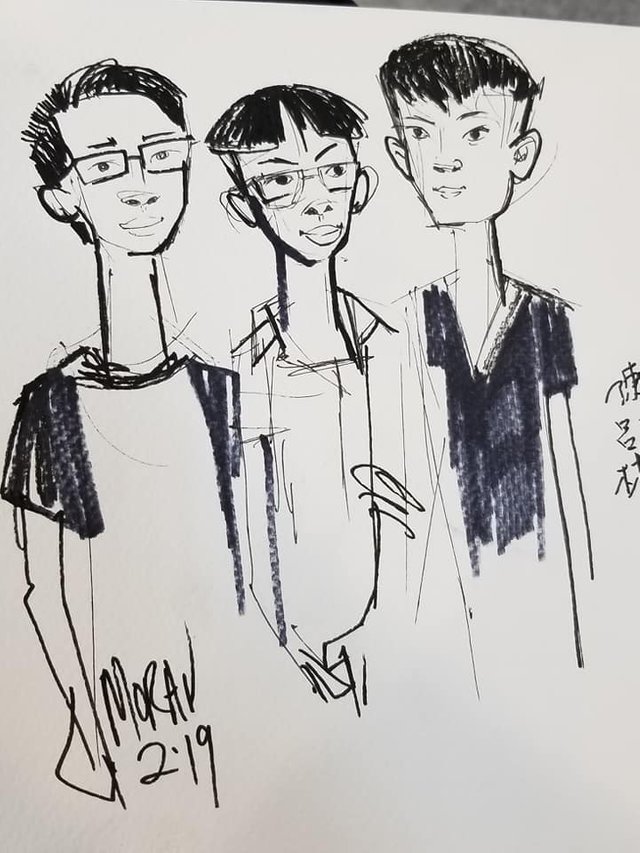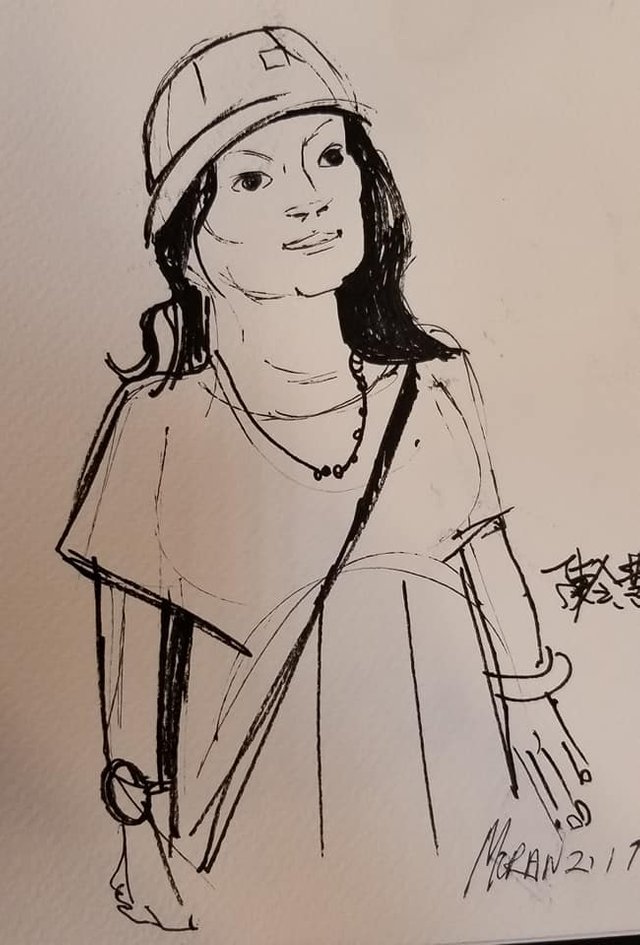 Portraits became popular that day.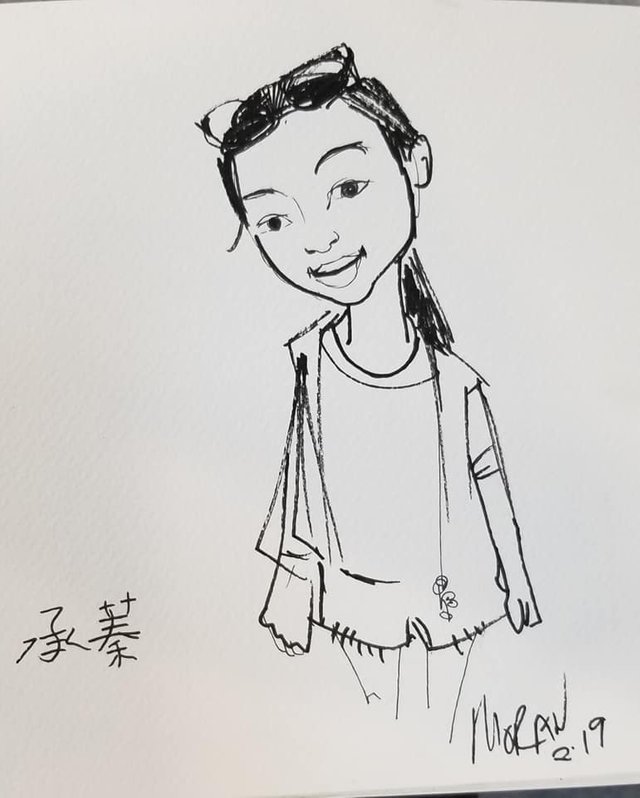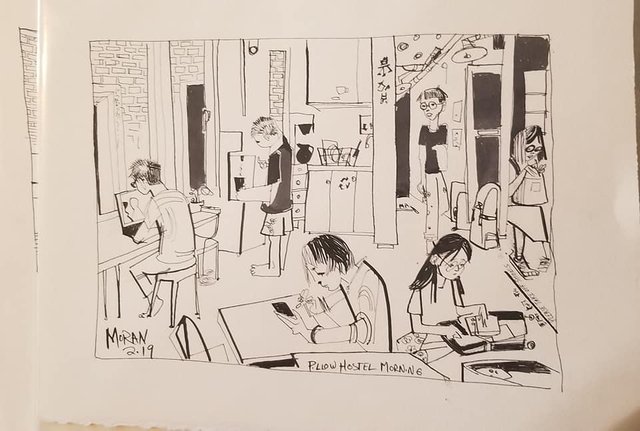 My stay included a week at a hostel. The residents were cooperative and allowed me to draw them.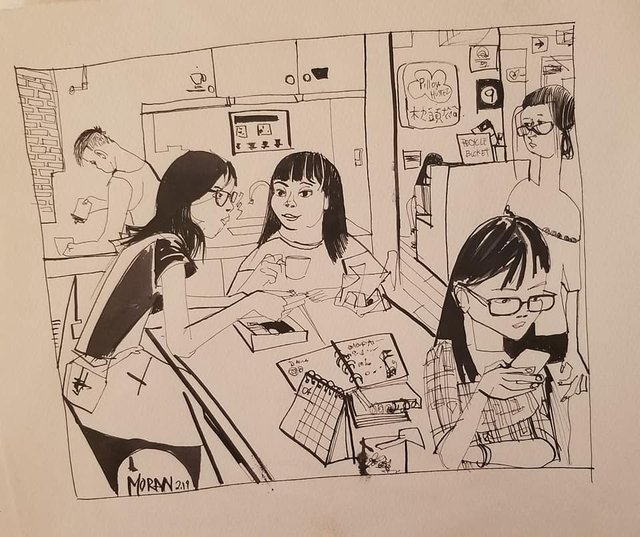 More hostel drawing in the morning.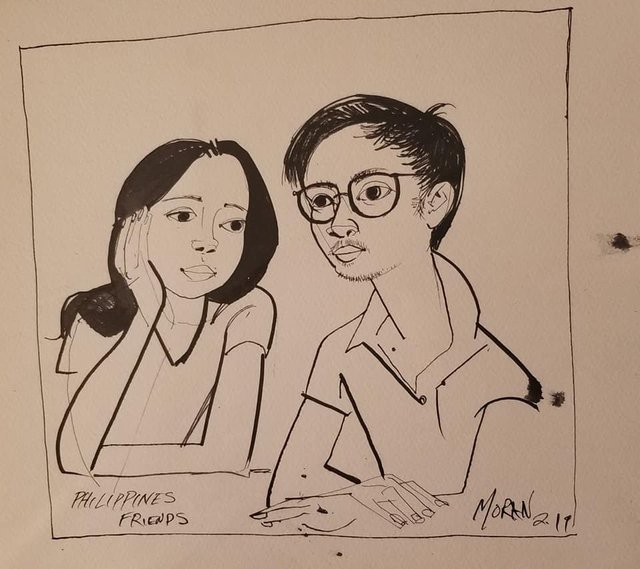 Residents visiting from the Phillipines.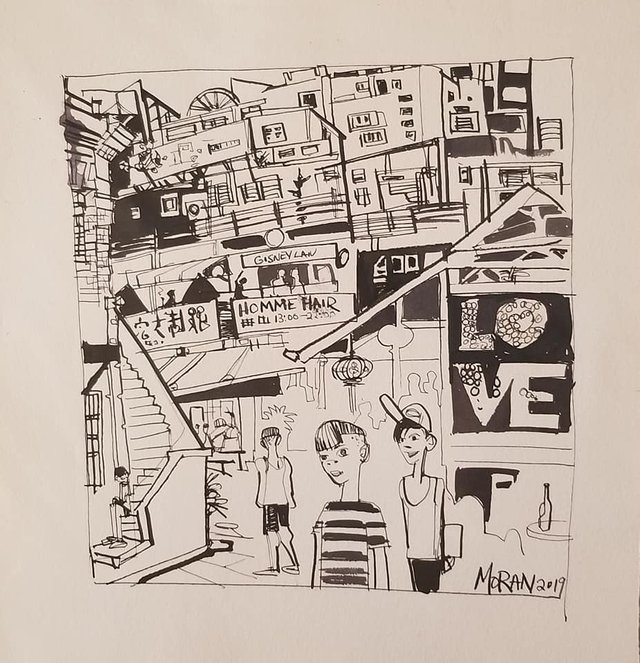 This drawing was done around the Red House.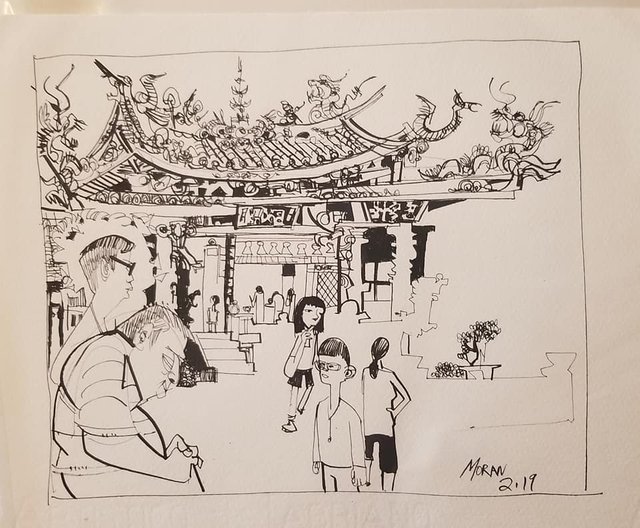 This is a drawing I made the last night in Taiwan.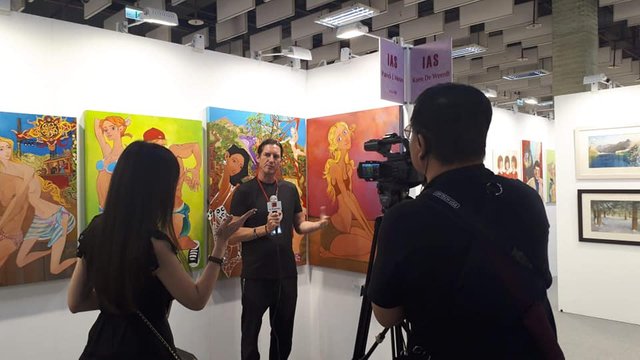 This was a media interview around my work.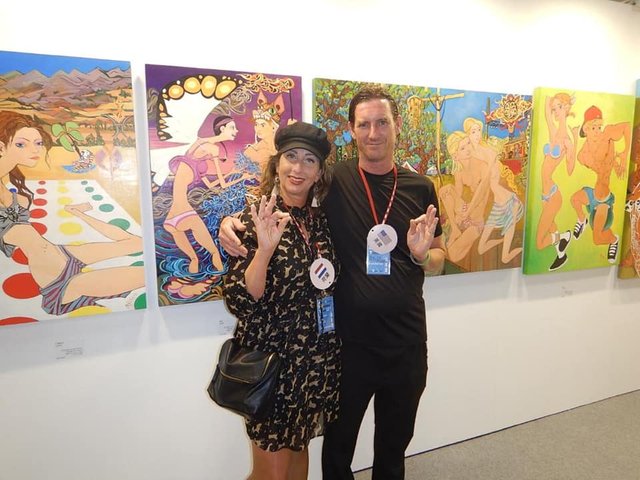 One of my friends from the show.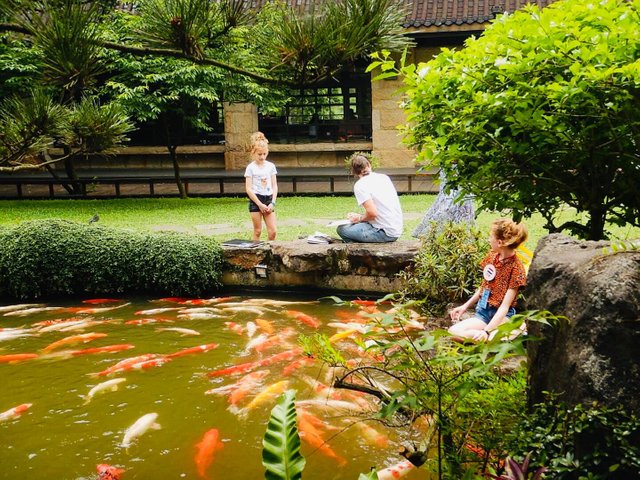 My friend's daughter posed for a koi fish drawing.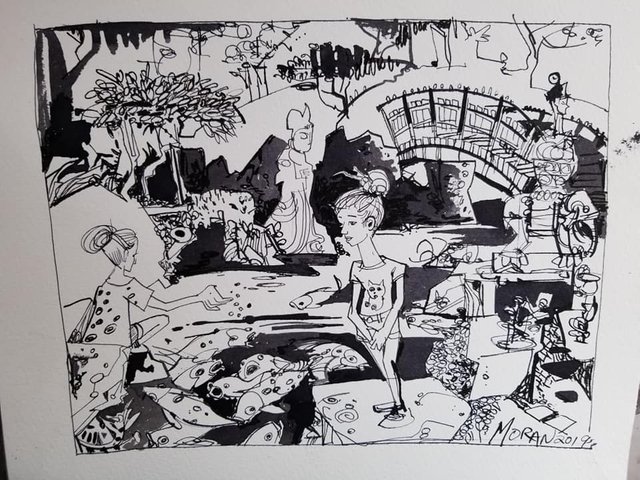 This is the finished drawing.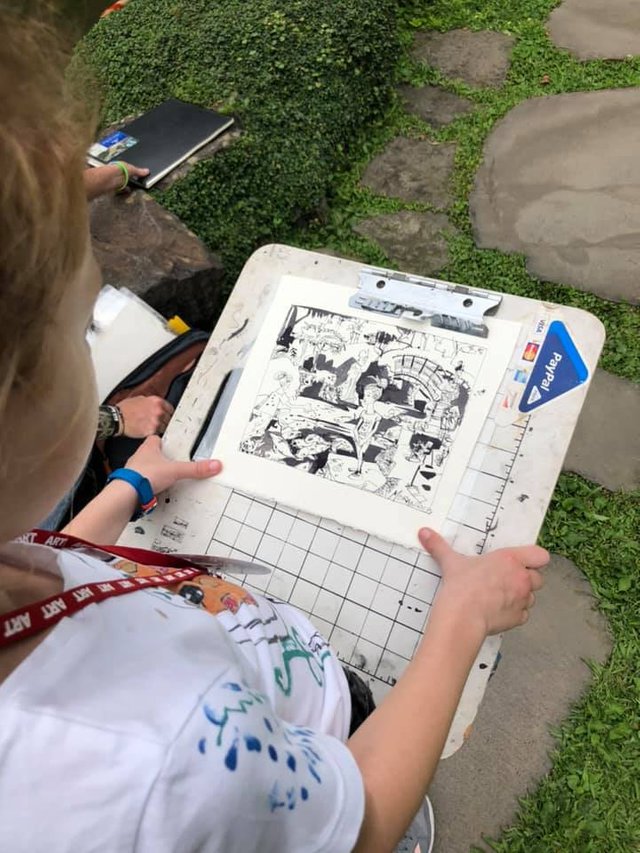 The model revewing the work.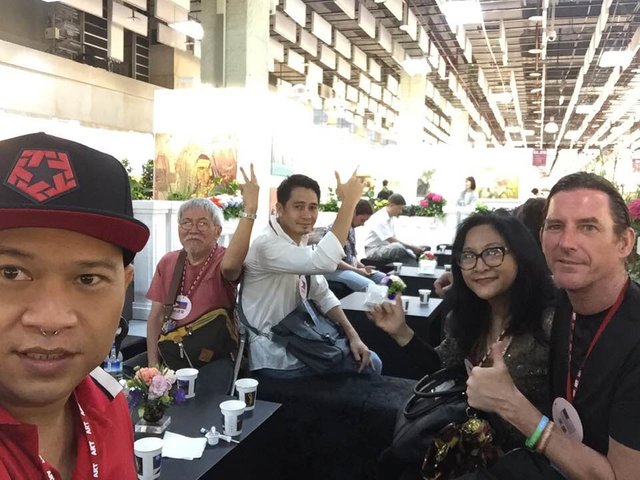 Me and my exhibitor friends having coffee in the lounge.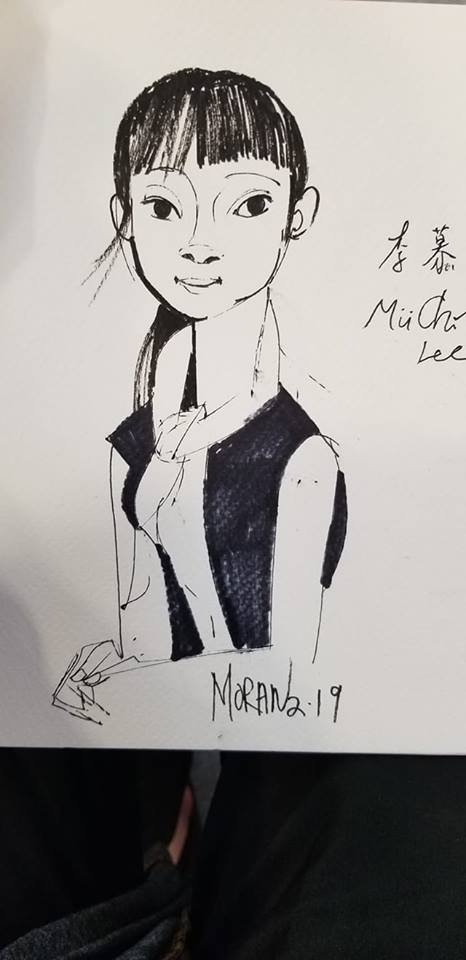 A portrait of an exhibitor.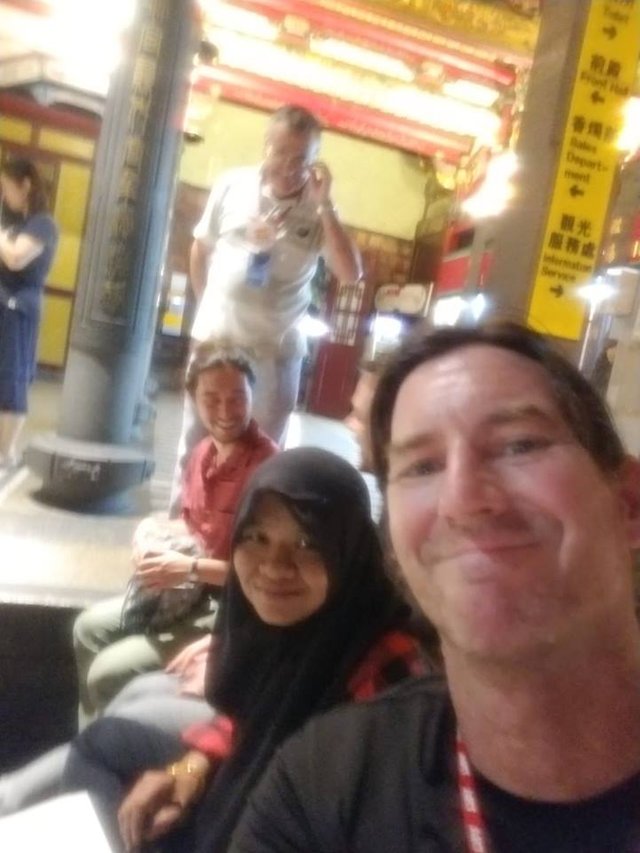 I was so happy my friend sat down to draw with me. I have been so used to drawing alone.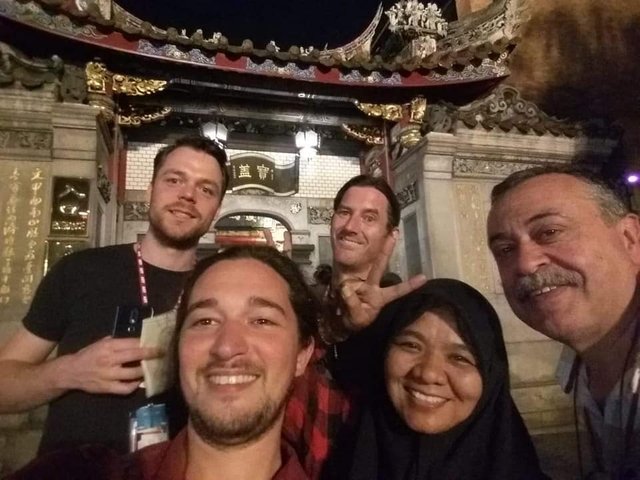 The Netherlands, Indonesia, Spain, Italy and USA.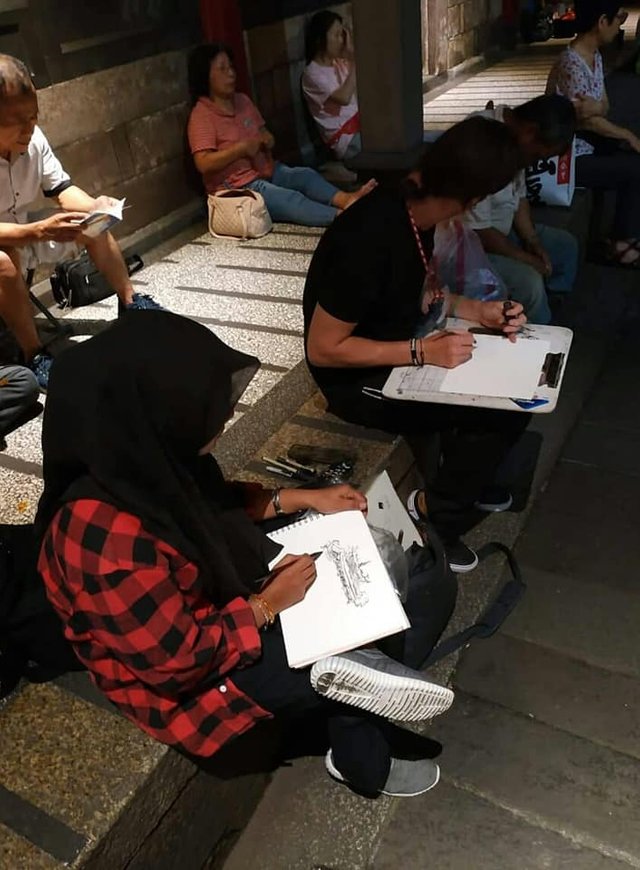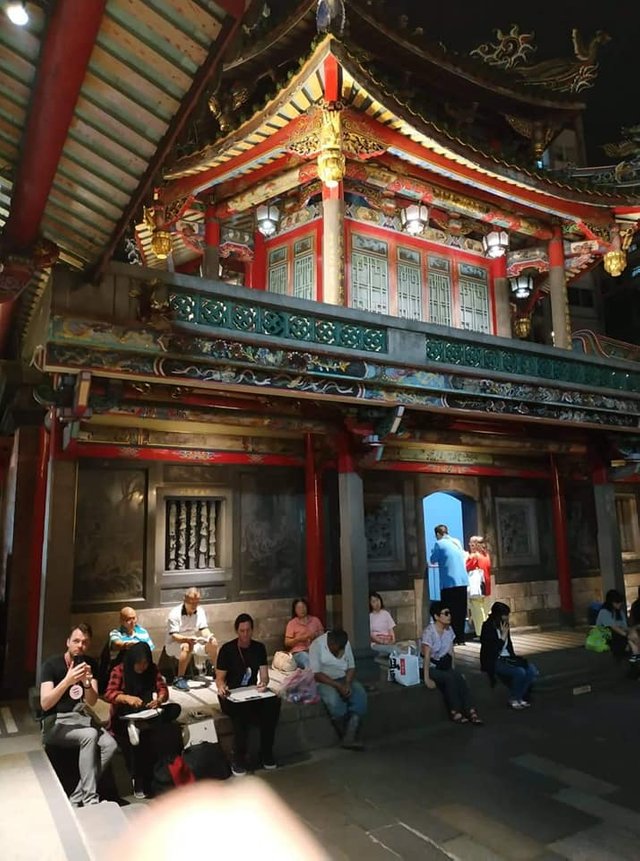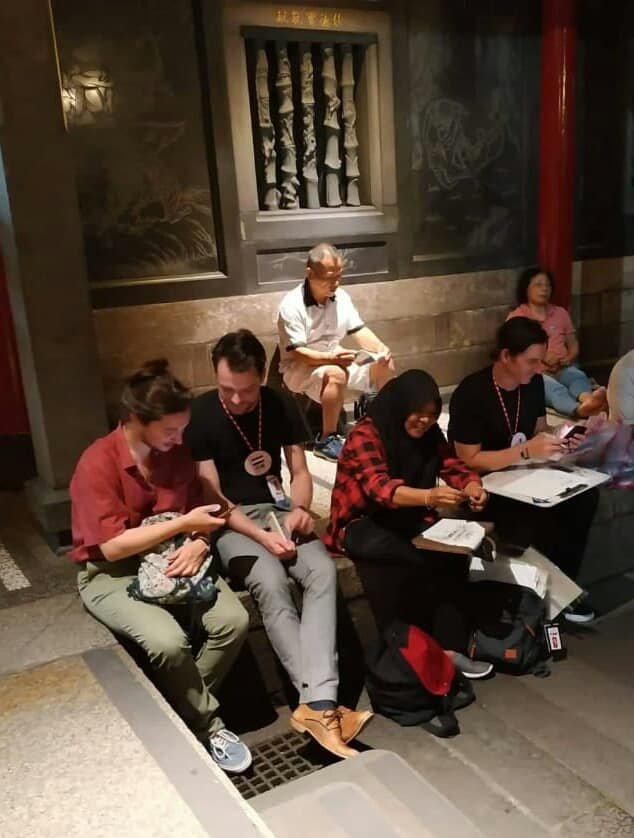 This was my last night. I want to go back and draw again. I felt so happy and such love in the country. I purchased a prayer bracelet.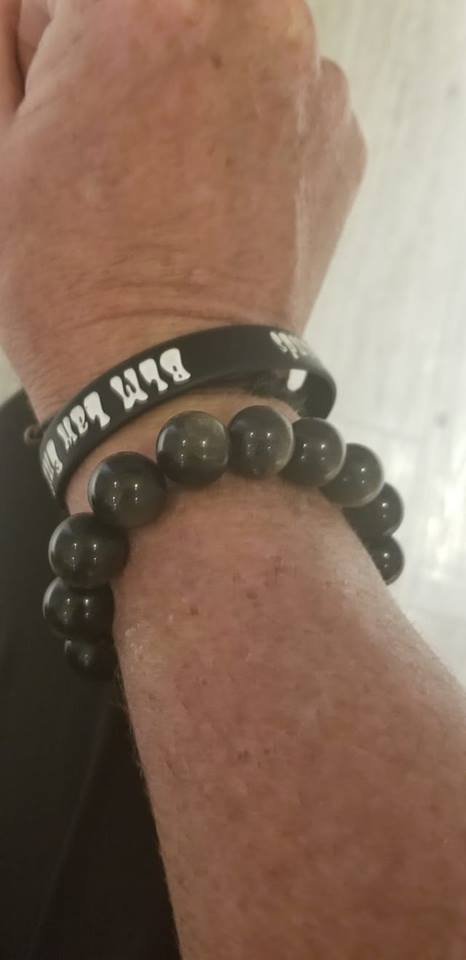 End