well after so long a time, I figured i have not been speaking here, today i want to refresh my participation by sharing a few of my recent development.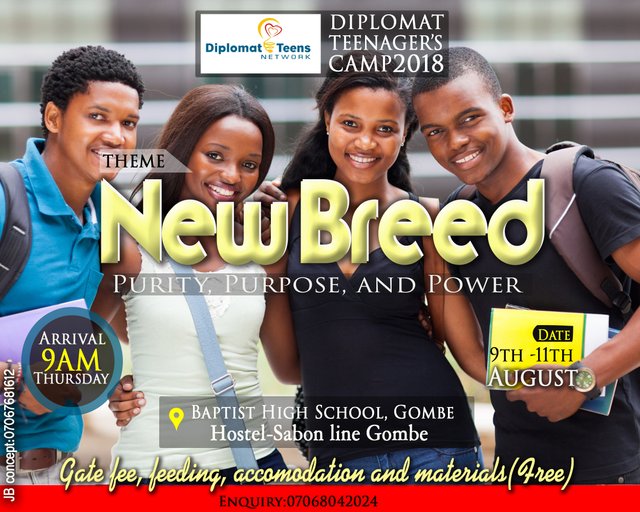 I recently, few months ago extended my interest in graphic design using photoshop cs6 as my tool, and started a class with a young man. Today, i must say that i enjoy graphics designing, and i have made real progress in Designs.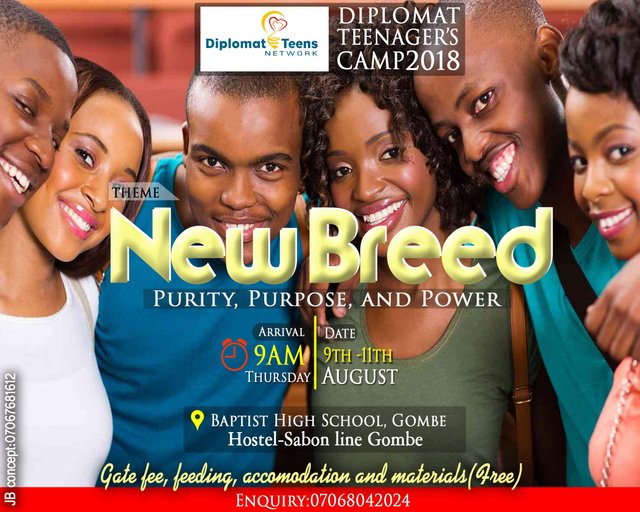 My development is still dynamic, because everyday; I just find myself learning and getting better.
I will share some of my development with the team.