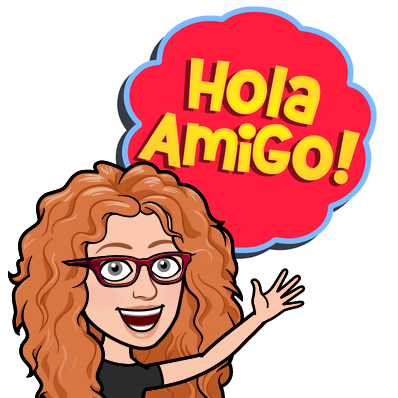 EXCELENTE DIA PARA TODOS
Hoy les hablaré acerca del idioma
Dentro del amplio mundo de la comunicación se nos abre un abanico de herramientas con las cuales podemos lograr nuevos amigos y mantener un excelente feed back con los que ya tenemos. Una de estas herramientas es el idioma.
El hecho que conozcamos nuestro idioma materno y que podamos utilizarlo de forma correcta, nos proporciona una excelente base para emprender nuestro camino en el aprendizaje de uno nuevo y así poder entender la estructura en la construcción de oraciones, frases o pensamientos en esta nueva lengua. .
Hace unos años atrás tuve la oportunidad de enseñar inglés a personas que ya habían salido de la etapa de secundaria (5to año de bachillerato) y habían tomado el curso. Algunos de ellos lo hicieron para "refrescar sus conocimientos" y otros porque iban a entrar a la universidad y querían hacerlo con alguna base en el idioma. Para mi fue motivo de gran sorpresa al preguntar "qué era un verbo" y que solo 1 persona respondiera correctamente. De igual forma resultó al preguntar "qué era un sustantivo o un adjetivo". Mi reacción fue entonces aclarar sus dudas en Castellano y luego comenzar con lo pertinente al curso.
Son innumerables los beneficios que tenemos si, al viajar a otro país o buscar trabajo en alguna empresa, manejamos un segundo idioma. También, son muchas más las posibilidades de conocer más personas fuera de nuestras fronteras. Pero tenemos que estar conscientes de que en los idiomas, al igual que todas las cosas, todo tiene un orden y un por qué.
Hablando sobre lo básico, tomando en cuenta el significado de:
Sujeto: De quien se habla en la oración
Verbo: Lo que hace el sujeto
Sustantivo Nombres
Adjetivos Palabras que utilizamos para calificar (describir personas animales y cosas).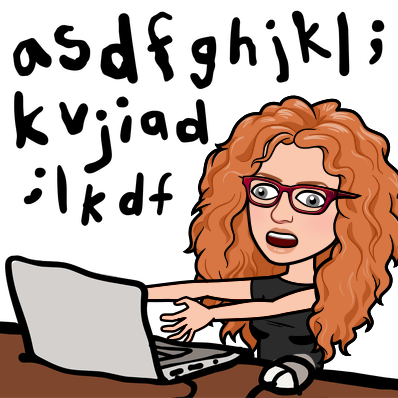 Si tenemos claro no sólo el significado de las palabras como tal, sino el papel que juegan éstas, dentro de la estructura de una oración hecha en inglés por ejemplo, podríamos entonces establecer un significado real o muy cercano a la oración que leamos o queramos escribir.
Ejemplos: The red car, the blue house, A big dog. (Los adjetivos (palabras que describen) van delante del sustantivo).
Podríamos leer y traducirlas así:
El carro rojo.
La casa azul.
Un perro grande o un gran perro, en su defecto.
A todo esto podrías pensar y responder,
Pero para eso está el traductor google...
y yo te diría que hasta para utilizarlo debes tener un mínimo de conocimiento, tanto de inglés como de tu idioma, debido a que este traductor traduce textualmente lo que escribes, no lo que quieres decir. Es en este momento en el que te puedo aconsejar que, si eres de esas personas, emprendedoras, llena de ideas, con un propósito claro de lo que quieres hacer, de lo que quieres conseguir y que además estás atento a las oportunidades, trates de educarte a través de cursos o utilizando otra de las herramientas que nos proporciona la comunicación: El Internet.
A través de este medio, si tienes alguna duda o necesitas más información, podría brindarte apoyo.
Gracias por leer.
Feliz día.