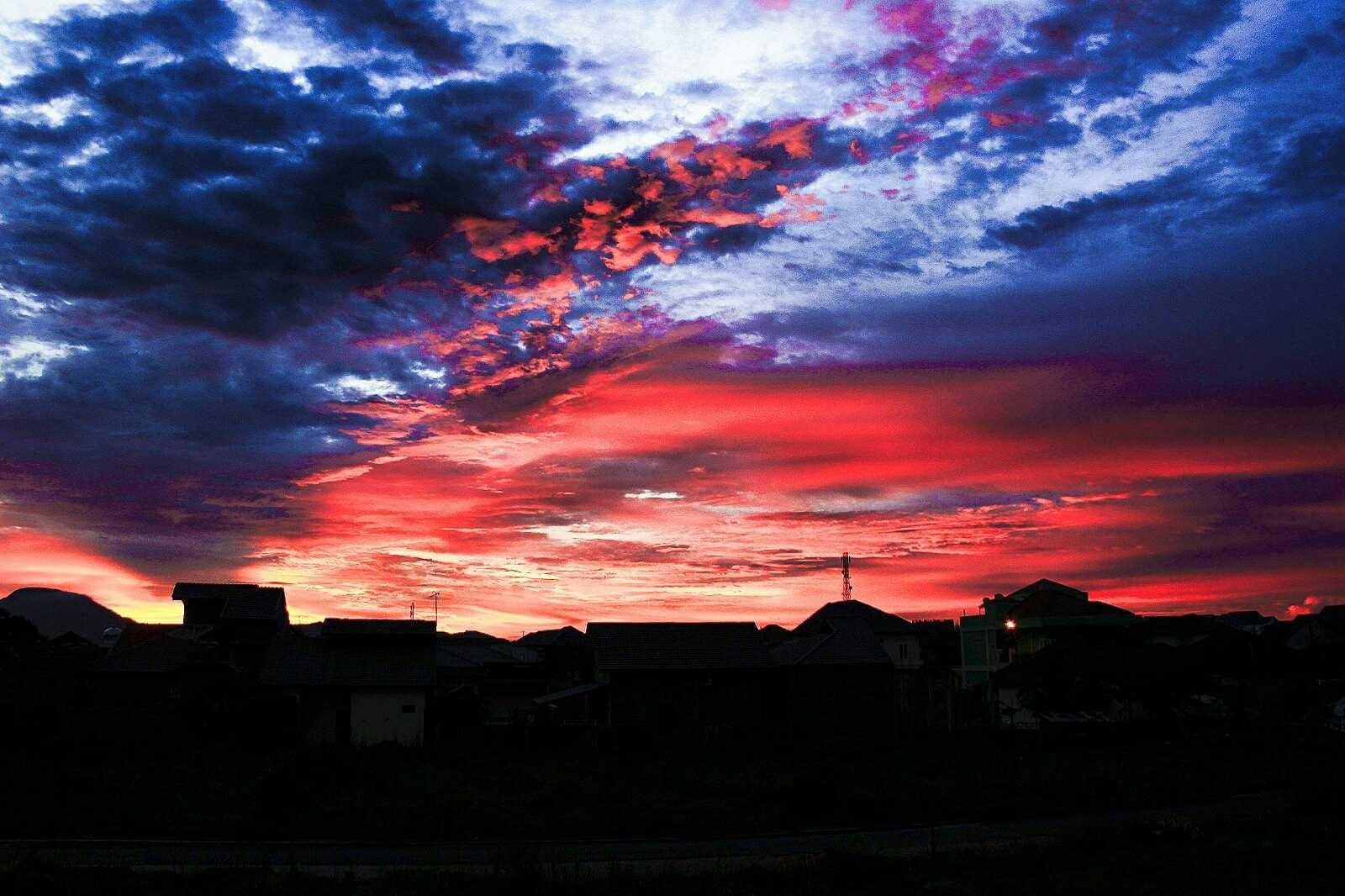 Rukyat is the activity of observing the visibility of the new moon, the appearance of the crescent moon first seen after the ijtimak. Rukyat can be done with the naked eye, or with optical aids like a telescope.
Rukyat activity is done at the time of the first sunset after ijtimak (at this time, the position of the Moon is on the western horizon, and the Moon sets shortly after the setting of the Sun). When the moon is visible, then the evening local time has entered the 1st.
However, not always the moon can be seen. If the time interval between the ijtimak and the sun's setting is too short, then scientific / hilal theory is impossible to see, because the illumination of the Moon light is still too grim compared to the surrounding "sky light". The Danjon criterion (1932, 1936) mentions that the crescent can be seen without aids if at least the arc of light between the moons is 7 degrees.
Today rukyat is also done using advanced equipment such as telescopes equipped with CCD Imaging. but of course need to be seen again how the application of both science