Steemit World Challenge | Béziers - France | La Grande Roue [Fr-Eng-Esp-Pt]

[Fr] Voilà, la grande roue est maintenant installée sur les Allées Paul Riquet à Béziers. Cette structure d'environ 33 m de haut vous permet d'avoir une vue panoramique sur Béziers et ses environs.
Construite spécialement pour la commune, cette attraction vient compléter le projet de renouvellement du centre ville.
Béziers est célèbre, entre autres, pour son vin, l'histoire de l'équipe de rugby et sa Feria (Deuxième semaine d'août).
.
[Eng] That's it, the Ferris wheel is now installed on the Paul Riquet Alleys in Beziers. This structure of about 33 meters high allows you to have a panoramic view of Béziers and its surroundings.
Built especially for the town, this attraction completes the renewal project of the city center.
Béziers is famous, amongst other things, for its wine, rugby team history and Feria (2nd week of August).
.
[Esp] Ya está, la noria ahora está instalada en las ramblas Paul Riquet en Beziers. Esta estructura de unos 33 metros de altura le permite tener una vista panorámica de Béziers y sus alrededores.
Construida especialmente para la ciudad, esta atracción completa el proyecto de renovación del centro de la ciudad.
Béziers es famosa, entre otras cosas, por su historia del vino, su equipo de rugby y su Feria (segunda semana de agosto).
.
[Pt] É isso aí, a roda-gigante está agora instalada nas Aléas Paul Riquet em Beziers. Esta estrutura de cerca de 33 metros de altura permite que tenha uma visão panorâmica de Beziers e seus arredores.
Construída especialmente para a cidade, esta atração completa o projeto de renovação do centro da cidade.
Béziers é famosa, entre outras coisas, pelo seu vinho, história da equipe de rugby e Feria (segunda semana de agosto).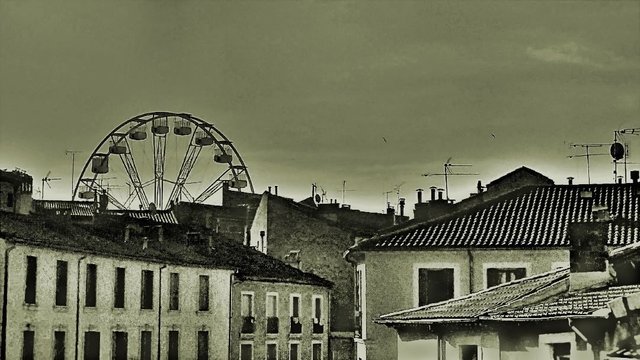 ©

---
Discover more of my posts here
Découvrez mes autres publications ici

You can also find me here:
Instagram https://www.instagram.com/helena.marc_
Facebook https://www.facebook.com/HelenaM-159768797891912/
Twitter https://twitter.com/HelenaMarc_
Pinterest https://fr.pinterest.com/HelenaM_/
---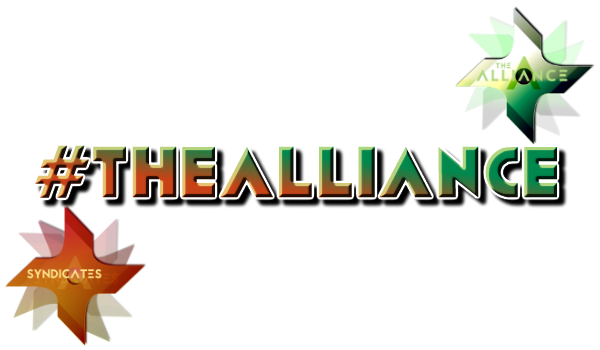 ---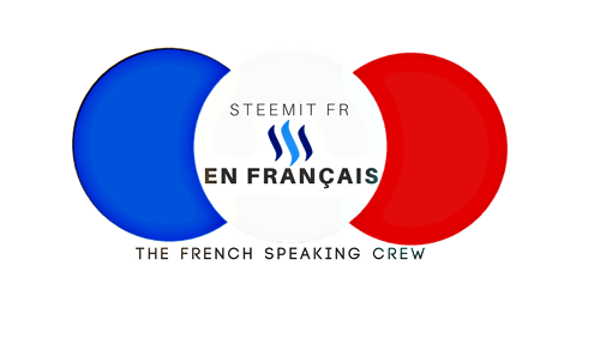 ---

---
MinnowBooster: Sign up