How I Learned to Swim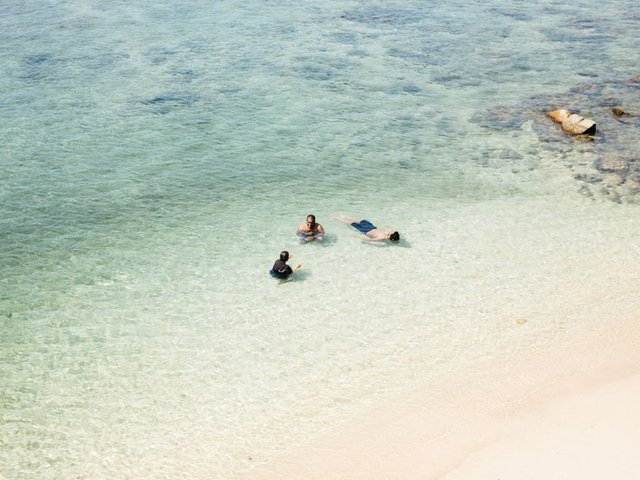 Now I know how to swim. Some of you may say, "so what, we can all swim."
But believe me the struggle is real.
All my life I never went to beaches and pools or anywhere where the main activity was swimming.
One day, for some reason, my friends convinced me to go to the beach. I was never afraid of the water. In fact, I wanted to learn.
This is a point where my friends were out of jokes to make about me not being able to swim and they just encouraged me instead.
We hanged out and chill by the shallow waters when, just like magic, I felt my arms and legs trying to float on their own.
I relaxed and let them be.
It's as if I discovered the secret to life. I tried moving my hands in a paddling motion and there was actual body displacement. I was underwater but just below the surface.
Happiest day of my life!

Feeling inspired? Write your own stories with Unstories.cc.