I like swimming pool and i like swimming
Today, friends all of us have had a bath at the Eid on the eid and have enjoyed many fun. Now you can give us a lot of fun with a few friends, if you want, you can enjoy a simple bath in the sea and take a bath in the swimming pool and make a lot of fun..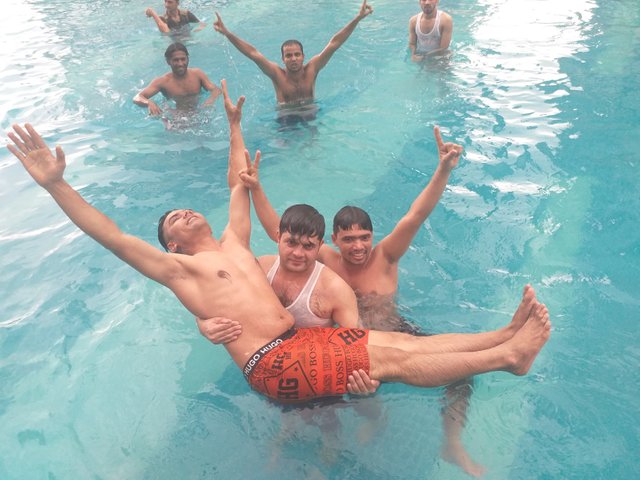 The shopping village where you are now looking for the photo where you live, there are swimming pools on the main floor, the swimming pool is beautifully arranged on the 5th floor. It is beautifully made to be bathing and we go to the place where we are bathing every day.  Many of us will end up with a lot of things.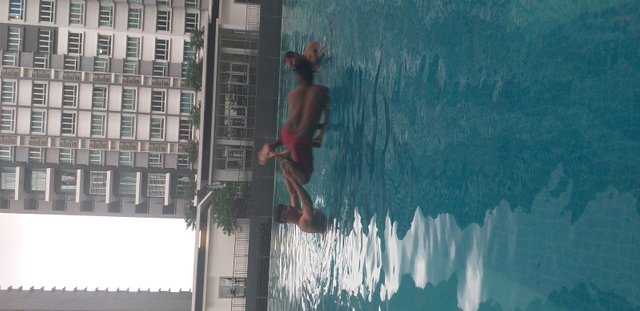 Friends, we can wash the workers in different ways. I will not say much more about it now. You all know about it. Today the work of the workers' party ends here, but if you like the question of my school before then, then make a comment, tell it like today.  Thank you to be good at the end