SwiftCash Proposal: Hard Fork/Reset - Zombies, Inflation & Collaterals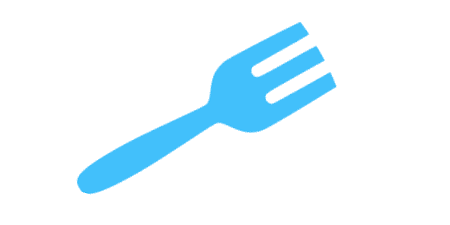 As explained before in my pre-proposal, the influx of unclaimed/untouched forkdrops has created a massive inflation per account - almost 3x more than anticipated. Furthermore, it discourages demand from investors since nobody knows when these "zombies" will wake up and how many of them will dump. And last but not least, the high vps costs in SWIFT which is at least partially due to the smallness of the collateral.
Here's a brief summary of my proposal/solution to these problems:
Let's submit a proposal(for consensus only) and I will ask for the fee back(100 SWIFT) to:
Reset the chain at the third super block
Remove the untouched forkdrops
Increase the collateral to 50K SWIFT
Reduce the block rewards from the initial 150 SWIFT to 60 SWIFT
Reduce the maximum budget accordingly
Change the first halving cycle from 8 years to 20 years
Add the first round of swiftrewards to the new snapshot
Restart the chain and airdrop the addresses based on the new snapshot
Pledge to vote yes to proposals that will want to attempt to claim their swiftcash, up to at least six months after this fork
Definition of a zombie address in this context: an address that only has one transaction, which has happened before block 200, which is labelled as forkdrop in the explorer.
The proposed changes will reduce the ROI of SwiftNodes to less than 10% per month from the current 20+% per month. These changes should help the price both in short-term and in long-term. I also expect the new curve of first halving in 20 years as opposed to 4 years with bitcoin, to become a great aspect of this project. Having said that, I would personally never propose to fork anyone in the main chain out, and we're merely talking about forkdrops here. It's a shame we did not come up with a solution for this before launch but I guess none of us expected to see something like this before launch. I however truly believe and hope that this will be the last reset. I look forward to seeing your votes.
STEEM | DISCORD | TWITTER | GITHUB