Steemit Vision Quest #20 ~ "Come And Find Me,"said the Sun to the Lotus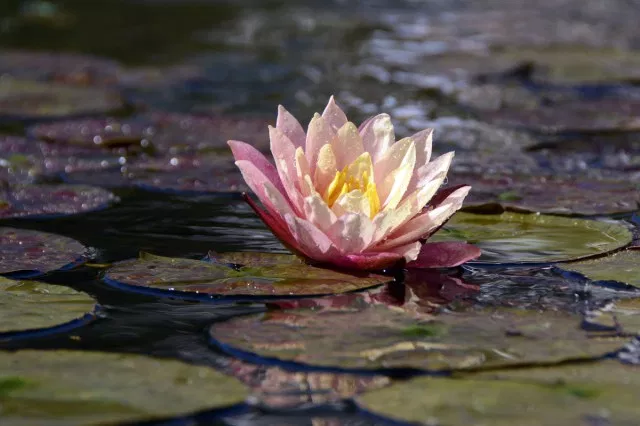 This is my unofficial entry for the Steemit Vision Quest #20 ~ by @cabelindsay- Theme: From The Mud The Lotus Blooms" - What Does Your Higher Self See?
Thanks to @cabelindsay for being obedient and following the vision of this creative spiritual- conscious- journey projection. Many have heard and answered the call. They have created powerful posts that have inspired many during the last 20 weeks of the Steemit Vision Quest.
As I meditated on this week's theme for the SVQ and took it all in this is what was revealed to me: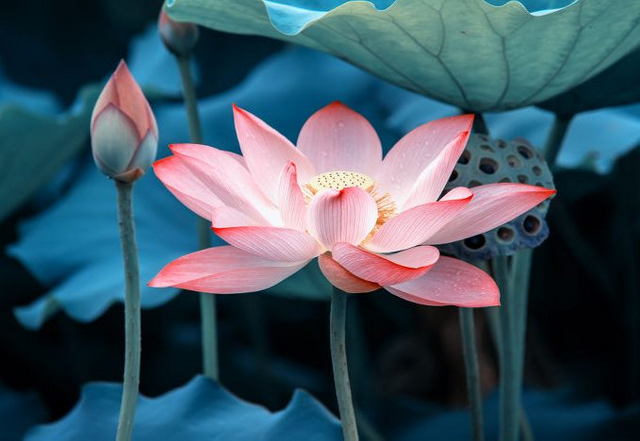 )
"Come and find me." said the Lotus to the Sun
And we will dance your whole life through
You know I love you but there are just some things
That I will not help you through"
From your meager humble beginnings
You must endure the muddy muck and mire
Of the underbelly of the world
That you have been born into
You must withstand stagnate still waters
And insects crawling all over you.
And you must wait
And stand still
And remain folded within.
At your beginning
What's happening in the outside world
Has nothing to do with you.
Your focus, your life will only exist within
You will begin your days by reaching inward and not out
By loving yourself while suspended in stillness
Yet the universe will lift you
Help you to extend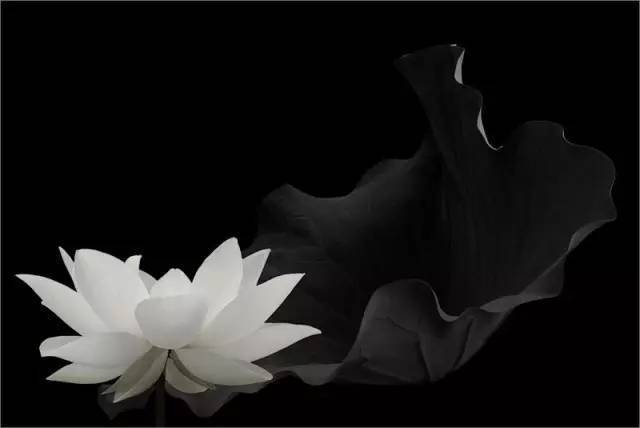 Beyond the waters that were never meant to be
A place of permanence
You were embodied in a liquid cocoon
Until
Suddenly you broke free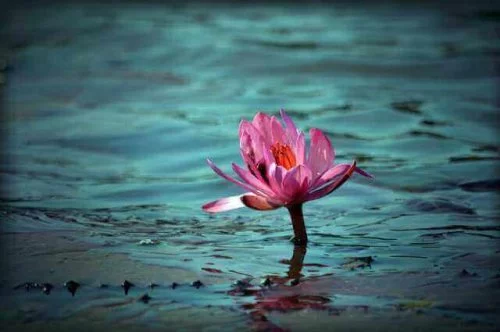 Beyond your watery bed...home.
To the air and as you begin to reach and unfold
Your petals, at this moment you experience
Me the Sun and the Wind
And the humans that will watch you from afar
They will be in awe of your beauty
And they will go on to study you and sing your praises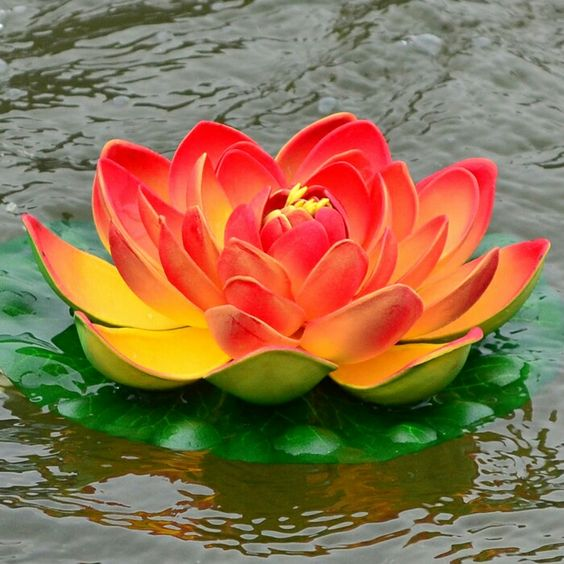 Oh Beloved Lotus
This is why no assistance was given to you.
It was your struggles and your living through
What may to some appear to be impossible
And unspeakable conditions
Yet you were embodied with an enduring eternal strength
That cannot be put into words
That caused you to have a grand rising
Causing onlookers to bow in submission
As they witness you coming to fruition
Oh so beautiful and Magnificently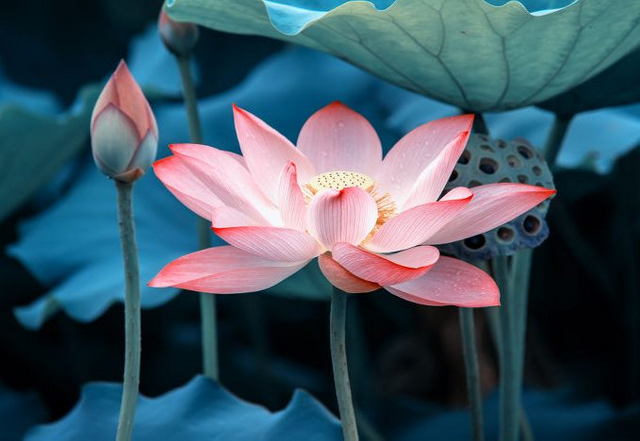 And as the sun shined brightly on the Lotus
It asked, shall we dance?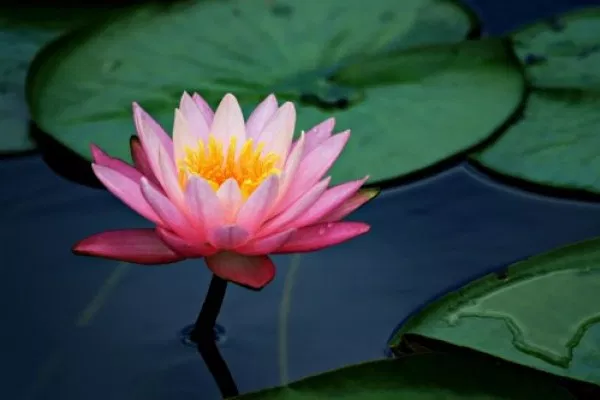 Cover Image by vidyasuri.com
Image 2 courtesy of sohu.com
Image 3 courtesy of twitter.com
Image 4 by pinterest.com
Image 5 by counter-peak.com
Image 6 by thaigoodview.com