You are viewing a single comment's thread from:
RE: Bad Plant Mom Adventures
Good job there @sunravelme. I will give a little bit of water not much, just a bit. I plant lots of succulents. I just planted a new bed at the home where I moved too.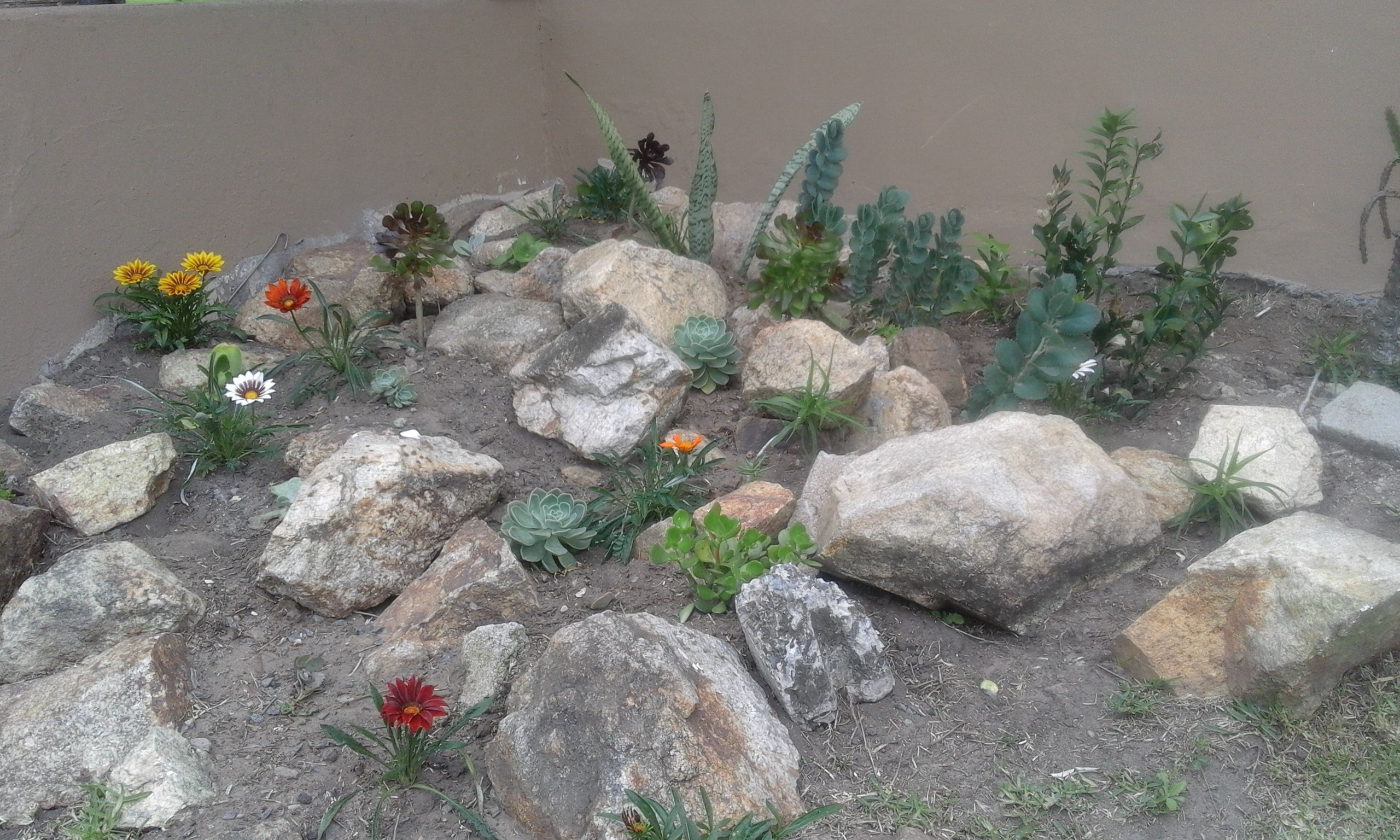 A rockery that I started at my previous home, but sadly we moved and it stayed behind. But I just break off parts and put it in the ground again this side! Yours will all grow well, you did all the right things and they love the sun!