So, what's the difference between bugging out, camping, and long distance hiking? Lets take a look inside Squirrel Bait's mind. I warn you, it can be a scary place. Bugging out is a treacherous, scary, and difficult thing to do!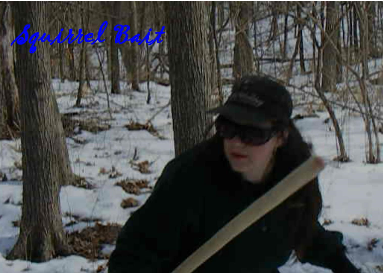 5.
You can freely chat and communicate while camping and hiking. Sing even. During a bug out, absolute silence is required. Again, you have to worry about other people. Hand signals will be the way to go.
Speaking of silent travel….Bears. Yes bears. Moving silently increases the odds of a surprise bear encounter.
AND
6.
Sleeping can be difficult during normal outdoor adventures but not like in a bug out. Many people bring blow up mattresses with them camping and snoring is not an issue just embarrassing. During a bug out, snoring will get you killed (discovered) and no luxury sleep equipment. There's no fire to comfort you and no peace to fall into.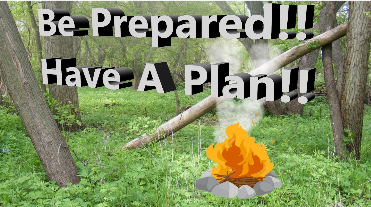 Catch my videos on.....
DTube: https://d.tube/#!/c/squirrelbait
BitChute: https://www.bitchute.com/channel/squirrelbait/