San Francisco votes against the use of facial recognition tech by the police and city departments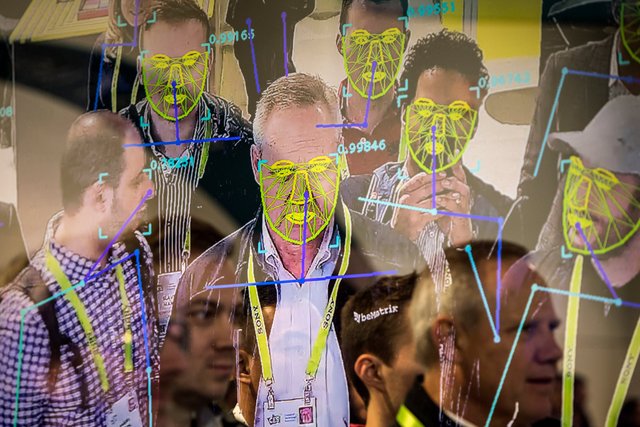 San Francisco sets itself apart from Sweden's ID chip implants, or China's mass surveillance social credit system. A system where facial recognition is used to keep close tabs on the Uighurs, a largely Muslim minority, and is being integrated into a national digital panopticon system powered by roughly 200 million surveillance cameras.
San Francisco, long at the heart of the technology revolution, took a stand against potential abuse in an 8-to-1 vote by the Board of Supervisors, passing the "Stop Secret Surveillance Ordinance".
While communities at the heart of the technology industry are moving to limit facial recognition, police elsewhere have increased their use, primarily to spot potential suspects in known offender databases after a crime has occurred.
Authorities used the technology to help identify the suspect in the mass shooting at an Annapolis, Md., newspaper last June. But civil liberty groups have expressed unease about the technology's potential abuse by government amid fears that it may shove the United States in the direction of an overly oppressive surveillance state.
"We can have security without being a security state."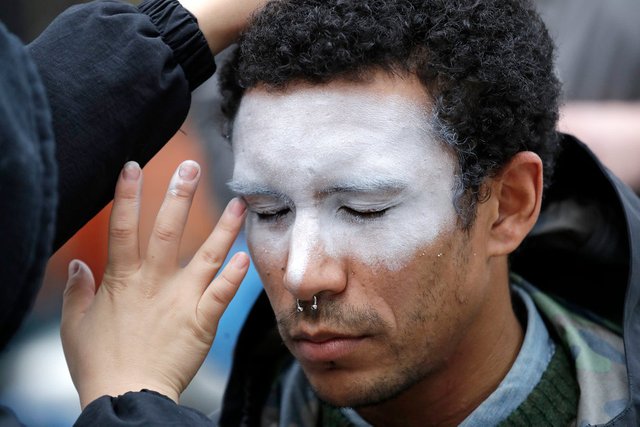 A man, who declined to be identified, has his face painted to represent efforts to defeat facial recognition during a protest at Amazon headquarters, October 31, 2018. Associated Press
San Francisco became the first US city to ban the use of facial recognition software by police and other city departments. Aaron Peskin, the city supervisor who sponsored the bill, said that it sent a particularly strong message to the nation, coming from a city transformed by tech.
The ban prohibits city agencies from using facial recognition technology, or information gleaned from external systems that use the technology. It is part of a larger legislative package devised to govern the use of surveillance technologies in the city that requires local agencies to create policies controlling their use of these tools. There are some exemptions, including one that would give prosecutors a way out if the transparency requirements might interfere with their investigations.
The city of Oakland and Somerville, Mass., outside of Boston is considering similar legislation. In Massachusetts, a bill in the State Legislature would put a moratorium on facial recognition and other remote biometric surveillance systems. On Capitol Hill, a bill introduced last month would ban users of commercial face recognition technology from collecting and sharing data for identifying or tracking consumers without their consent, although it does not address the government's uses of the technology.
---
Sources:
---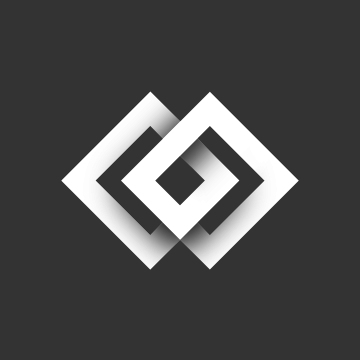 ADHOC

Anonymity, privacy, security through uncompromised devices.
adhoc.zone
twitter.com/@adhoc_zone
reddit.com/r/AdhocZone
steemit.com/@adhoc.zone
facebook.com/adhoc.zone