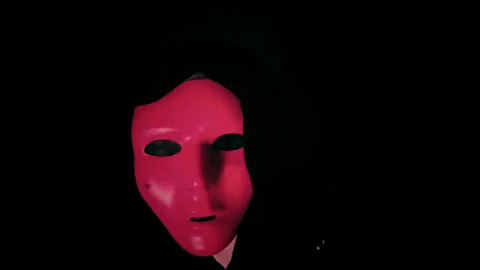 Joan Pope in The Mask of Red Death (preview)
As part of the Surrealist Masks mini-series within the Surrealist Erotica series, I made a short film depicting a character from an Edgar Allen Poe story that Leonor Fini had painted.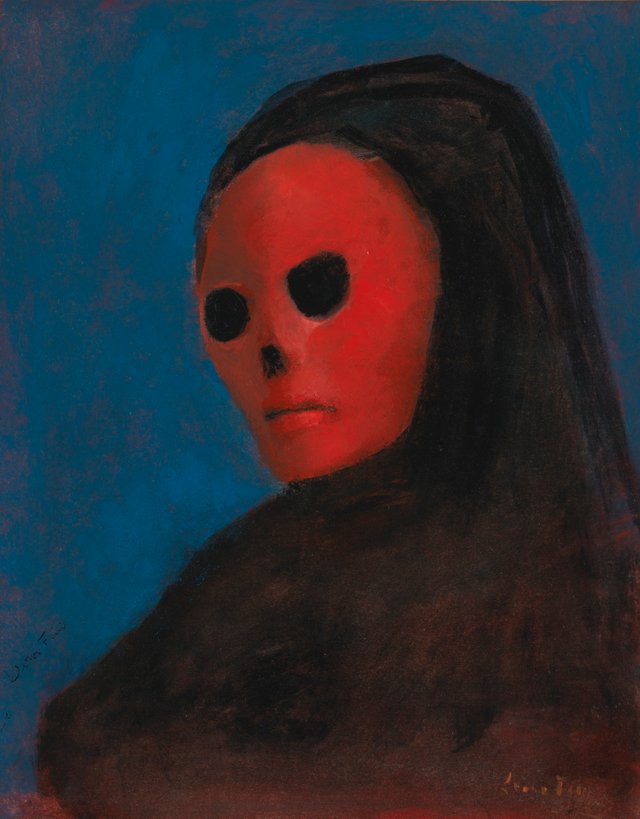 The Mask of Red Death by Leonor Fini, 1987
You can read The Masque of Red Death by Edgar Allan Poe online. Its a short story about presence of Death/Disease and the inescapability of death. It wont take long to read, so check it out.
These are some of my other posts about the Surrealist Masks series:
Inner Flight // inspired by Leonor Fini
Beneath This Mask, Another Mask // inspired by Claude Cahun
Self-Portrait from Inner Flight // inspired by Leonor Fini