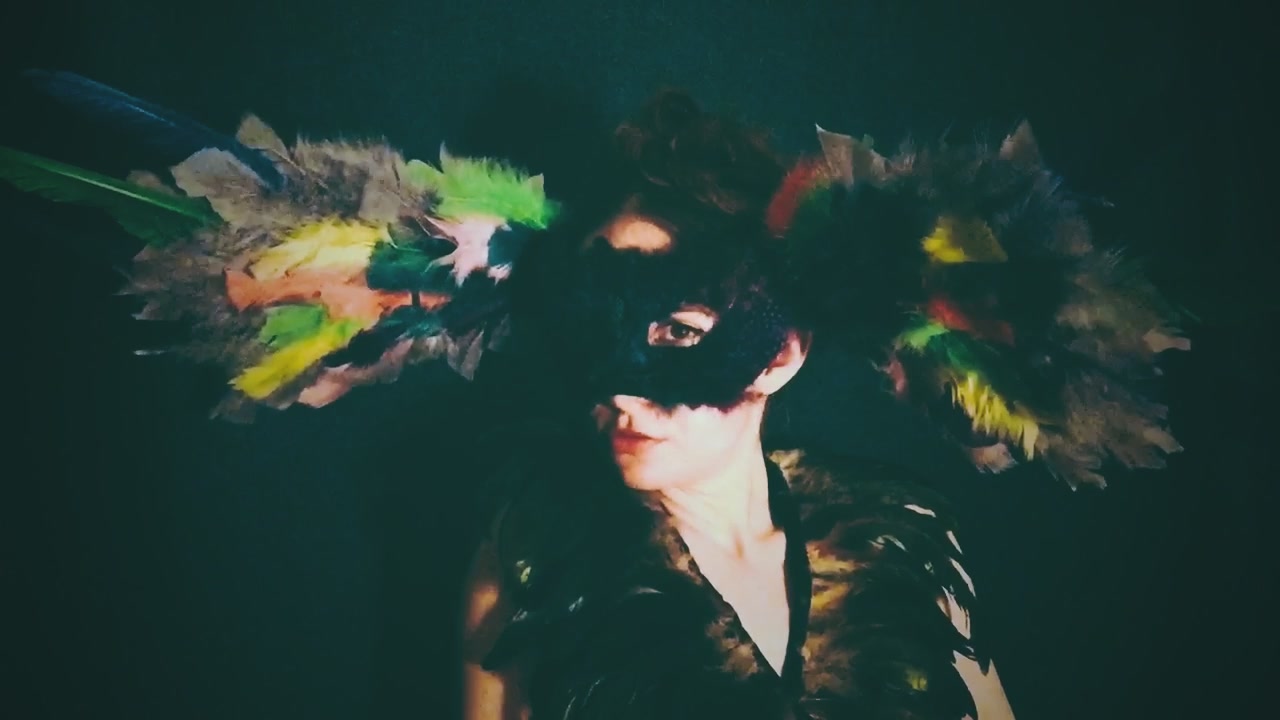 Joan Pope as Leonor Fini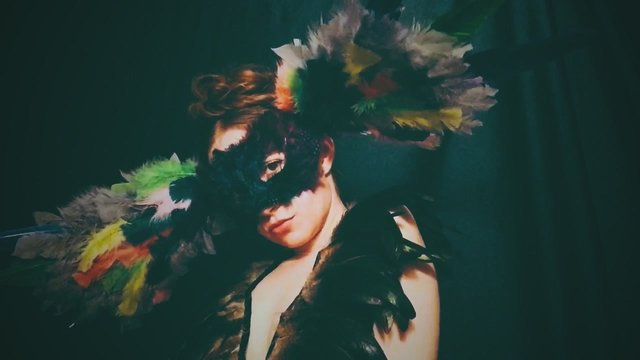 Joan Pope as Leonor Fini
As part of the bonus features in the Surrealist Erotica series I am working on a mini-series called Surrealist Masks. So far I have one episode dedicated to Surrealist photographer Claude Cahun and my latest video is inspired by Surrealist artist Leonor Fini.
Update: I've created a secondary subscription series with the Bonus videos only... called What is Surrealism
This is a photo of Fini in the original mask in 1946:
I made the mask in 2 parts... the "wings" are attached to a headband because I thought it would be easier than trying to attach them to the part that covers my face.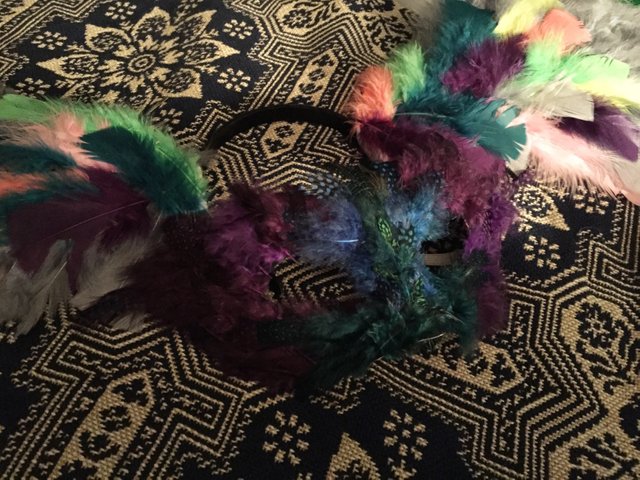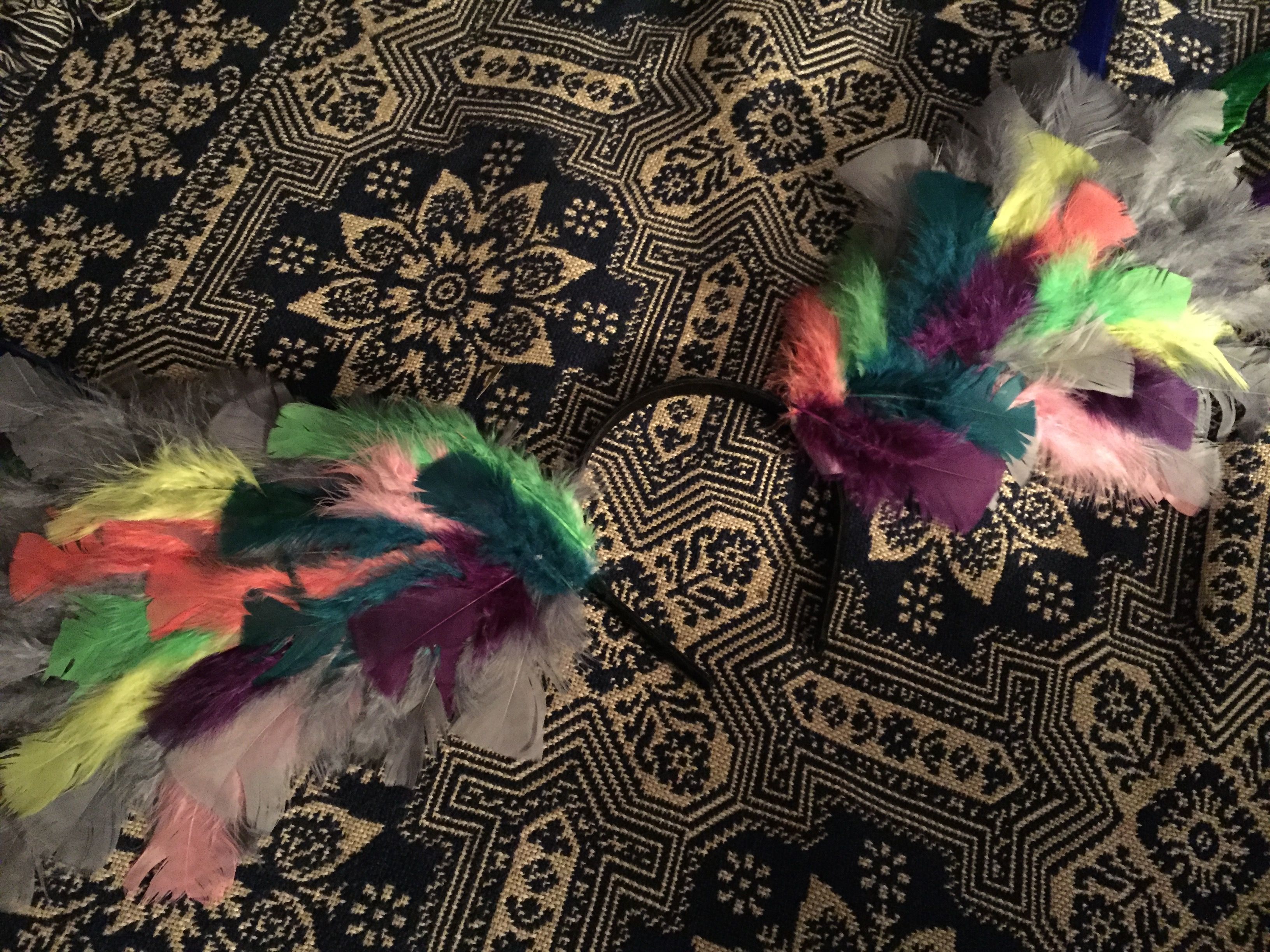 Preview Gif: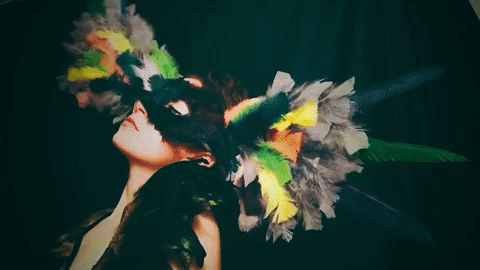 Surrealist Erotica // from Joan Pope on Vimeo.