How to achieve consensus on the Steem platform?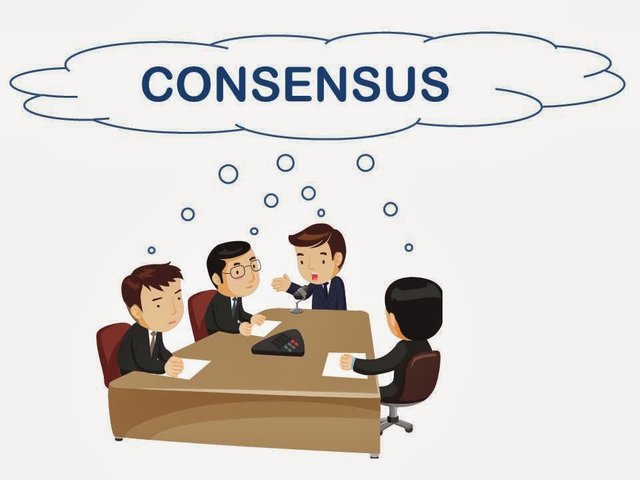 Picture from https://1.bp.blogspot.com
Being The Best Version Of Yourself
You might hear this cliché a lot. Or perhaps you don't? I hear it quite often, to be honest. Primarily in the circles, I roam around. I'm a little annoyed by this affirmation.
Nevertheless, I believe it this is a significant element when it comes to improving the quality of life and cultivating healthy systems outside, and on this Blockchain. This is certainly affecting all the structures humans create and live in. Though it is a very challenging thing to implement.
All of us come from diverse countries, different cultures, unique families, differing education systems etcetera. Yet, we are all the same. We run, unlike programs that can be altered for the better or worse.
Striving For A Community Goal
I do think establishing community goals can be very helpful to mobilize the people so they act together for a better tomorrow. The recent Tribe-System is attempting to achieve that. It's awesome to observe that folks develop community's and work towards mutual objectives.
We also can see that with hashtags like #humanizesteem and #newsteem or others.
We could implement something like this for new users? So they don't fall under the bandwagon of "earning a quick buck" or something similar like that. I can see lots of spam and various users simply come to generate some fast cash. This is not working, but they don't know that. This is cluttering up the Chain and high-quality content is being buried under all those "new posts".
Immediate Account Creation And On-boarding The Masses
The idea of instant account creation originated from @inertia, I believe. This will help on-boarding much more users. We need more people that provide value to this platform.
People simply don't want to wait two weeks to join a platform. I would accept a waiting time when a platform is in its initial stages, but we are out of beta! Lol. I still remember that glorious day when @steemit removed the beta sign from their website! WHAT A TIME TO BE ALIVE. Ha!
Account creation should be linked to an authentic guidebook relating to Steem which is emphasizing the situation, ecosystem and everything that is plugged into building a healthy platform for everyone.
Every bit of the above would look like this:
"Peter" is signing up for Steem
"Peter" can't access the Blockchain and post something because
"Peter" has to watch a Video about guidelines or read a blog post and community goals, the ecosystem, and how to add value and everything important for a better together
"Peter" is listening or reading the instructions and after that, he can decide if he wants to shitpost, act like a rebel, or add real value
"Peter" can access the Blockchain and all its features and decides to add value
"Peter" is enjoying himself and every great thing that is happening on the Blockchain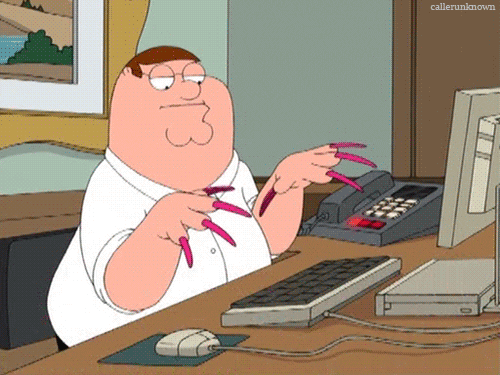 GIF from giphy.com
Voting For Witnesses That Share The Same Values
We have to spotlight the DPOS system along with the witnesses to new users as well. All of these things can be very overwhelming. However, we require a witness tab where all the witnesses are displayed.
On this tab, the witnesses can "pin" a blog post about their values together with their vision of Steem and what they're contributing to the Chain.
It's easier for people to vote for witnesses that share the same vision.
I'm Not Here To Dictate Anything
These are simply my suggestions about how we could improve the present system. I'm not here to preach or anything akin to that. I'm merely showcasing the up-to-date essentials and my current perspective on the chain. Take it with a grain of salt and add your masala to it.
---