WORLD CUP RUSSIAN SUPER PORRA 2018⚽🏆 WINS SBD # Pick to win The final prize.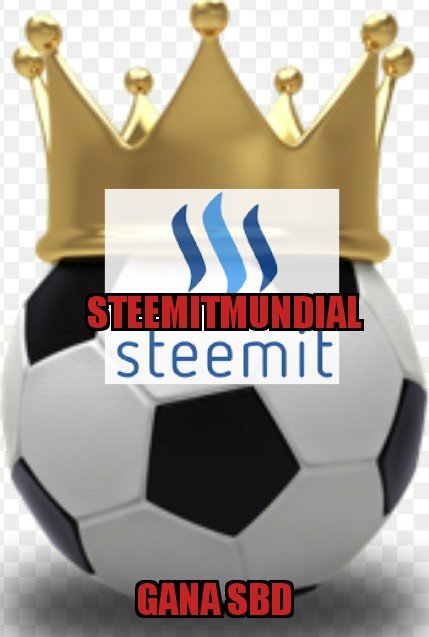 This is the classification currently: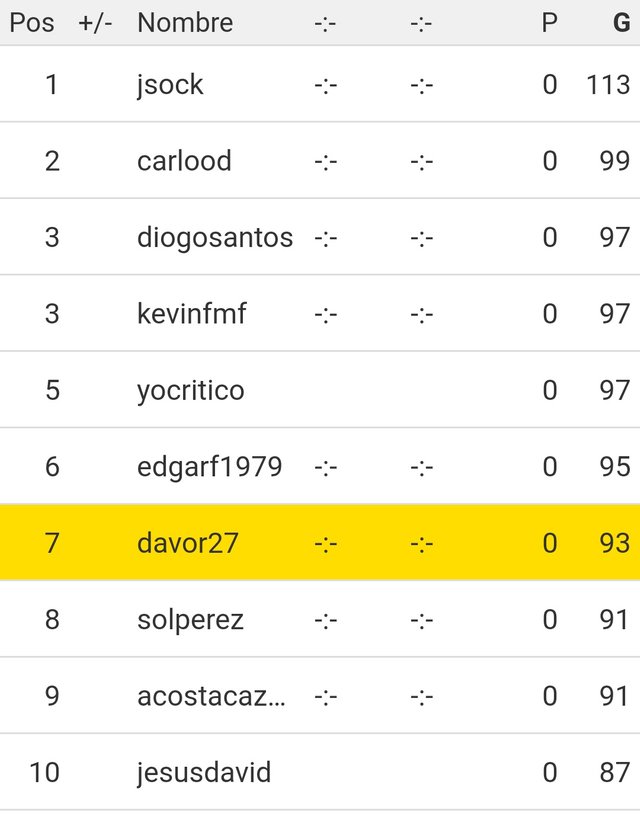 Today begins the quarterfinals, do not forget to make your predictions and opt for the final prize.
To participate you must indicate your login name and register in the "porra", through this link https://www.kicktipp.com/steemitmundial/profile/login and access the private league and make your predictions.
GOOD LUCK