You'il ask my name, right? I want you to call me by name. Your name in the file before me. But is the name issue so important to you? the chief doctor was trying to understand his inner world. Yet he was not aware of the inner world. And he did not know what was happening in the inner world for many years. Because the outside world was important to him. Yes, he made the most of the symptom by saying that if you call me by my name but you can realize that you are talking to me. The huge, obvious smile that had existed just seconds before his face was now turning into anger with a sudden change.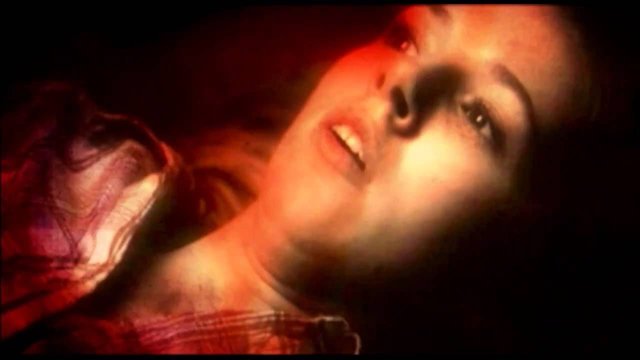 Let's start with these. Yes you are right, he admitted that you are telling the truth immediately say what the chief physician said. Then he started to speak with a loud voice and big moves as if he wanted the interest not to shift from anything other than himself.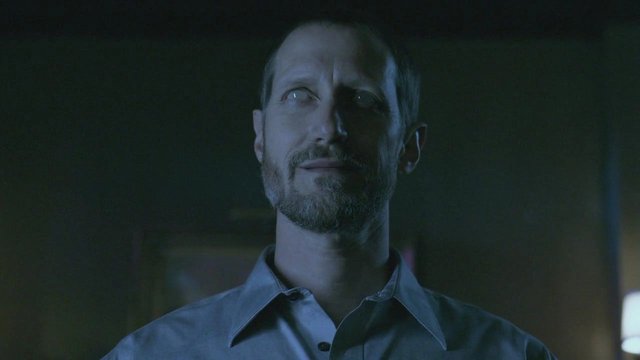 First, a big cough with the intention of cleaning his throat, and then the moment of hand and arm movements started. I wanted everybody to love me. In fact, I know that everyone wants it. Is this a supernatural desire? I want them to approve me. I really think it's wrong, doesn't everybody want to be approved? Can you give me an answer? he turned his eyes to the chief physician. His statements were evidence of his willingness to be ratified.
---
Sponsored ( Powered by dclick )
Pay for a Spray, make it rain! Donate some steem and...