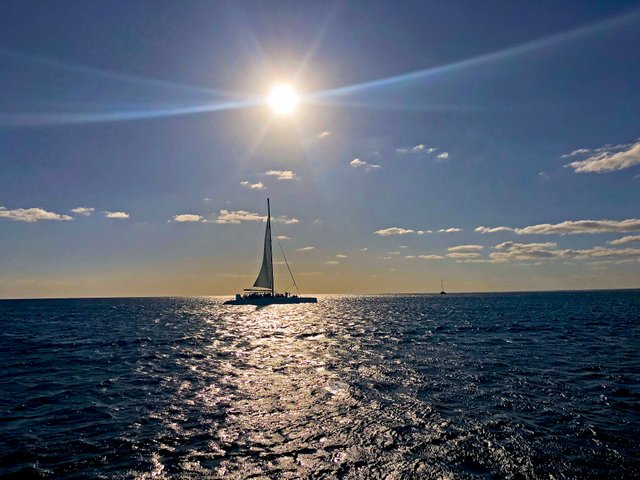 ---
The sun has always played a great role in my life.
It gives me happiness, joy, allows me to function. The sun is my hope that after a dark night, a new beautiful day will come. The sun's rays release me into energy, a willingness to live, I believe that there is goodness and what is bad does not apply to me.
Beautiful, wonderful landscapes often surround me, looking at them from different places I always feel that with the sunny rays they give peace and relief for nerve cells.
---
---
Thank you for your support :)
I vote for them:

@roelandp

@blocktrades

@pfunk

@blockbrothers

@ocd-witness

@qurator
My work without them would not make sense, thank you for support.
@tangmo - @ctrl-alt-nwo - @slowwalker - @world-travel-pro - @pepe.maya - @lydon.sipe - @marxrab -@barbara-orenya - @animal-shelter - @rynow - @pipurilla - @SuziQue - @ddschteinn - @blazing - @rizasukma @tattoodjay - @warofcraft - @melinda010100 - @gillianpearce - @anothervoice - @maya7 - @dswigle - @ewkaw - @old-guy-photos - @hope777 - @icybc - @journeyoflife - @goldcoin - @zirochka - @ninahaskin
---
---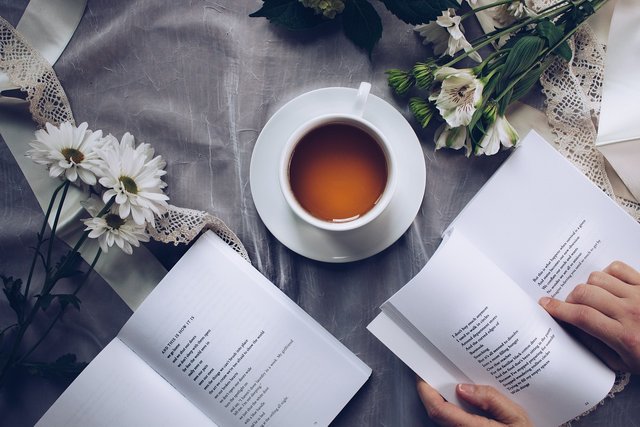 ---
I hope you have enjoyed !!!

Thank you for visiting and supporting my work. My heart always deeply appreciates your friendly words.

---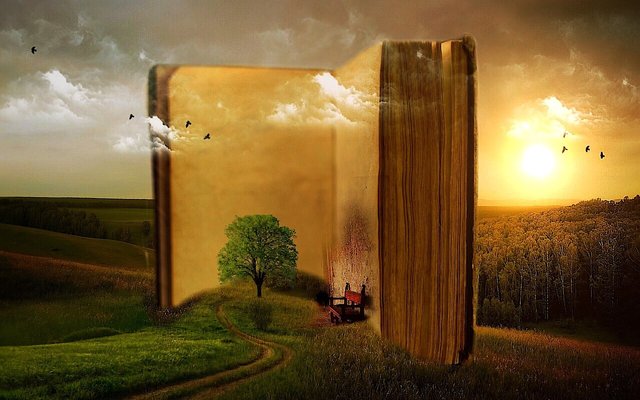 @Poemchallenge
---
---
Copyright © 2017 by margaretwise , All Rights Reserved