The Sun does Thursday
Whatever you do in life; always give of yourself generously. Be the planter of seed, sown with beautiful gestures and kindness, the very act of it will make your soul soften and fill with love. Such a powerful event, when this happens. Oh, yes, it all boils down to love, doesn't it? It reaches farther into one's self than any other emotion.
The more you love, the more you will have to give - what a paradox.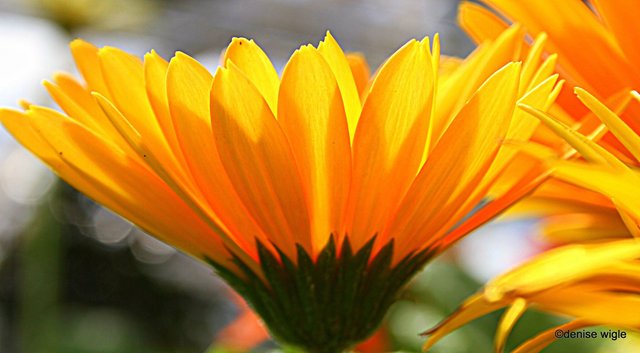 I decline to give up, until she absolutely departs and takes up residence, in a place that does not include here. Oh, my summer, as your season is getting close, stay here where you belong.
"It's best to let her go," he says.
No, no, that's wrong. It's never right to give up on someone."
― Lauren DeStefano, Fever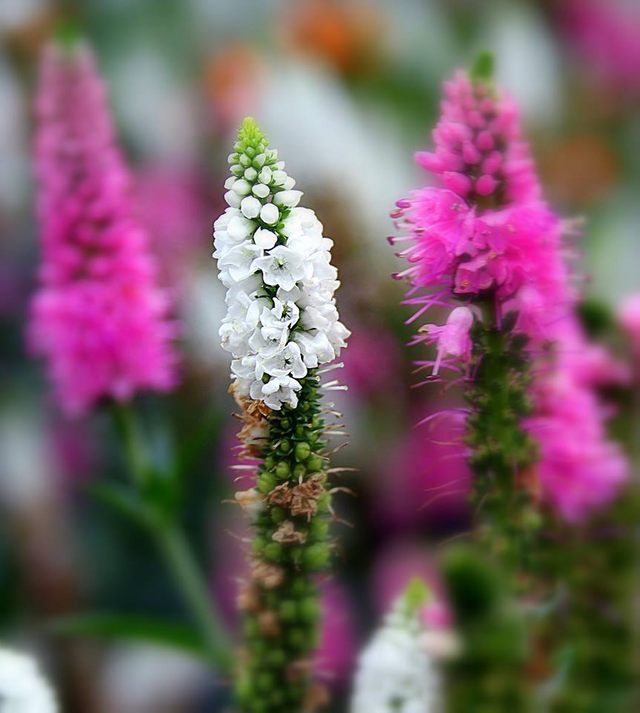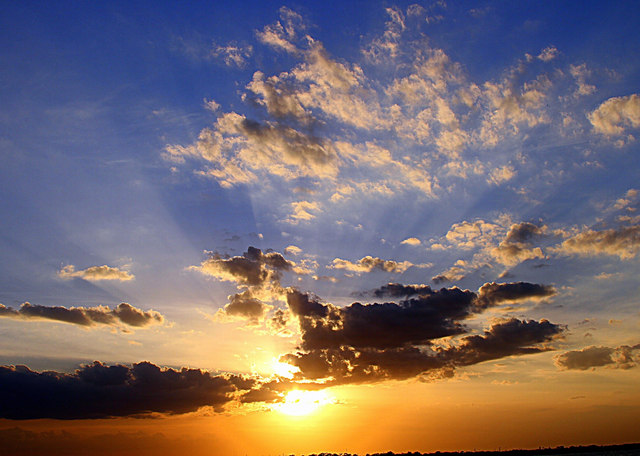 Open wide - let the sun show off its shine in life. Allow the joy to touch your soul. Chances are, you don't have a prayer of keeping it out.
This picture is dedicated to #SunThursday by @Uwelang !! Let's see those sun and shine pictures today!

Flowers. There must always be flowers to color my world.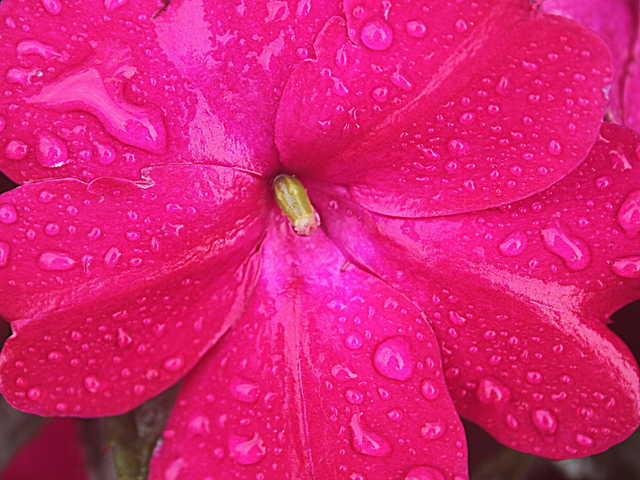 So hushed was the quiet this morning; I believed I heard the echo of the dew dropping. I close my eyes, hoping it would go on for a moment or three. Perhaps. Perhaps. Perhaps.
"Let your life lightly dance on the edges of time, like dew on the tip of a leaf." - Rabindranath Tagore

I knew before I saw you
Your touch would start my turn
From the bottom to the top
To a place I can breathe
Once, all over again
With you, but alone
The night almost gone
I know how I feel
Getting off this spinning wheel
Again, all over again

And just like that, these musings are done. I want to thank @Uwelang for hosting this challenge and just so you know, although much sun and shine was used up today, I can guarantee that there is still a little left in my heart. Have a most fabulous day!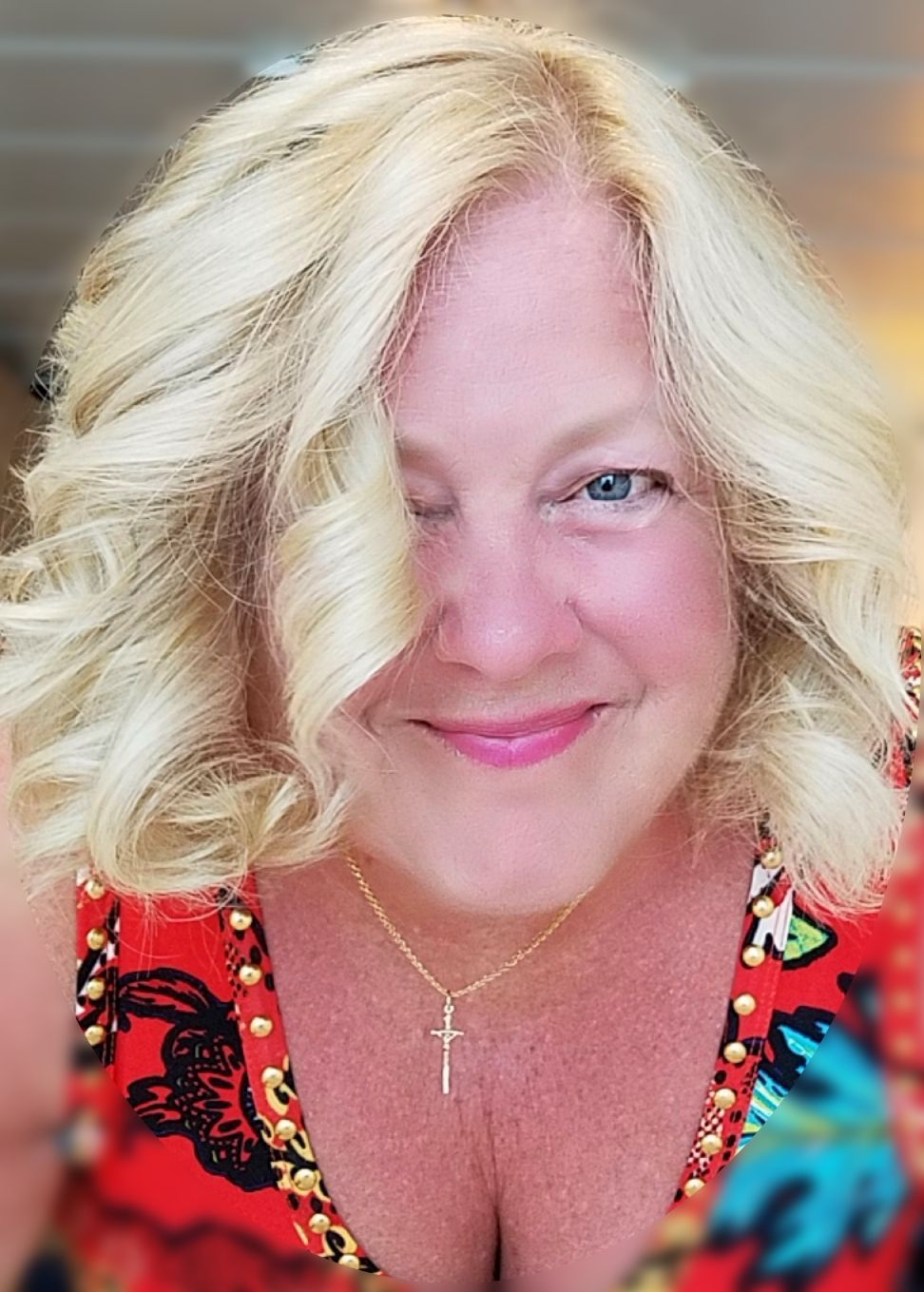 ---
Thank you for visiting my post 💖 Because of you, I come back to post, again and again. Keep it classy, people. Kindness counts. Wherever you go, whatever you do.
I always post this poem down at the bottom of my posts. It is one that has become so near and dear to my heart. I only post the most famous part of it, but, wanted to post it in its entirety today.

they set my aunts house on fire
i cried the way women on tv do
folding at the middle
like a five pound note.
i called the boy who use to love me
tried to 'okay' my voice
i said hello
he said warsan, what's wrong, what's happened?
i've been praying,
and these are what my prayers look like;
dear god
i come from two countries
one is thirsty
the other is on fire
both need water.
later that night
i held an atlas in my lap
ran my fingers across the whole world
and whispered,
"where does it hurt?"
it answered,
"everywhere"
"everywhere"
"everywhere"
warsan shire

#Steemusa is a growing community of quality-content people from the United States or those living here. Check us out on Discord!