Illuminating the Allure
If I close my eyes, looking upward, the shine will burst out loud, illuminating the leaves on the trees and the flowers beneath my feet. Oh, the sensation, the warmth of your sun-kissed love in my soul. Oh, my heart. Rejoice the richness of life. Enchanting.
Today is #SunThursday by @UweLang! Show me your best sun shots! You know you cannot resist to show off their certain beauty. Today is such an eclectic day. You get a little bit of this and some of that. Indulge me. Just this once.
Oh, the allure of all things lovely!
She cast her fragrance and her radiance over me. I ought never to have run away from her. I ought to have guessed all the affection that lay behind her poor little stratagems. Flowers are so inconsistent! But I was too young to know how to love her.
― Antoine de Saint-Exupéry, The Little Prince
Why do two colors, put one next to the other, sing? Can one really explain this? No. Just as one can never learn how to paint― Pablo Picasso

If there was no chance of judgment in your life, what would you stand for?
What if?

You were here, without this dream
Would my heart slow down and begin to breathe?
Would words suddenly become obsolete?
Would our souls continue to touch that place?

Our lips, our lips
Will they meet their fate?

What if?



Like a whisper into the night
You've become a part of me
If only for a minute
Or three
Faithfully committed
Making my world
Wonderful

Oh, say can you see? A spot of beauty to fill up this enchanted day.
Let the sun shine in on your life
So the joy may touch your soul
And just like that, this post is over. From beginning to end, I'll do it again, probably tomorrow. Have an amazing day! Do something fabulous!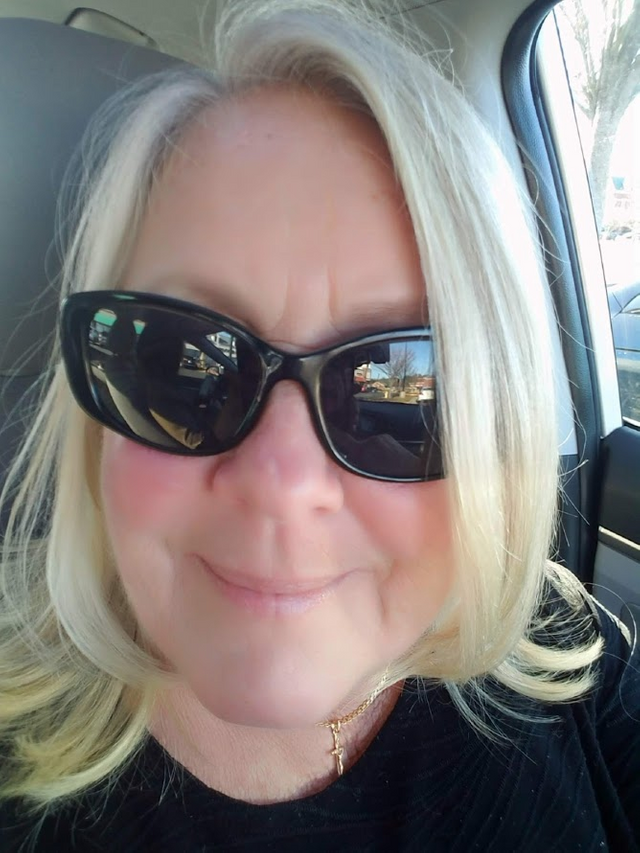 ---
Thank you for visiting my post 💖 Because of you, I come back to post, again and again, I am encouraged by you, for the time you take to visit, comment or even upvote. For all of these reasons, I am eternally grateful. Don't ever forget what a wonderful world we live in, people. Let's hold hands around the globe and make this earth really spin. Some days, it is not as easy to see, how wonderful it really is. Kindness counts. Wherever you go, whatever you do.

they set my aunts house on fire
i cried the way women on tv do
folding at the middle
like a five pound note.
i called the boy who use to love me
tried to 'okay' my voice
i said hello
he said warsan, what's wrong, what's happened?
i've been praying,
and these are what my prayers look like;
dear god
i come from two countries
one is thirsty
the other is on fire
both need water.
later that night
i held an atlas in my lap
ran my fingers across the whole world
and whispered,
"where does it hurt?"
it answered,
"everywhere"
"everywhere"
"everywhere"
warsan shire

#Steemusa is a growing community of quality-content people from the United States or those living here. Check us out on Discord!