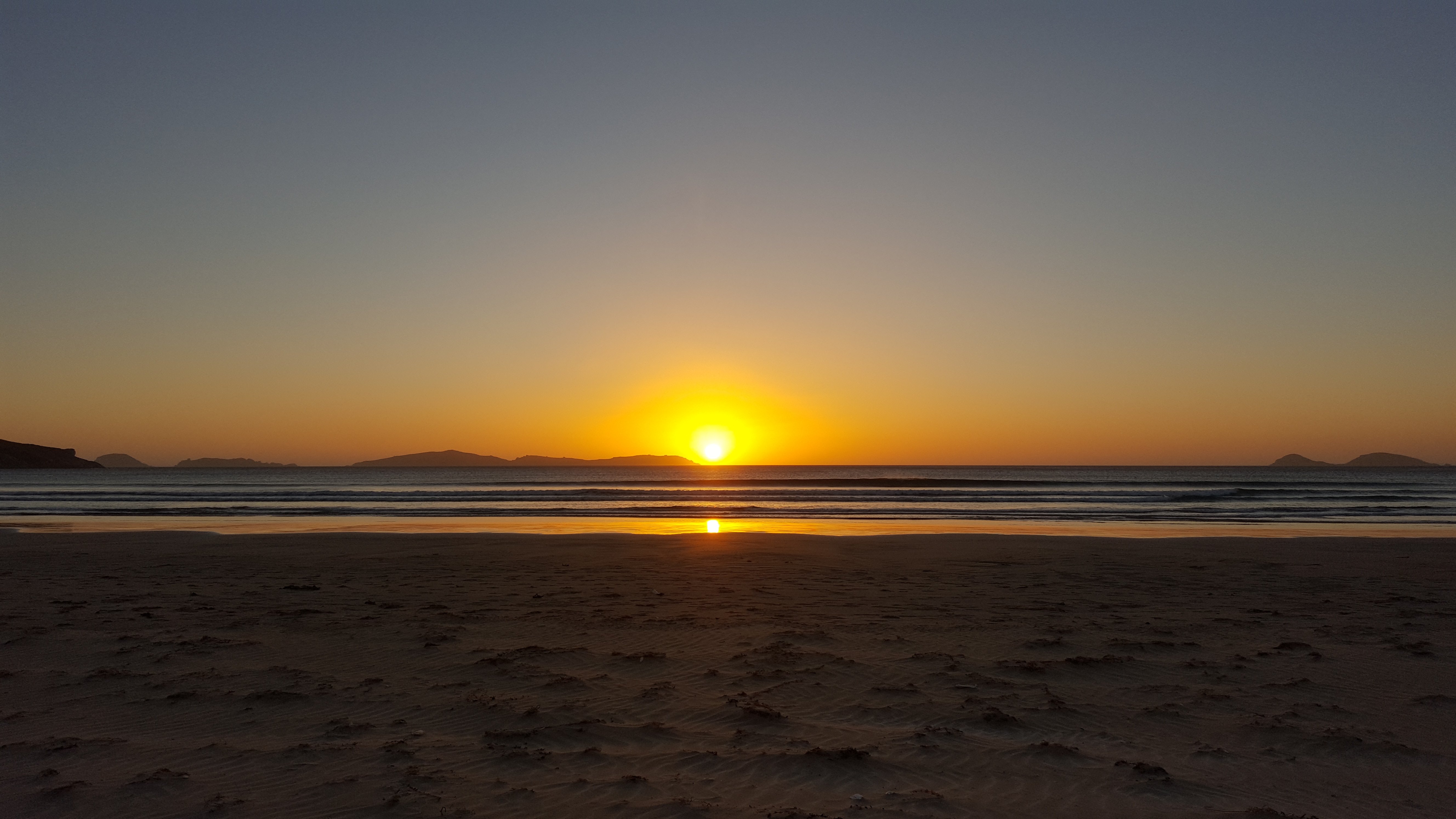 I spent four days hiking and camping at Wilsons Promontory National Park with my daughter and her partner last weekend. A highlight, for me, was seeing the Sun set over the ocean. Being an East Coaster, it was a sight I hadn't seen with my own eyes before.
After a nice 7.6 km hike from Tidal River, and with camp set up for the night, Oberon Bay offered great swimming in the waves. Beautiful clear blue water and sets of terrific waves meant some body surfing was in order although a board would have been a lot of fun.
Once we'd dried off from our swim, we headed back to our campsite and made our dinner. A short while later, we headed back to the beach for a view of the Sun setting over the ocean. Judging by the height of the Sun from the horizon, we still had a good half an hour or so before the sun 'touched' the water so we sat and enjoyed the view.
With about 10 minutes to go we noticed that from where we were sitting, the Sun would end up setting behind Great Glennie Island, an island way off the coast, so we headed further North up the beach so the event would happen over the sea from our vantage point. I'm so glad we did because the sight was spectacular.
I used my Samsung Galaxy S6 to take some shots and shoot a bit of video.
I hope you enjoy.
Youtube - www.youtube.com/watch?v=8smMLiH8lmY&t=14s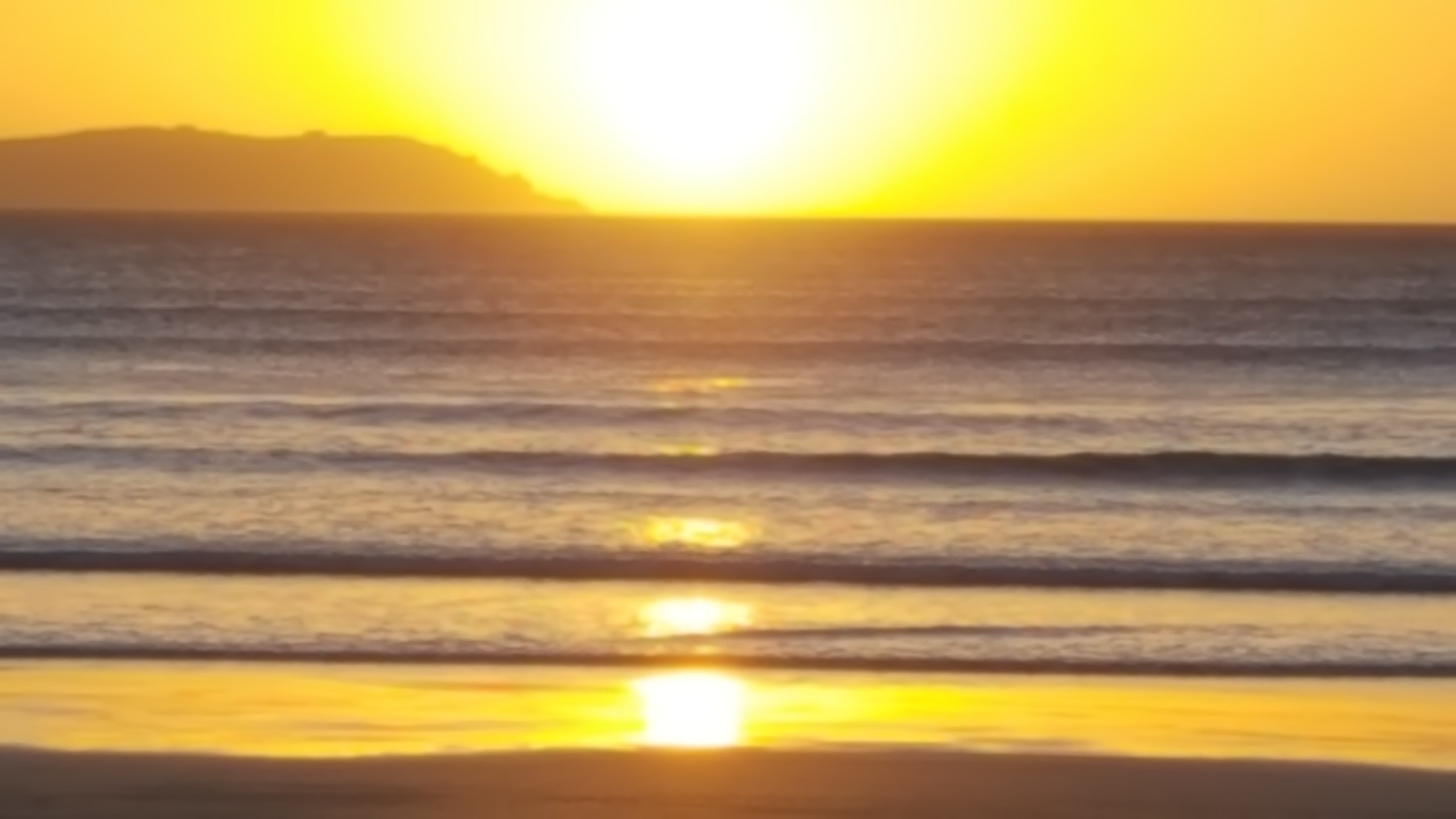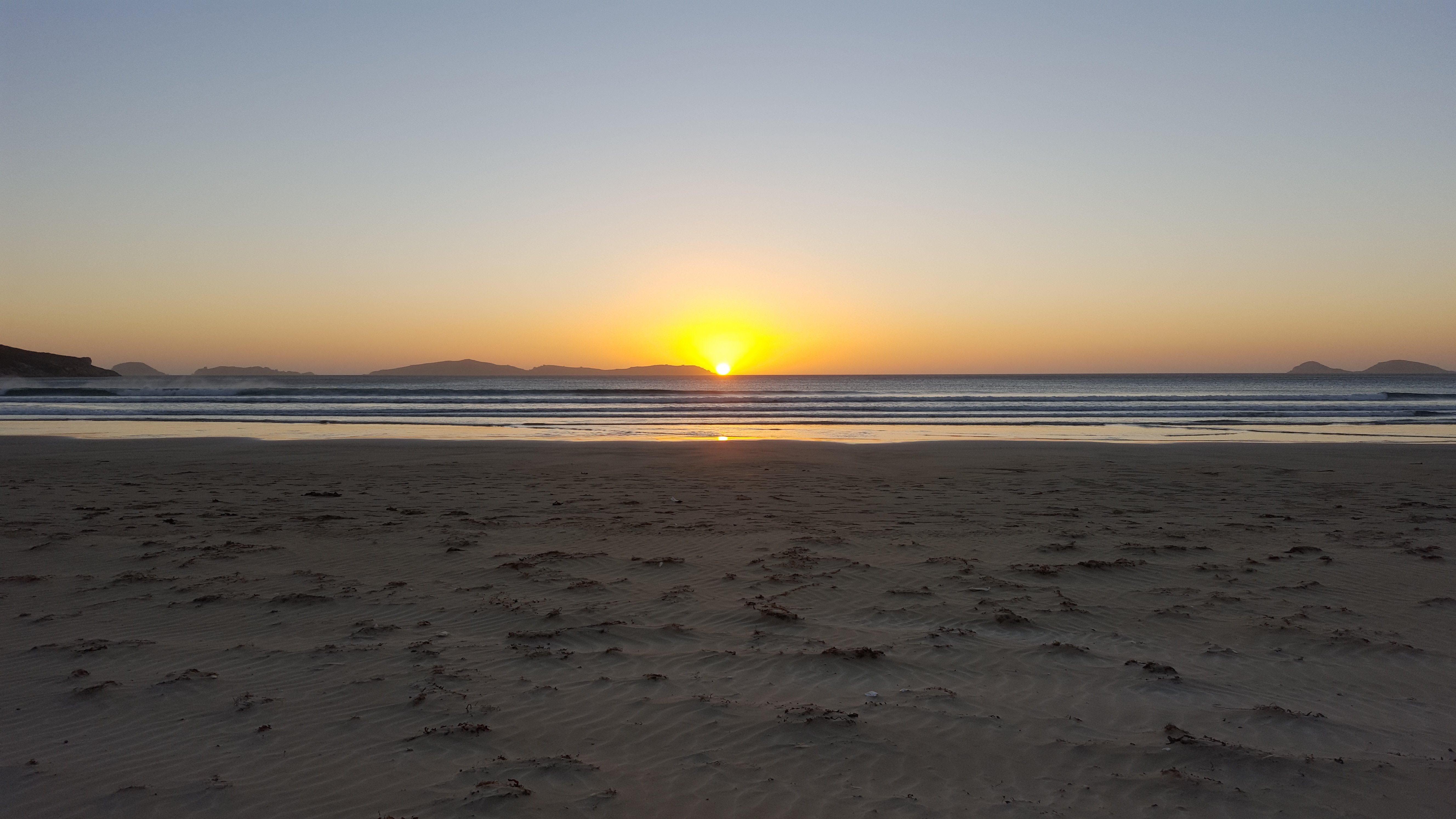 For more information about Wilsons Promontory see these links:
Visit Victoria
Parks Victoria
Thank you for reading.
Cheers @hammaraxx