The beauty of nature is at sunset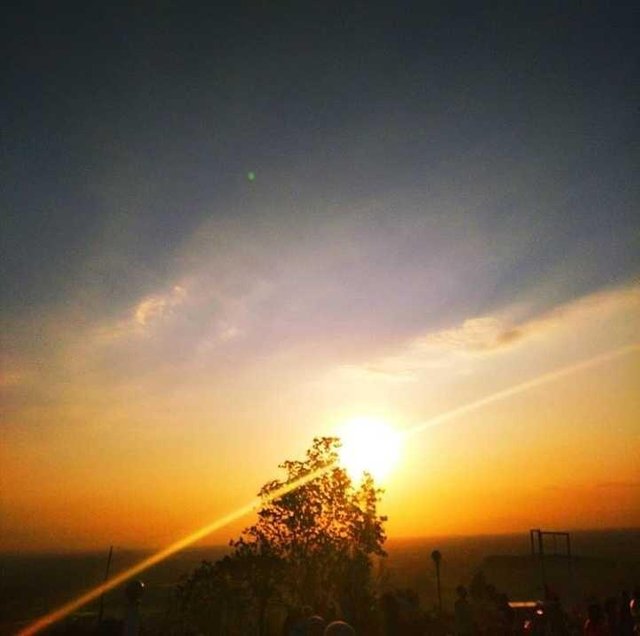 This nature is very beautiful, because in this nature there are all we can enjoy. This nature is a place where we live and look for those needs and needs that can make our lives more beautiful and developing. Tampa, there is nature, maybe we can't live on this earth.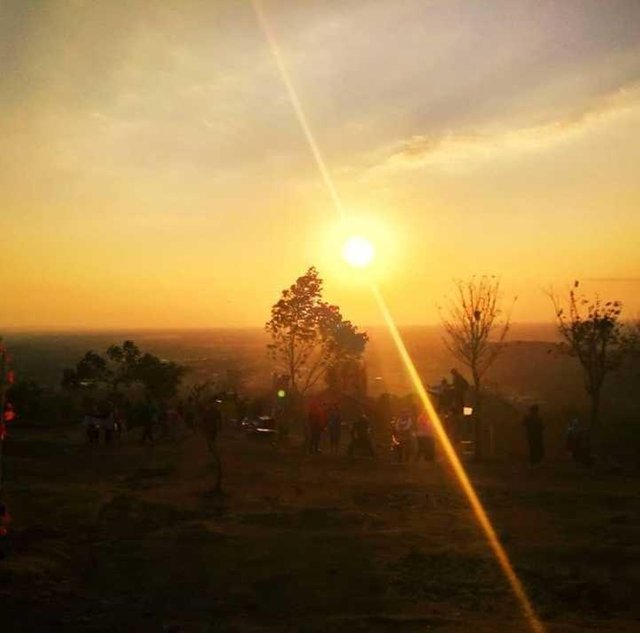 When the sun goes down, this natural atmosphere will change to be more beautiful and make us more enthusiastic about living this life. At sunset we can take pictures and we make it as a very beautiful photography.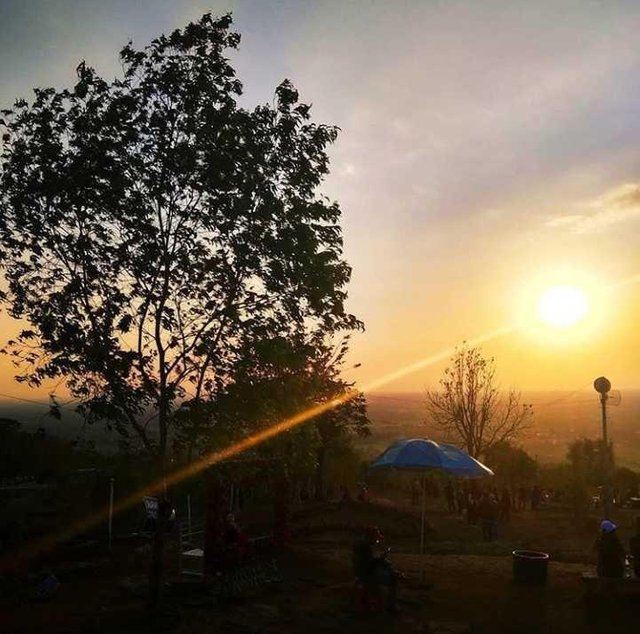 I took pictures of this sunset when my friends and I were on vacation to a tourist spot in Aceh. I am very happy to be able to take pictures with Beautiful and impressive.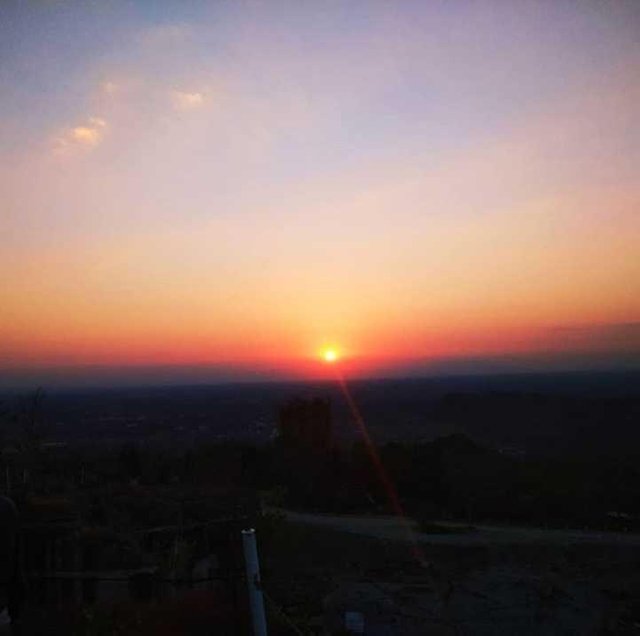 Because the atmosphere like this is a very beautiful atmosphere, especially when the sun begins to set, because this natural atmosphere is very beautiful, especially the colors that are emitted by the sunset make us able to enjoy the beauty of the universe.