[CONTEST- 50 SBD] / 7 DAYS 🌅 BEST SUNSET PHOTO CONTEST! By @flamingirl 🌅 DAY #2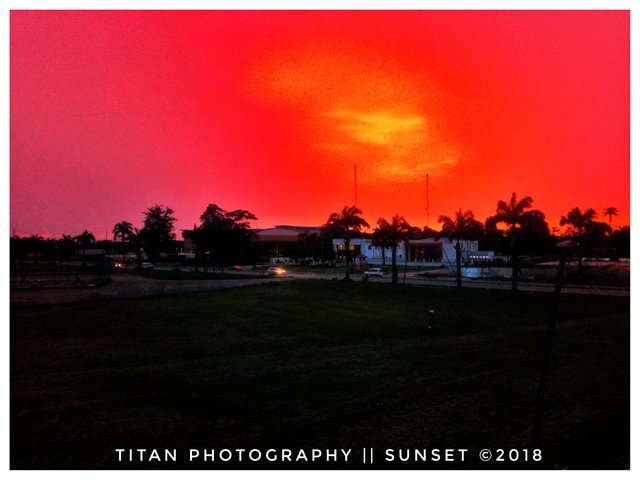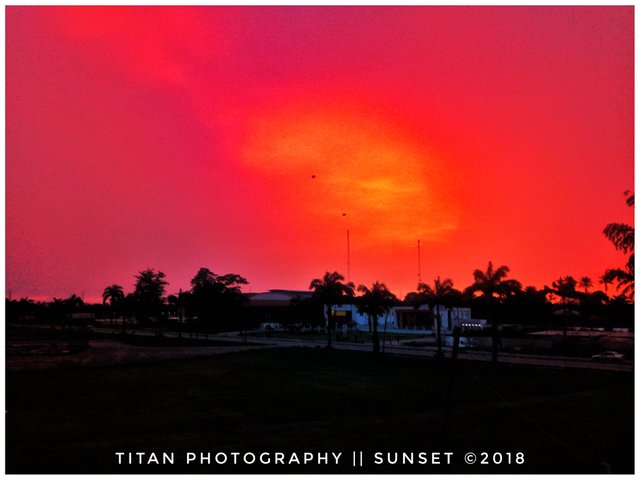 Edited sunset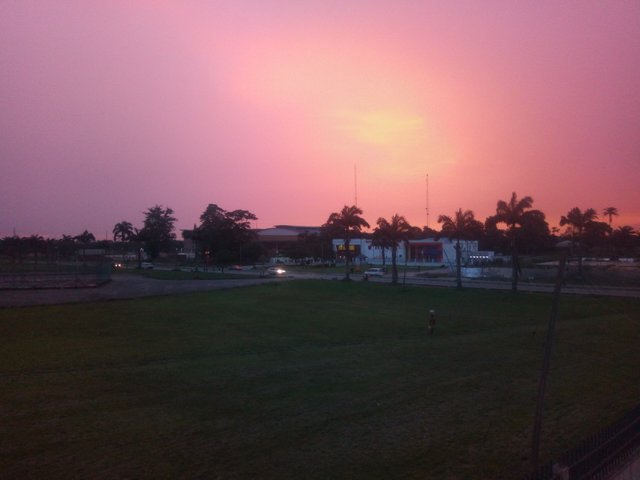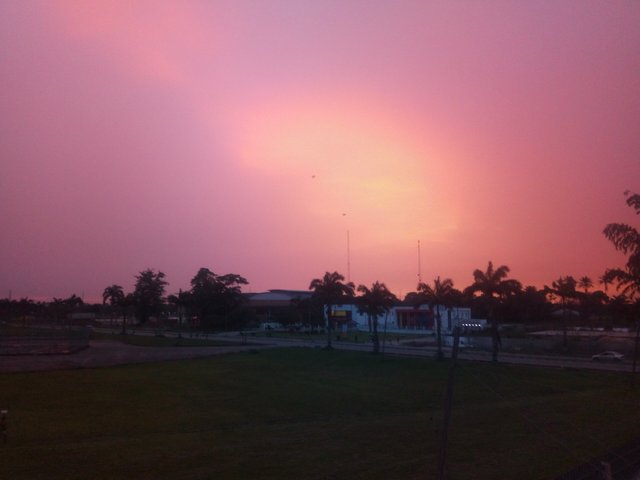 Freshly shot with my infinix note 3 smartphone camera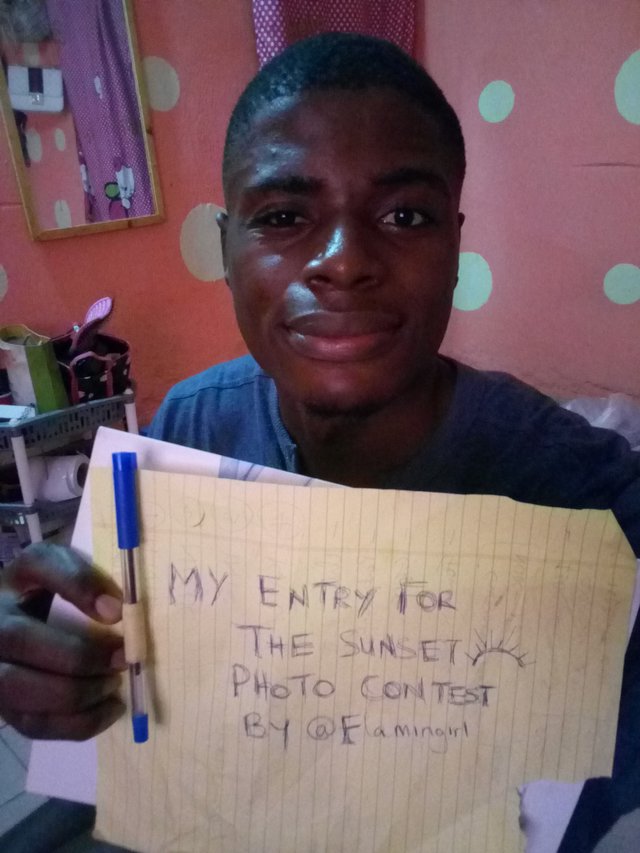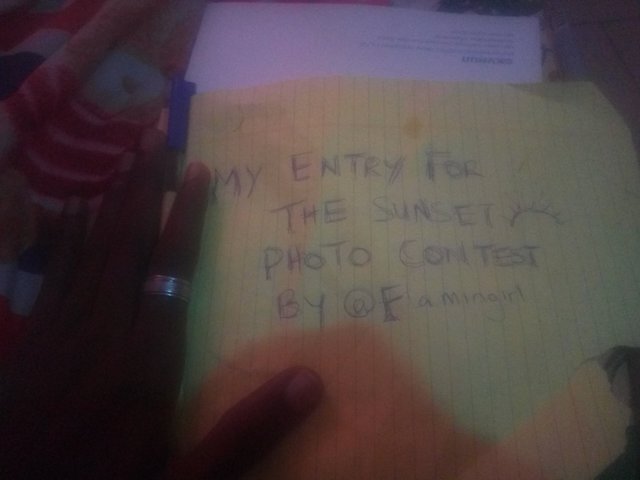 My proofs

Hello everyone, photolovers, am here again to share with you my very enchanting picture, i was voted top yesterday all thanks to you, i just hope to be the winner today, congrats to all that won.
I sincerely want to thank @flamingirl for bringing up this wonderful contest, ever since i joined steemit since December 2017, i decided to learn photography on my own, starting with my phone camera. It was bad though, i was looking at professional photographers on the blockchain, amazing ones i must confess.
I started though, but along the line, human and man-made pictures werent cute the way i love it, i decided it must be nature photography... Since then till now, i have wonderful shots from my phone.
One of my best photos are sunset pictures, i always take brisk walk down the street every evening to take cool shot of sunset, its beautiful, charming, magical, amazing, colourful.
Well, this particular picture was taken the day i went with my girfriend to work out, we spent close to 2hours doing aerobics and abs workout, i was high on the stairs i could see the various banks, i could see the sky and the sun was setting.
I put on my camera to see for my self, i was overwhelmed, i had to call my girlfriend to see the picture, " i told her that it looks like those wonderful ones we see online" she loved it too.
The colour combination of the sky was awesome, from the pictures you could see the yellow colour, pink, orange, little purple... Wonderful... The trees added spices to the picture, you could see cars plying the road with their headlights on, and two black birds flying in the second picture...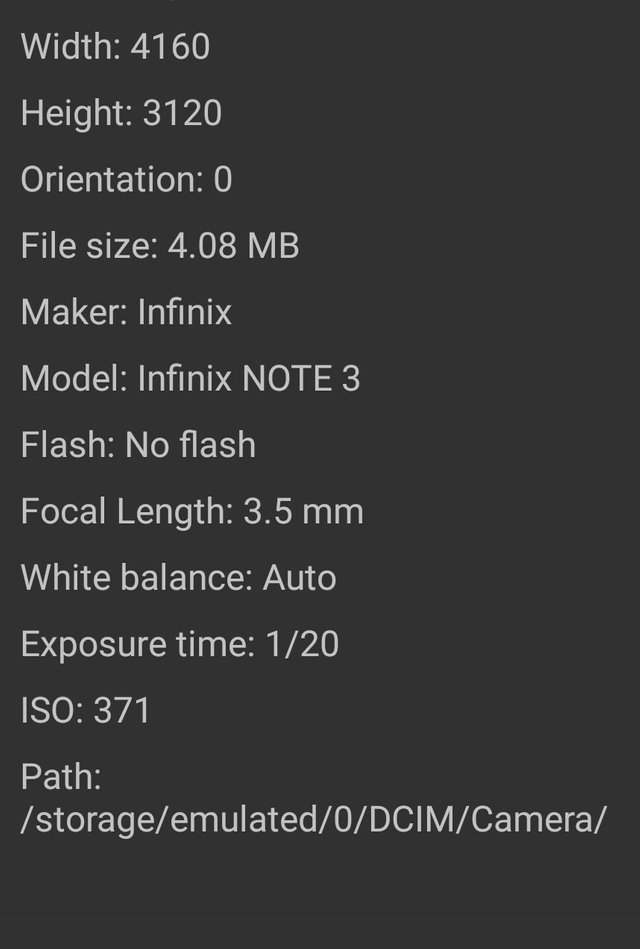 Visit my instagram page for more:
Follow: @da_titan on instagram.
Facebook: Da Titan Divine barineka
Twitter: @Titanbarry