RC Time - Nice Idea for Summer
Hello fellas, how are you today?
I am fell so bored today, because in this summer the sun look like upper up my head :D lol
I am free today, my office job was finished.
So I think I could have little fun today with my hobby, so I take my rc car and bring it up to the beach and playing in there.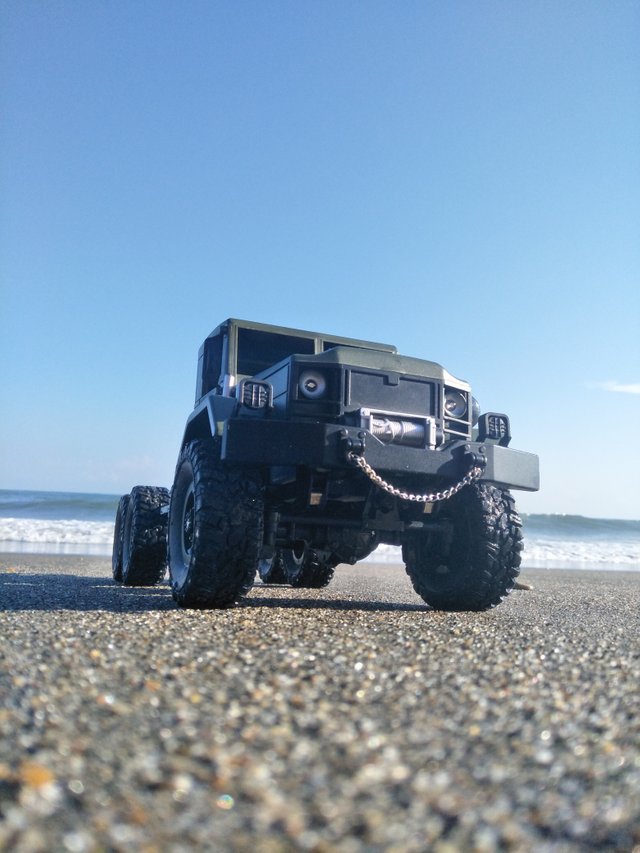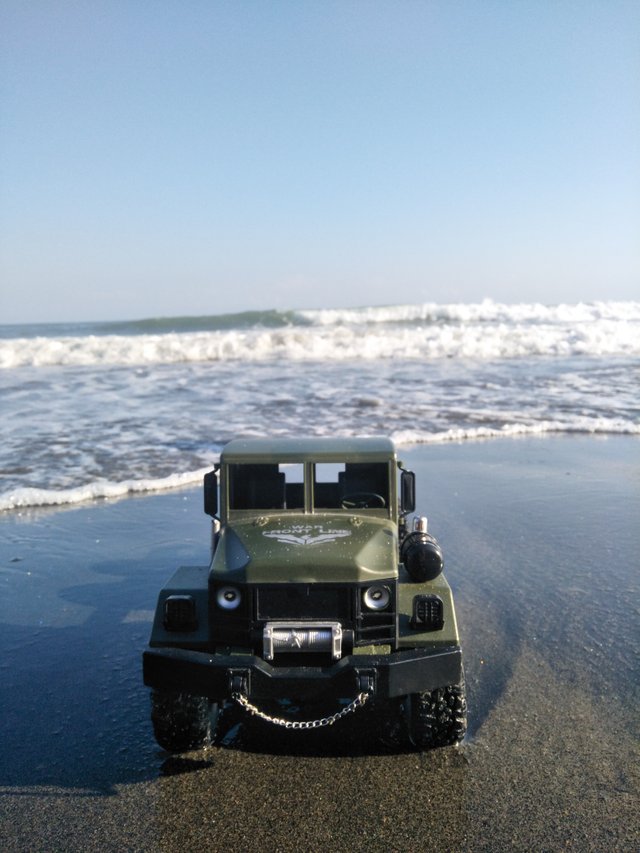 This rc made in China with JJRC brand, has six wheel drive, so you have enough power in your rc to climb up and ran away in the rocks, mud and sand land.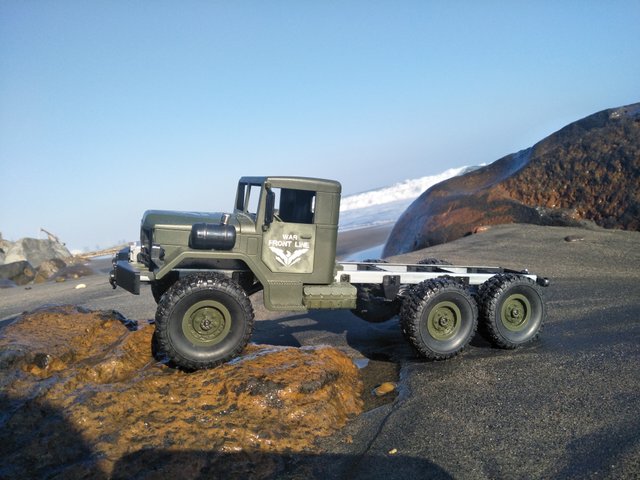 But you should remember, this rc is not waterproof, so you should buy some parts and item to make it could run in the water.
The power for this rc come of 7.4 Volt battery, and remote distance about 50 meter. You could playing it about 15-20 minute after 2 hours charging the battery.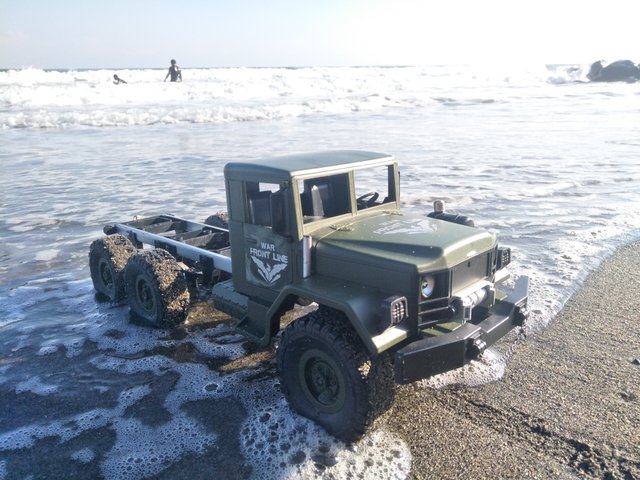 So that's all I would share to you fellas, see you in next time :)
All of this photo taken by me, with my smartphone oppo A57, so please tell me if I could make somethings better with my photos or my story :)
Thank you so much for visiting my story, please comment and upvote you like it :)
Best Regards, @mirfaner