I miss summer!!
Hi!
I want to share my thoughts with you.
It's a pretty cold period of the year and I just miss summer. I miss to wear T-shirts and to go to the lake. Summer should be on the entire year, in my opinion :))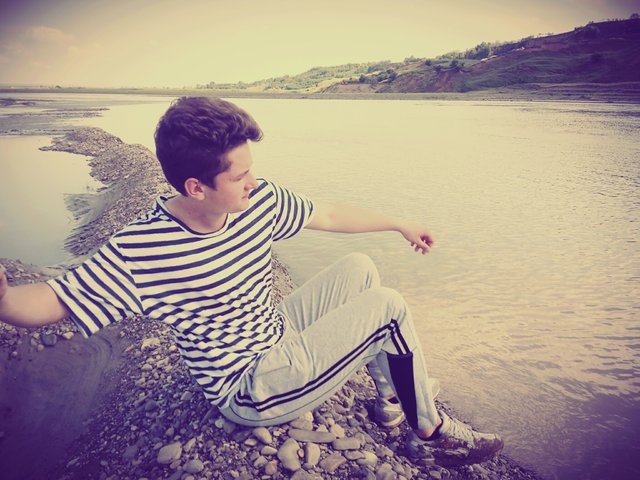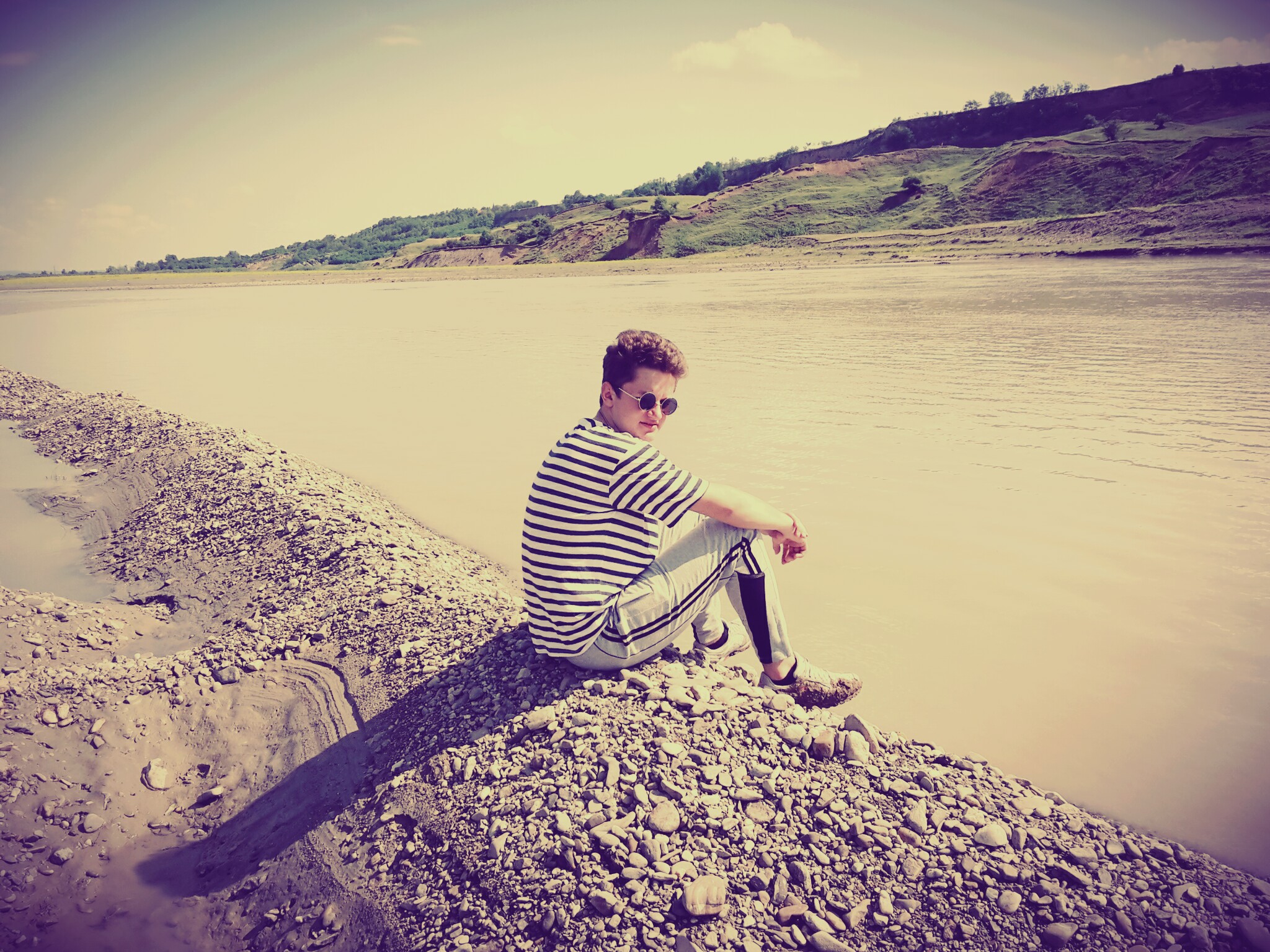 This is me thinking about my friends on Steemit.
---
Did you see my dirty shoe? :))