Zuckerberg, Bill Gates, Tips to Get Success, From Reading to Use, Success in Job-Business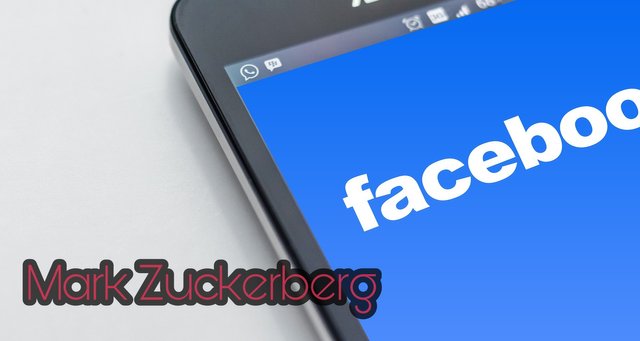 Facebook founder Mark Zuckerberg said that trust yourself because you can do more than you think.
Whatever cleaver people in the world have achieved, they have a clear vision about their hard work and life. Recently, Bill Gates, his wife Melinda Gates and founder of Facebook, Junkerberg have said many such things that success can be achieved by adopting life. Their tips have been told by Business Insider. Those who can be successful during the course of their studies, when they get a job, use them while doing business.
Trust yourself
Facebook founder Mark Zuckerberg said that trust yourself because you can do more than you think. Trust that you can learn anything. All in the Young Age hear that they do not have any work experience. The rest are more experienced than you. Zuckerberg said that when he started Facebook he was 19 years old.
Balance between work and home
Melinda Gates, Co-Chairman of The Bill and the Milinda Gates Foundation said that it is difficult for women to make balance between family, work and careers, but set their priorities in life. Also focus on your relation she said that she joins the Foundation a lot of work, but at the end of the day, her family and children are her Priority because they help her refresh and think new things.
Can not become a VP straight out of college
According to Bill Gates, you can not earn $ 60,000 a month immediately after leaving school. You can not even become a Vice President directly, Grow slowly but grow up You can not reach the height in one day You can do whatever you think, but for that you have to work. You must learn to digest your success.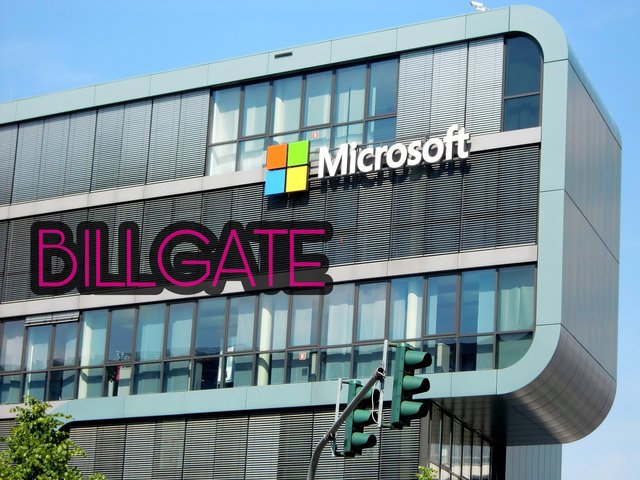 Life is not easy, let's get it
If you are not getting what you want in life then you do not give up. Channelize your anger and frustration and take life in the right direction. Regardless of the difficulties in life, do not stay away from moving towards its goal.
Do good in life, I will get respect
Nobody in the world cares about your respect. The world first asks you to retain something for yourself. Only then do people respect you and feel good about you.
Your Parents Are Not Responsible for Errors
If you do wrong then your parents are not responsible for this, learn from your mistakes and move on. Learn from all your mistakes and correct it. Stop throwing stones at others. You will be able to improve only when you face your mistakes and shortcomings. Do not rely on your parents to improve your mistakes