You'll know what success really is after reading this.
Every people has a thirst for success. Each and every human being in this world want to be a Successful person. We are running after success in our whole life. At the end of the day, some of us get the address of success, the rest of us don't. Although we run after this and this is the ultimate goal of our lives, many of us don't know the perfect definition of success.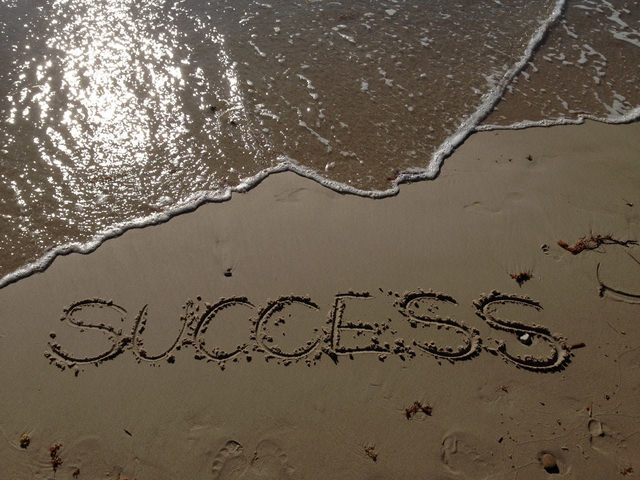 What really success is?
The definition of success may vary from man to man. Some people define success as follows:
"To get an amount of money by which we can do anything we want is called success."
That I really don't believe it.
Others may say-
"Being able to do whatever that makes you happy is called success."
For me, the second one is more accurate. Happiness and success are tied together. If you bring happiness, success is sure to come. For me, success is not measured by earning a lot of money, or doing whatever you want. Success depends fully on your ability to be happy and make others happy. So, it's all about happiness. Whether it's for you or for others. If you are happy, then no depression attacks you. Whatever goes around you, if you are happy, your life is really a beautiful one. So, happiness is really the key to success. When you're happy then you can make others happy too. The coach from raise your mind said that-
"Measure your success not by money but by the number of faces you're bringing a smile upon, each day."
But some people think that success will bring them happiness. They try to be successful to be happy. This is completely a wrong thought. Success is not the thing that brings happiness. In fact, happiness brings up your desired success. The famous philosopher and writer Albert Schweitzer said that-
"Success is not the key to happiness, happiness is the key to success."
So, from the discussion above, a final definition can be given for success-


"Success is being able to make yourself and people around you happy."
And this is the perfect one that defines success.